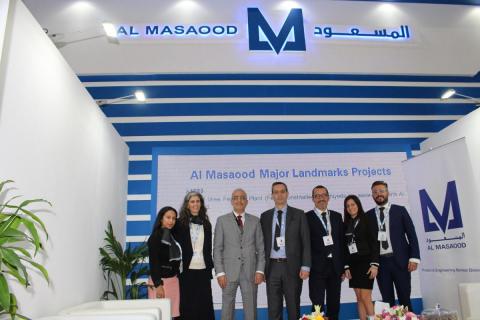 Top Longstanding Exhibitor to Showcase Wide Range of Industrial & Engineering Equipment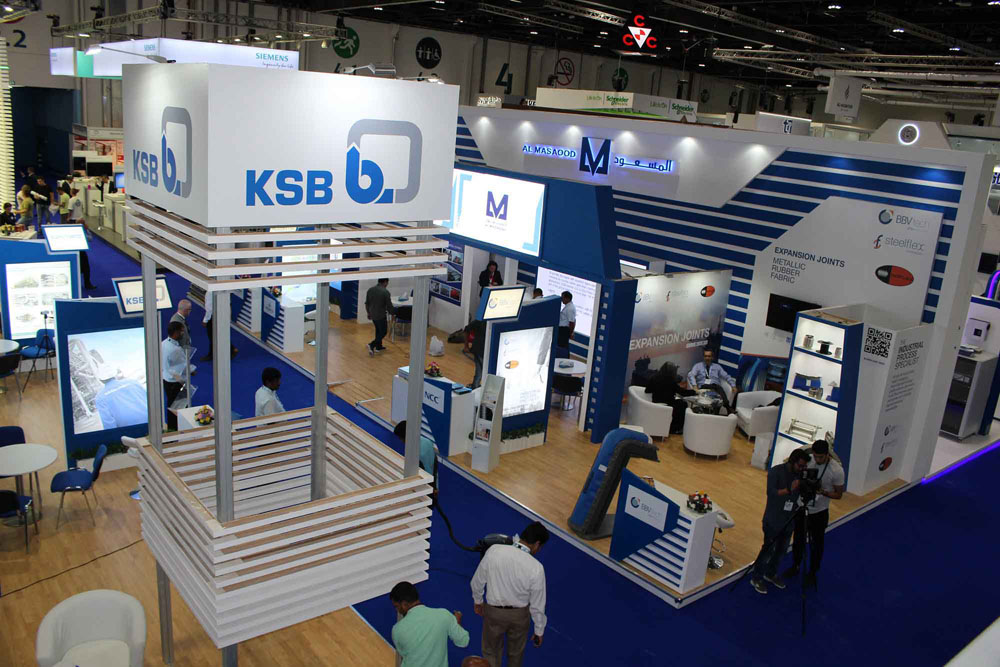 Al Masaood's Projects & Engineering Services Division (PESD) will appear at this year's Abu Dhabi International Petroleum Exhibition and Conference (ADIPEC) for the 20th consecutive year, to share comprehensive energy and petrochemical services in cooperation with internationally-acclaimed service providers from around the globe.
Joining over 100,000 regional and international participants, Al Masaood's PESD is one of the major partners and exhibitors of the upcoming premier event, held at the Abu Dhabi National Exhibition Centre (ADNEC).
This prestigious event is held under the patronage of H.H. Sheikh Khalifa Bin Zayed Al Nahyan, President of the UAE, and runs from November 12th -15th, 2018. PESD's exhibition stands will be situated within Hall 3; Stands 3430 and 3530.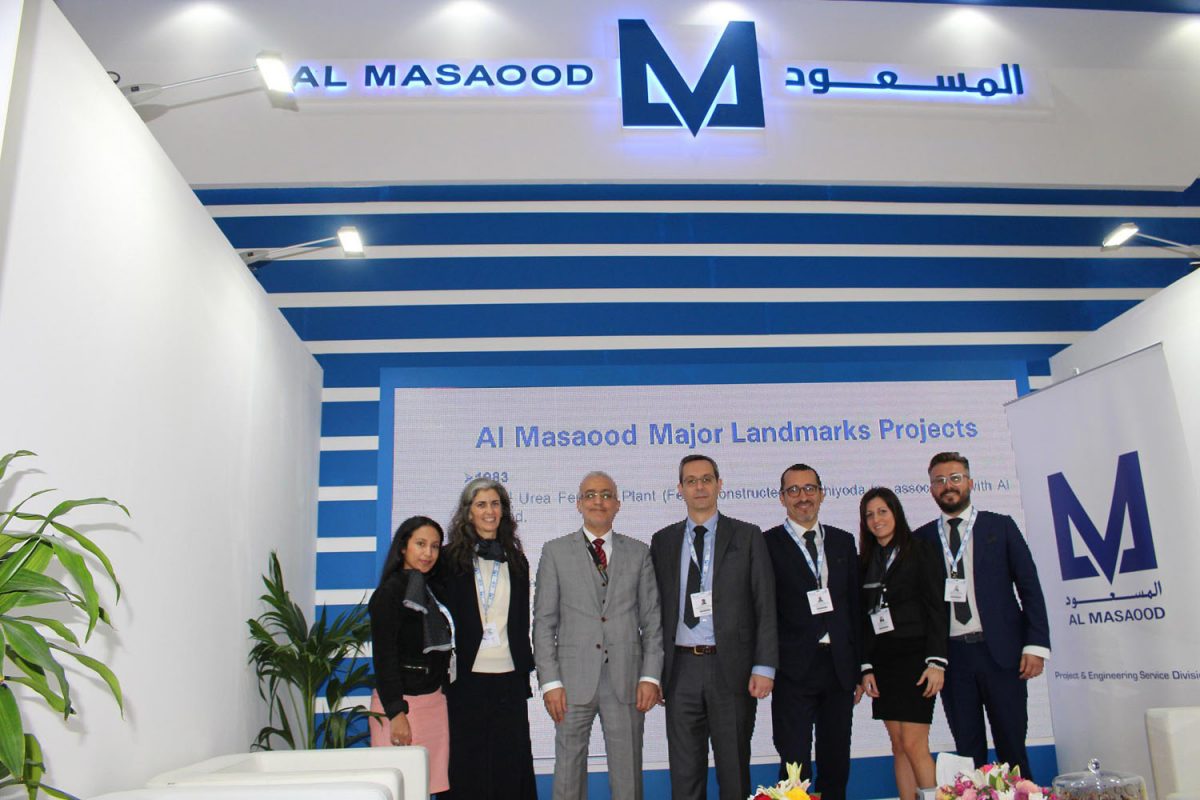 Mr. Robert Schwarz, Chief Operating Officer of Al Masaood, said "PESD's participation in ADIPEC enables our high-level representatives to engage with key industry leaders and like-minded peers worldwide. This is an ideal opportunity for Al Masaood to showcase its portfolio of integrated energy services and our contributions to the overall development of the UAE's energy - particularly oil and gas - markets. We look forward to sharing our four decades of experience serving a range of clients from the power, oil and gas, and petrochemical industries in the UAE and its neighboring countries."
Since its inception, PESD has been collaborating closely with various global technology partners to embark on key ventures, designed to help boost Abu Dhabi's energy growth and infrastructure.
The division has been at the forefront of a number of major projects of national importance, such as the Das Island LNG trains, the Gasco Ruwais gas train, and the sour Habshan field development. In addition, the division has supported the provision of electrical power grid connections to Saadiyat Island and other similar projects, aside from being a major contributor to ADNOC's in-country value (ICV) program.
---
About Projects & Engineering Services Division (PESD):
Al Masaood's Projects & Engineering Services Division (PESD) has accumulated experience exceeding 50 years within the energy market. It is a major provider of services to the oil and gas, petrochemical and water/power industries in the UAE, as well as other Gulf countries. Since its inception, PESD has also contributed significantly, in collaboration with global technology partners, to the development of Abu Dhabi's oil and gas fields, utilities and other heavy industry sectors.
It also offers comprehensive services which complement the supplied product. This is achieved in cooperation with internationally known manufacturers/service providers from all over the world.
Categories