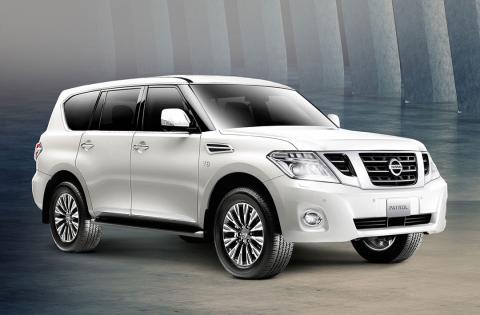 Cutting-edge improvements include soft door closer, in-car wireless smartphone charger & blind spot detector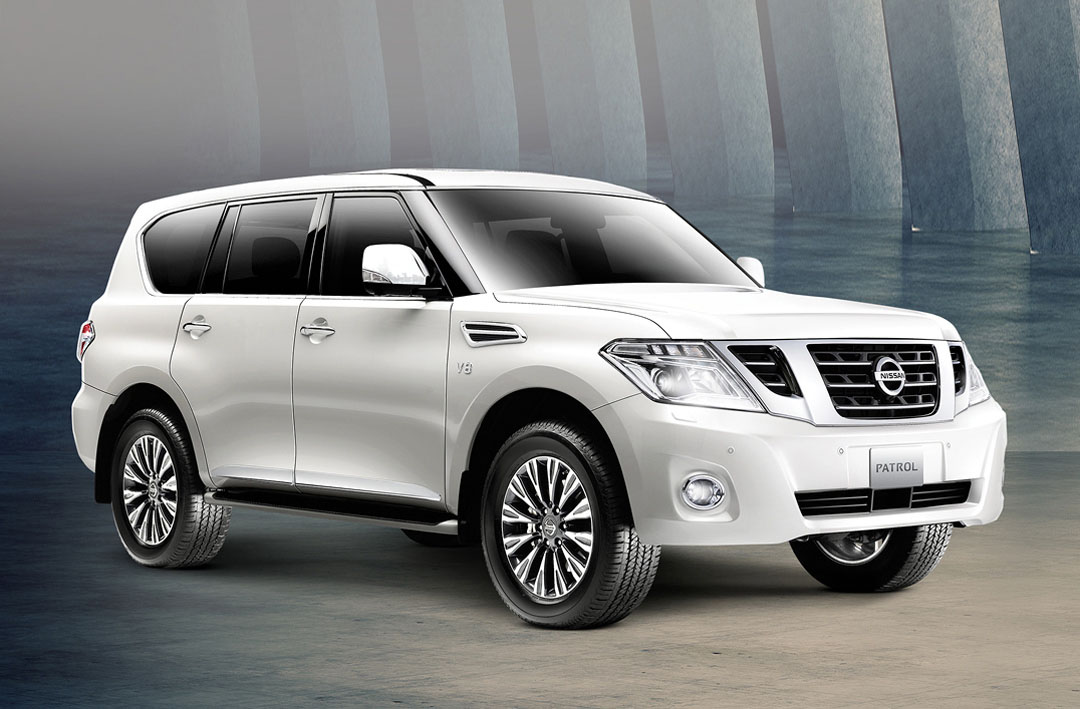 Al Masaood Automobiles, the authorized distributor of Nissan in Abu Dhabi, Al Ain and the Western Region, recently revealed that exclusive feature upgrades have been added to the 2018 Nissan Patrol Titanium V8. The latest additions further reinforce the interior technology embedded into the top-notch, sleek vehicle, thereby solidifying anew its status as the most powerful model in its class.
The exciting features include a soft door closer and an in-car wireless smartphone charger, a place where the driver can put his mobile phone in a designated slot for wireless charging. The model is also equipped with a blind spot detector, which notifies the driver about cars within close proximity; an Alcantara Starlight roof; and Titanium badge. Finally, the upgrade version boasts of the cutting-edge Nissan SmartCar app that allows an owner to start the car engine using only a smartphone device.
Irfan Tansel, CEO of Al Masaood Automobiles, said: "We keep consistent in our commitment to instil innovation and ensure superior technology-driven services; thus, prompting us to consistently carry intelligent mobility and innovative concept to our customers worldwide to provide them with a new, more enjoyable driving experience. This is also part of our bid to timely meet their evolving needs and requirements in today's digital era. Achieving the highest customer satisfaction level is important to us as we consider it a fundamental factor for our success and future growth."
The Nissan Patrol legacy began in 1951 when it ruled the roads as one of the most reliable, rugged and versatile 4X4s, and continues today as the recognized King of the Off-Road. Nissan Patrol has evolved into one of the world's toughest off-road vehicles that can deliver a maximum of eight passengers through city streets, desert roads, and sand dunes. Considered the 'Hero of All Terrain,' the Nissan Patrol Titanium V8 is packed with 400 horsepower, exceptional 560Nm of torque, direct injection gasoline and variable valve event, and lift technologies to bring forth all the power at lower emissions.
For 40 years, Al Masaood Automobiles, in partnership with its suppliers, has been bringing customers a complete range of the most reliable 4x4, luxury, passenger and commercial vehicles, efficiently catering to a large and diverse number of individuals, fleet, and government users. Nissan awarded Al Masaood Automobiles with the 'Exemplary Performance in Sales and Customer Experience in FY17' for increasing its market share and showcasing impressive standards in car care and customer service across the region.
Categories