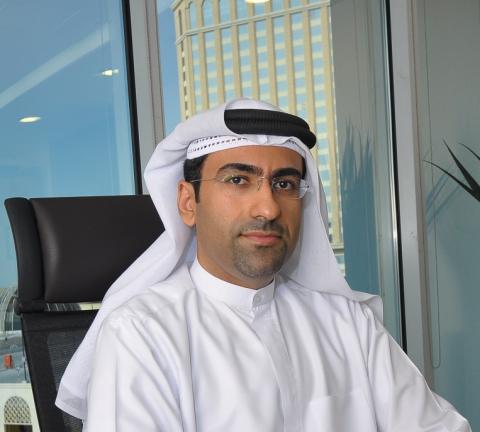 Over 7,000 food packets to be distributed in labor camps across seven emirates
UAE, July 15, 2014 – Al Ansari Exchange, the UAE-based foreign exchange and worldwide money transfer company, will be distributing over 7,000 packed Iftar meals to the poor throughout the UAE during the Holy Month of Ramadan. The initiative is part of company's annual Corporate Social Responsibility (CSR) program and is aimed at helping less fortunate individuals of the society who find it difficult to arrange for a proper meal to break their daily fast during Ramadan.
To carry out the drive in an effective manner, Al Ansari Exchange has allocated a dedicated team from its staff who volunteered to distribute the meal packets in the labor camps over the course of the month in all the seven emirates of the UAE. The team will also ensure that the highest levels of hygiene and safety standards are maintained during the distribution of the meals.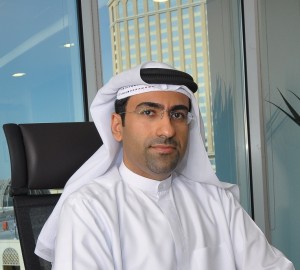 Rashed Ali Al Ansari, General Manager, Al Ansari Exchange, said: "Ramadan is the month of sharing and giving and true to its spirit, Al Ansari Exchange will be donating packed Iftar meals to the members of the community who have limited income resources through our yearly initiative. We hope to make a difference in the life of the less fortunate though this initative in Ramadan."
About Al Ansari Exchange
Al Ansari Exchange is one of the leading remittance and foreign exchange service providers in the UAE. Founded in 1966, the company has established its presence through an extensive network of more than 130 conveniently located branches across the country to bring its services closer to its customers.
Al Ansari Exchange has established strategic partnerships with leading banking and financial institutions around the globe to reinforce its commitment to provide key financial services to its growing customer base. The company constantly introduces exclusive offerings and reward schemes for its customers, while maintaining a truly unique banking experience through its wide range of technology-driven financial services that cater to specific customer needs. Al Ansari Exchange employs a highly qualified and professional team of over 2,200 multinational employees, who serve more than 2 million multi-national customers per month in accordance with consistent level of service experience that meets and exceeds customer expectations.
In addition to remittance and foreign exchange services, Al Ansari Exchange also offers a host of other ancillary financial services, including bill payments, credit card encashment, international mobile top-up, investment and saving schemes, loyalty programs, e-exchange, payroll solutions and corporate cash collection services.
Categories