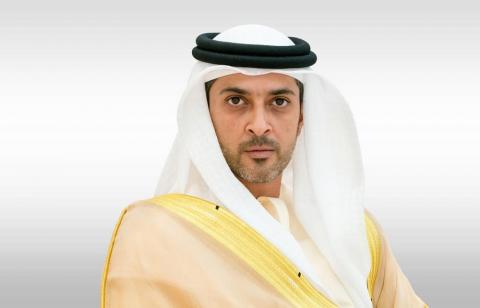 Ajman hotels achieved 75% average occupancy in the first quarter of the 2021
Ajman hotels achieved the highest levels of occupancy among all Emirates with more than 12 percentage points above its nearest competitor, despite the challenges of 2020 due to the pandemic, with average room occupancy rates reaching 75% in the first quarter of 2021, according to a report issued by the London-based analytics firm STR.
His Highness Sheikh Abdulaziz bin Humaid Al Nuaimi, Chairman of Ajman Tourism (ATDD), stated: "We are proud of this achievement. It is a result of collaborative efforts of the department and its hospitality stakeholders. We all work towards the common vision and goal of highlighting the emirate of Ajman as the destination of choice and we shall continue our joint efforts to maintain success throughout the year."
Ajman Hotels Establishments capitalized on volume as part of the overall strategy of the Emirate. This resulted in securing strong total revenues of the hotels and other sectors in the Emirate, impacting positively the overall economic performance.
Ajman continues to remain a preferred choice for visitors and tourists with its stretched white sandy beaches, rich cultural and heritage offering, natural sanctuaries, glorious mountains, and much more. The emirate is strategically located within the northern emirates on the Arabian Gulf in addition to the two inland regions of Masfout and Manama, which present a great escape from the hustle and bustle of the city.