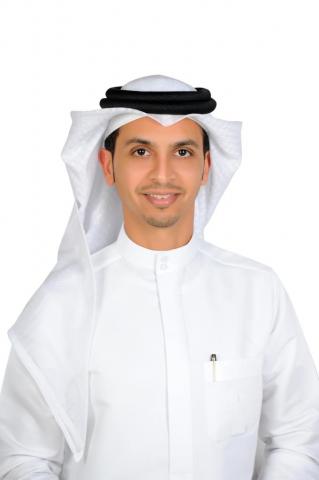 Ajman Bank has been at the forefront of development of UAE Nationals by providing them outstanding growth opportunities with critical roles in higher management. One of the organisation's pivotal achievements has been significant progress in Emiratisation and growing number of nationals in leadership positions. In line with its objectives, Ajman Bank has announced the promotion of three senior executives.
Mr. Mohamed Amiri, Chief Executive Officer, Ajman Bank, said, "Our strategy is perfectly aligned with UAE's vision and is aimed at building a strong team of Emirati talent at the highest levels at Ajman Bank. We have developed dedicated training and mentoring programs to empower Emaratis with the right tools for achieving their career goals. The high percentage of UAE nationals in senior management and supervisory positions at Ajman Bank is a clear indication of our progress in the right direction."
While Omar Abdulla AlNuaimi was appointed as Assistant Vice President – Head of Administration at Ajman Bank, Hajar Mohammad Al Mazam has been named as Vice President – Head of Information Technology, and Saqr Hamdan Alzaabi has been given the title of Vice President – Head of Branches Network.
Ajman Bank has ensured the implementation of Emiratisation policies at all levels of the operation through the establishment of well-defined guidelines, quota and incentives achieving more than the targeted points since 2017.
Ajman Bank has been widely recognised with the most prestigious industry awards and accolades for its remarkable achievements. Some of the recent honours included the First Place in UAE Emiratization Award (2018), the Best Emiratization CEO Award (2018), The Platinum Level in the Emiratisation Pointing System (2018), labelled under the best companies for hiring UAE Nationals (2019) and won the Nationalization Award, awarded by the GCC Council of Ministers of Labor and Social Affairs (2018).
Categories