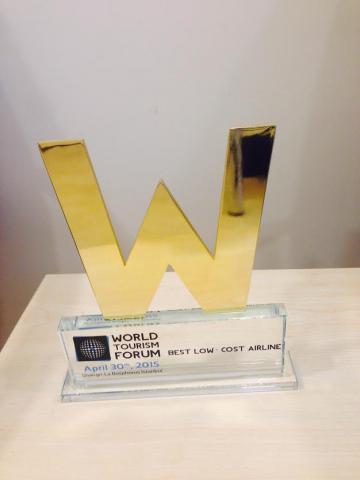 Air Arabia has been named "Best Low-Cost Carrier" at the World Tourism Forum Awards in Istanbul, Turkey. The World Tourism Forum is an annual gathering of leading business figures and industry experts to discuss the future direction of the global tourism sector. Among the topics discussed were online tourism, destination marketing and the economic benefits of tourism.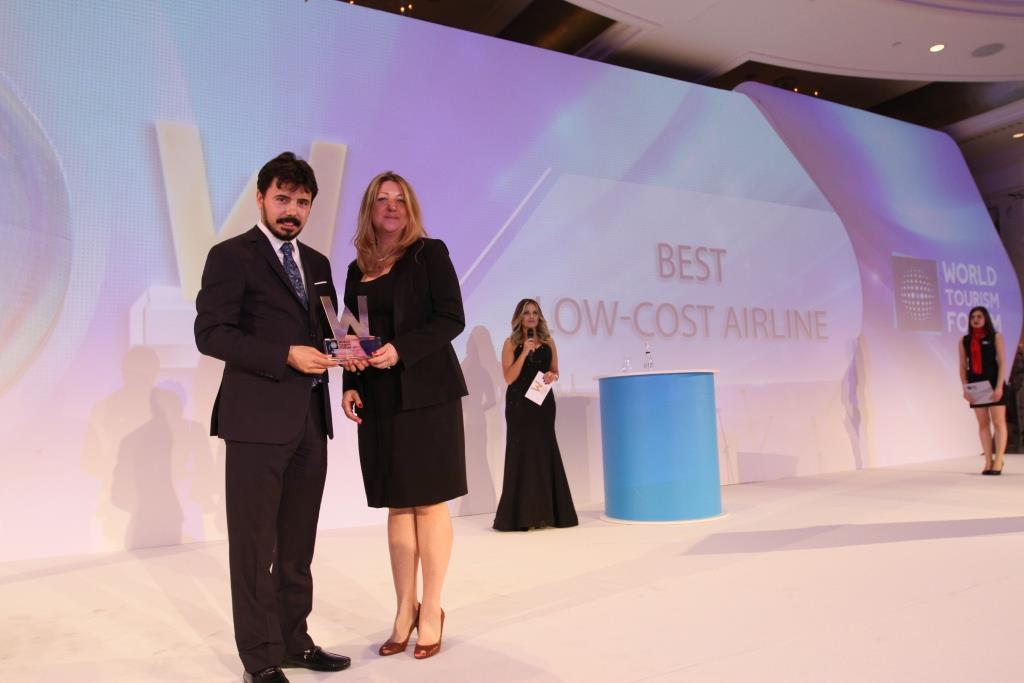 Air Arabia took home the award for "Best Low-Cost Carrier" based on its performance over the last year, which has included the opening of two new international hubs in Ras Al Khaimah, UAE, and Amman, Jordan, and increasing its global network to 104 destinations.
The airline also reached another major milestone during the period when it became first low-cost carrier from the Middle East and Africa to enter the Chinese market with the start of regular non-stop services to Urumqi, the largest city in Western China.
Adel A. Ali, Group Chief Executive Officer of Air Arabia, said: "It is a source of great pride for everyone at Air Arabia that our contribution to the aviation sector continues to be recognised, not only within the Middle East and North Africa, but also by our peers around the world. We thank the organisers of the World Tourism Forum for this accolade and we would like to express our gratitude to the millions of loyal customers who have enabled our success for more than a decade."
This is the latest in a series of recent accolades won by Air Arabia including "Low Cost Carrier of the Year" from Aviation Business, "Middle East's Leading Low-Cost Airline 2014" at the 21st World Travel Awards, and the "Airline Business Award" at the Airline Strategy Awards 2014
Categories