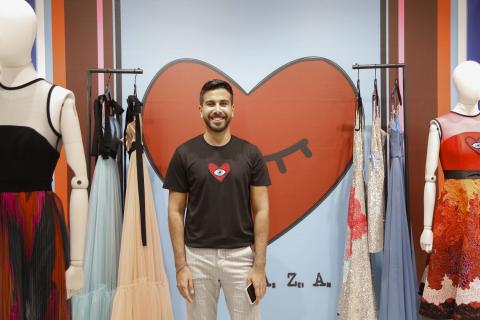 Once more ABC Verdun, Lebanon favourite brand and preferred lifestyle and shopping destination, proves its distinctiveness in a crowded market place. One of its new explorations was celebrated yesterday. It was an evening with Hussein Bazaza, the rising Lebanese fashion designer, organised to showcase Hussein Bazaza latest ready-to-wear collection exclusively tailored for ABC Verdun Department Store having in mind high-end customers and ABC loyal affluent clientele and devotees.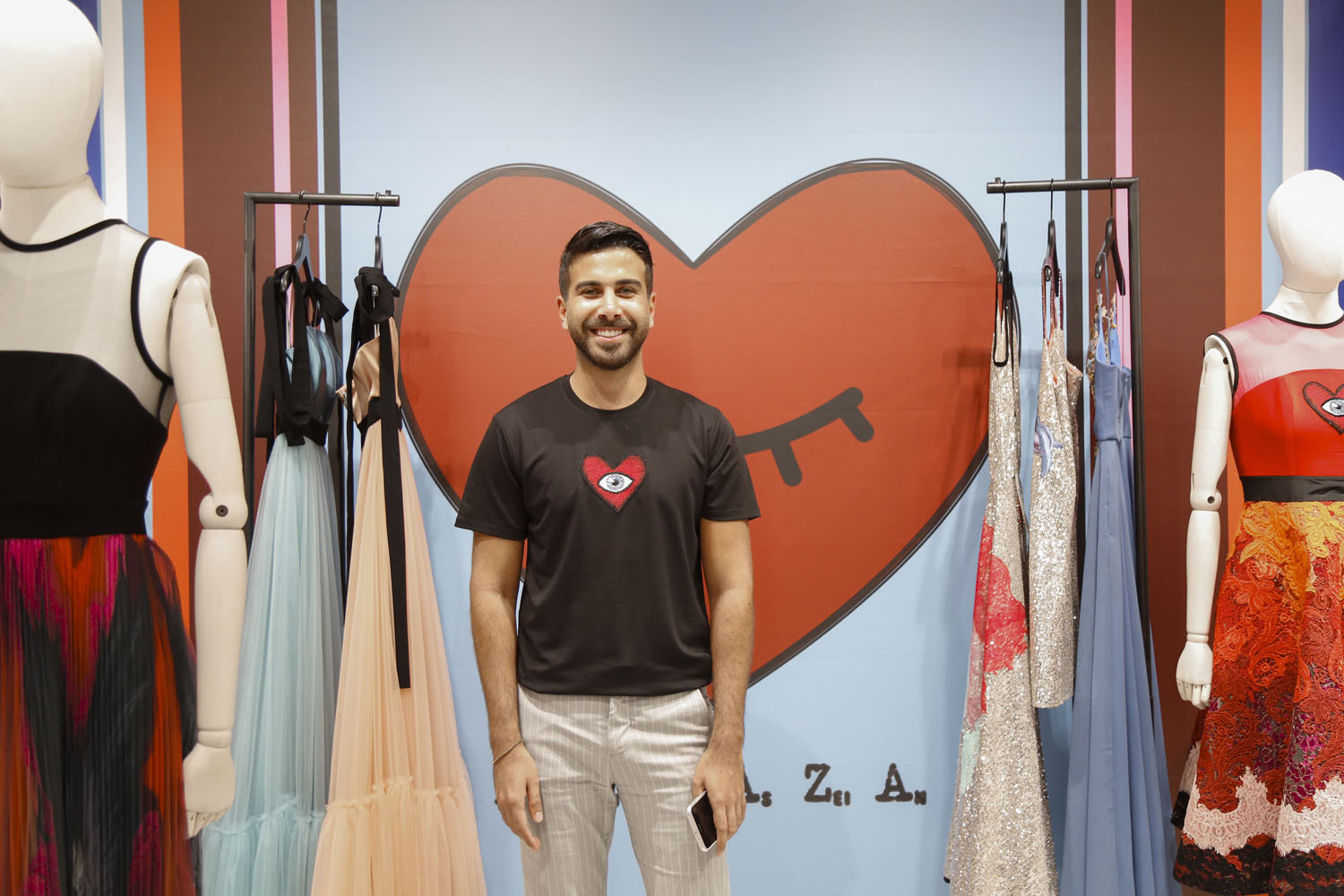 The collaboration between ABC Verdun, home to countless luxury boutiques, and Bazaza aims at promoting the accomplishments of couture houses of talented Lebanese designers and getting more eyeballs on their creations while providing ABC Verdun shoppers with accessible variety and the opportunity to acquire exclusive custom-made garments.
The innovative collection designed by Hussein Bazaza is exclusively dedicated for ABC Verdun's Department Store. The collection embodies an extraordinary world of hand-stitched garments with sublimely feminine silhouettes, which are designed for women who have the courage to walk their own path.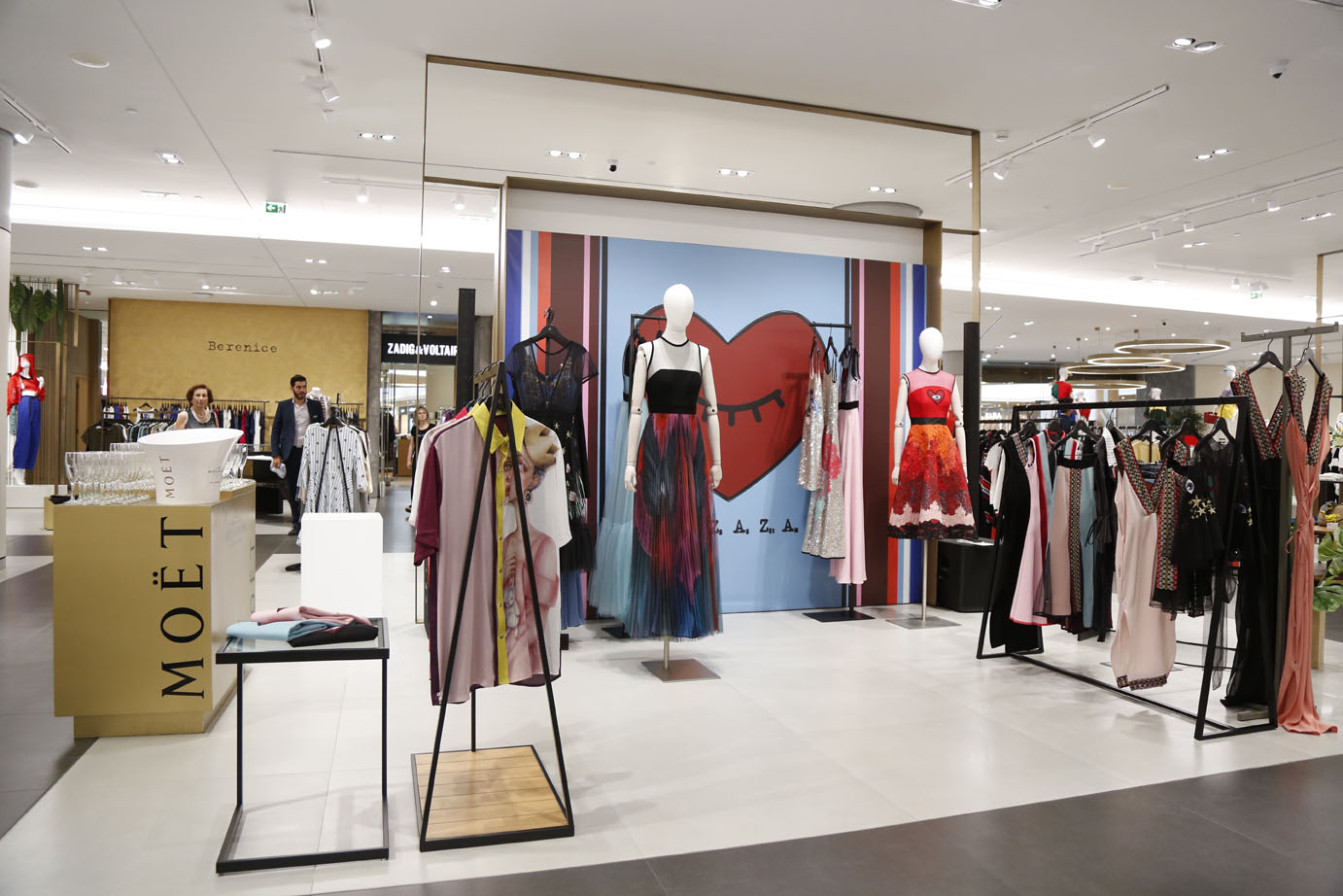 The prêt-à-porter items, with a reflection of couture craftsmanship, merge classic and modern fashion, as well as different world styles to create revolutionary, yet elegantly brought together colours and shapes, to satisfy a strong passionate independent woman, an interesting closed book.
ABC Verdun, a prime urban retail and entertainment destination, has been quickly becoming the heart and soul of community, providing visitors with remarkable experiences that go well beyond traditional shopping. ABC plays a pioneer active role in shaping the shopping experience and encouraging local talents and achievements.