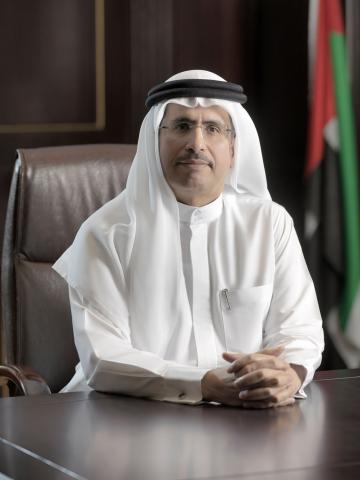 The project will contribute in reducing 208,177tCO2 annually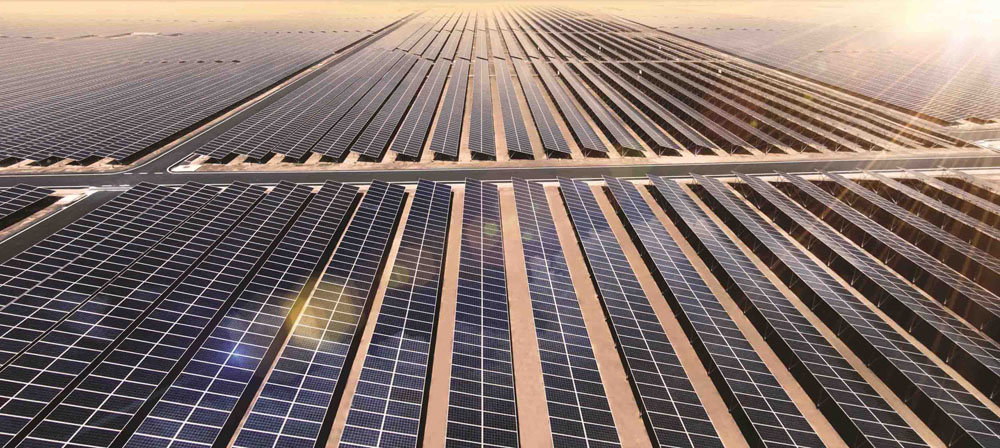 Solar Park
DEWA's 200MW Photovoltaic Plant Project Activity has successfully achieved the Clean Development Mechanism (CDM) registration under UNFCCC with an initial crediting period of seven years.
The Mohammed bin Rashid Al Maktoum Solar Park is the largest single-site project of its kind in the world. It will generate 1,000MW by 2020, and 5,000MW by 2030, with total investments worth up to AED 50 billion. The second phase of the Mohammed bin Rashid Al Maktoum Solar Park (200MW) is expected to achieve green-house gas (GHG) emission reductions of 208,177tCO2 annually. This makes the solar power project the largest in the region in regards to the potential of its annual emission reductions.
 "The successful registration of the 200MW project under CDM is another milestone in placing Dubai and the UAE as the forerunner in clean energy generation. It supports the vision of His Highness Sheikh Mohammed bin Rashid Al Maktoum, to build a sustainable future. The strategic project will effectively drive down the cost of solar electricity in the region, and restates that our leaders have a clear strategy to develop and support a sustainable energy environment for tomorrow.  We are on the right track to achieve UAE's renewable energy target," commented HE Saeed Mohammed Al Tayer, MD & CEO of DEWA.
"The Project Activity was registered on 12 October 2016, with consultancy support from Dubai Carbon Centre of Excellence (Dubai Carbon). It aims to replace fossil fuel based electricity in the grid with solar power to support the Dubai Clean Energy Strategy 2050 that aims to provide 7% of Dubai's energy from clean energy sources by 2020. This target will increase to 25% by 2030, and to 75% by 2050," added Al Tayer.
 "The project activity plans to generate electricity from solar energy and supply to DEWA's grid, reducing dependence on fossil fuel, which has been the major source of electricity in the country, until now. The Project will not only provide electricity generated from clean sources, but also enable DEWA to earn carbon credits to finance clean energy generation projects. The CDM registration of DEWA's 200MW Solar PV Project is another valuable experience in delivering low carbon growth strategies and CDM project development efficiency for Dubai led by DEWA and supported by Dubai Carbon," said Waleed Salman, Chairman of Dubai Carbon.
Categories