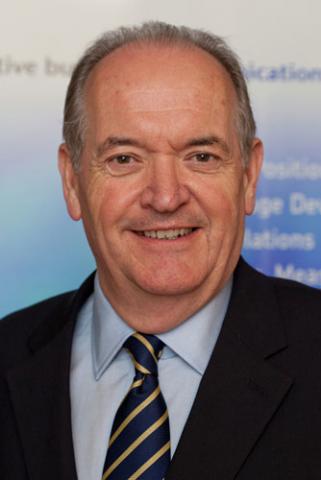 Agency leaders from five continents will share best practices to lead clients on the digital journey in the era of content marketing
Eurocom Worldwide, one of the largest independent PR networks, has chosen the global city of Dubai, UAE, as the location for its 16th Annual Member Conference. On 17 March 2017 agency leaders from across Europe, the US and Latin America, the Middle East and Asia will focus on key issues such as the changing role of communicators, the impact of metrics on the PR industry, and the art of getting heard and followed by a supersaturated globalized audience. Furthermore, the Eurocom Worldwide conference provides a forum for its members to share and evaluate best practices from various regions of the world.
The conference will be hosted by Eurocom Worldwide's member agency Orient Planet, one of the Middle East's fastest growing public relations, marketing and communications consultancies with a multicultural team that offers its services in Arabic, English and French. Orient Planet is headquartered in Dubai, UAE, and provides a comprehensive network of offices, affiliates and partners across the Gulf, Levant and North African regions.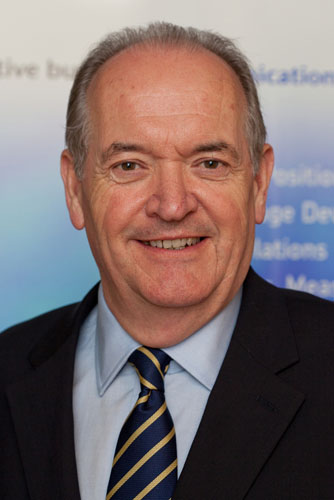 Network Chairman Robin Baker commented: "Holding this year's Eurocom conference in Dubai is highly significant as this is the first time ever that our annual event is being held outside Europe. We are delighted to be meeting in this exciting international city in the heart of the Middle East to discuss the major challenges within our global industry."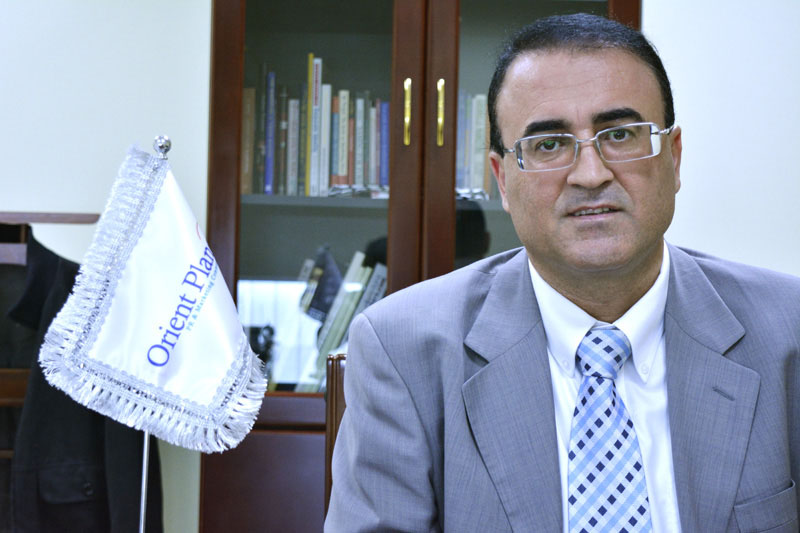 Nidal Abou Zaki, Managing Director of Orient Planet Group, said: "We are confident that this year's Eurocom Worldwide conference will serve as a strategic platform to see the exciting new developments that the Middle East region represents and its importance to global PR practitioners. We welcome all Eurocom Worldwide members to the Middle East and hope that they will learn more about the significant PR opportunities that this region offers."
About Eurocom Worldwide
Eurocom Worldwide was established in 2002 and is today one of the leading worldwide networks of independent, privately owned communications agencies. Together, we form a global business-to-business solution provider for PR, marketing communications and reputation management with a focus on key technology, industrial and commercial sectors. Eurocom Worldwide has 35 member agencies comprising over 500 communications specialists and consultants in 55 national capitals and centres of commerce around the globe. Our scope of business exceeds more than 1000 client enterprises and organizations in 80 countries across all five continents. For more information, visit www.eurocompr.com or follow on Twitter @EurocomPR
 About Orient Planet
Orient Planet PR & Marketing Communications is one of the Middle East's most rapidly growing public relations, marketing and communications consultancies. Orient Planet is the Middle East representative of Eurocom Worldwide, the leading global network of public relations consultancies offering services to technology concerns and high-tech businesses. Orient Planet's key services include media relations, publicity, marketing communications, crisis management, event management, brand marketing, community relations, corporate social responsibility programs, media training, and media monitoring. Currently, it has a comprehensive network of offices, affiliates and partners across the Gulf, Levant and North Africa regions. For more information, visit www.orientplanet.com  
Categories