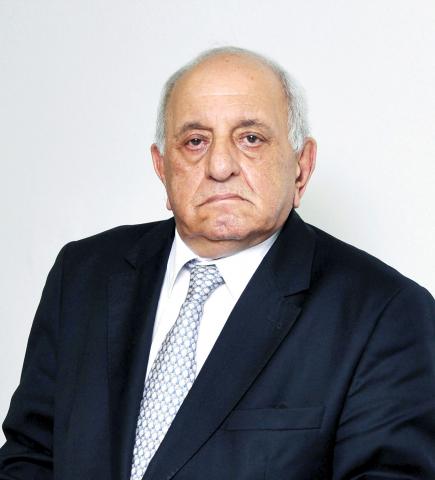 ABCC & Abirochas to share national pavilion with Fortuna Gratinos do Brasil, JSM, Gramil, IMARF
The Middle East Stone Fair will take place in the UAE from May 22 to 25, 2017, and will include a 250-sqm Brazilian pavilion featuring 15 companies. The exhibitors will showcase ornamental stones, marble and ceramics under the umbrella of the Brazilian Ornament Stones Industry Association (Abirochas) and in partnership with the Arab Brazilian Chamber of Commerce (ABCC). During the event, medium-to large-size companies will display blocks, slabs and finished goods, while stones to be featured include granite, marble, slate and quartzite. A total of 500 different materials will be showcased at the Brazilian stand. ABCC and Abirochas will share the pavilion with a host of companies including Fortuna Gratinos do Brasil, JSM, Gramil, IMARF, and others. This will be the first time multiple Brazilian stone industry companies are participating in the event simultaneously.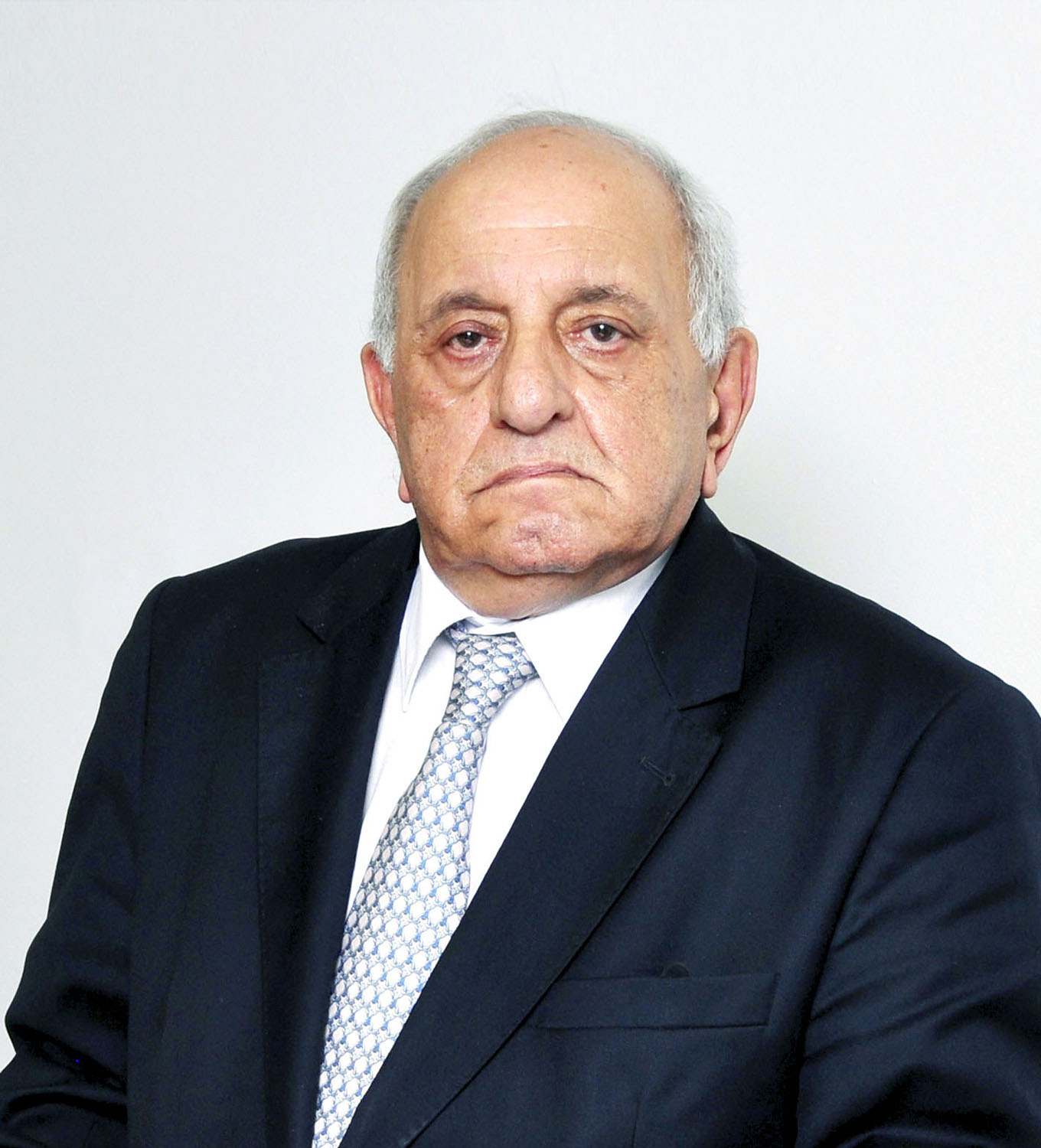 Michel Alaby, CEO of ABCC
said: "Through their presence in the exhibition, Brazilian companies aim to enter the UAE market as Brazil is not a major supplier of stones to Arab countries. Brazil is the largest exporter of granite, and the main supplier of granite to the US, the largest buyer of the stone. The second largest granite-buying country is China, which Brazil also supplies. In 2016, industry exports generated over USD 1.3 billion." The Middle East Stone Fair was launched in response to increasing demand for stone in the Gulf region. The Arab World's building sector is also on a rapid incline as it gears up to host major events such as the World Expo 2020 in Dubai and the 2022 FIFA World Cup in Qatar. The UAE has already adopted Brazilian products in the development of mega-projects such as the Mall of the Emirates, Abu Dhabi Airport, and in the world-renowned Burj Al Arab Hotel. This reflects the increasing demand for stone in the region, and provides the industry with a great opportunity to expand in the Middle East.
Categories