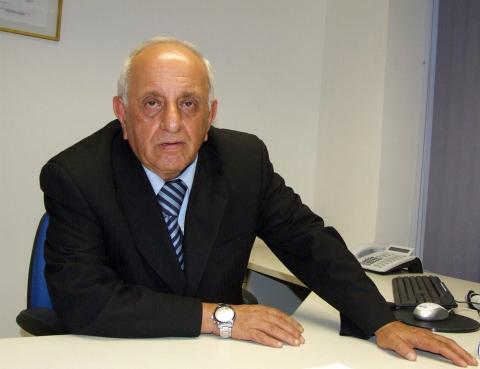 Event to showcase notable products from diverse companies
The Arab Brazilian Chamber of Commerce (ABCC) announced the upcoming participation of notable companies at the Brazilian Festival which will be held from September 6 to 9, 2016 in Cairo, Egypt. The ABCC plays an active role in facilitating the participation of these companies in an effort to promote the top-quality products that Brazil has to offer and help its local companies establish new ties and expand their network.
The event will be attended by Rui Amaral, the Brazilian Ambassador to Cairo, and by Giza Province Governor-General Kamal Al Dally. The two-day event will feature dynamic networking sessions with the participation of around 40 Egyptian companies. There will be a number of exciting musical attractions and delicious Brazilian snacks that will be served to showcase Brazilian culture to the attendees.
The Ten Brazilian companies participating in the event are renowned for producing and distributing of a variety of food, cosmetic, footwear, toiletry, cleaning and other products. All items will be exhibited at the Hyper One Hypermarket, complemented by a number of matchmaking sessions for representatives to network with 40 attending local importers. Brazilian goods will be on display in a 250-sqm area at a Hyper One outlet in Giza in the vicinity of Cairo. The hypermarket has a 12,000 sqm area and serves some 14,000 customers a day.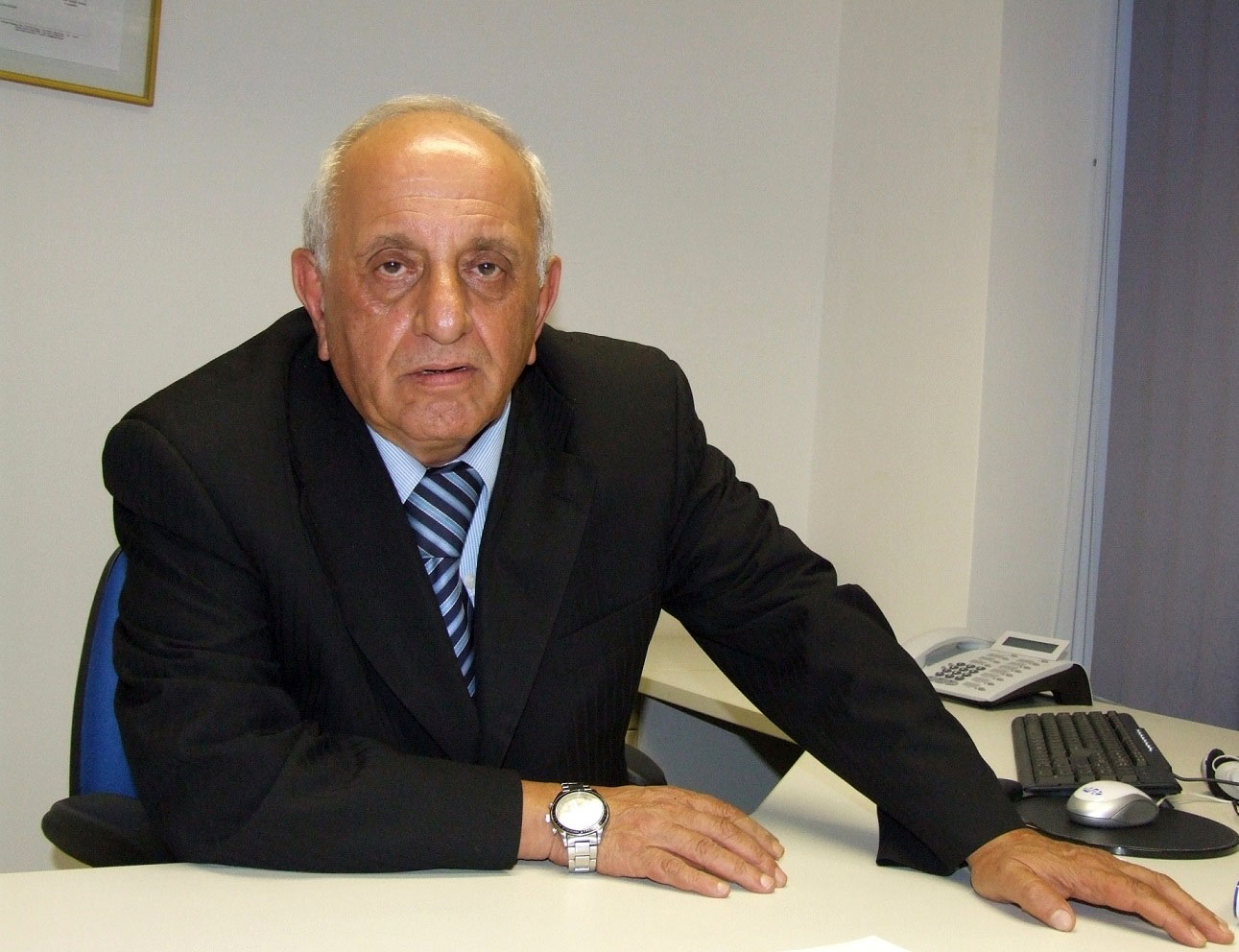 Dr. Michel Alaby, Secretary General and CEO, ABCC, said: "We are truly excited about the upcoming festival. Brazil and the Arab world have always enjoyed strong relations over the years, and we are always actively looking for more ways to strengthen their ties and connect people. This festival is a wonderful avenue for companies to explore opportunities in Egypt and hopefully establish mutually beneficial ties within the country which has so much to offer in terms of new and innovative business partnerships." Egypt is considered the third leading Arab buyer of Brazilian products as of 2016 according to recent studies, trailing behind only Saudi Arabia and the United Arab Emirates. It has imported over USD 1 billion worth of goods from Brazil from January to July, according to numbers from the Ministry of Industry, Foreign Trade and Services. Food products make up the bulk of those purchases as it has a lucrative market. In fact, Egypt is the second leading buyer of Brazilian beef in the world.
Categories