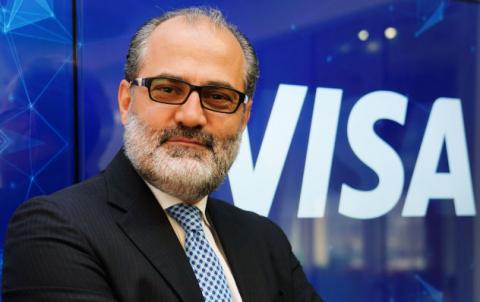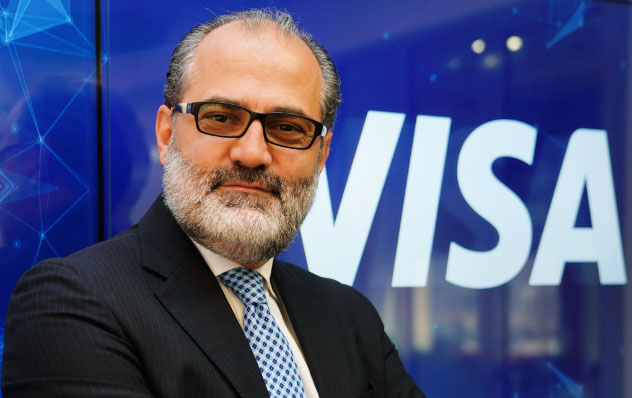 Visa (NYSE:V) has announced the appointment of Marcello Baricordi as General Manager for Middle East and North Africa (MENA). Baricordi, a Visa and payments industry veteran, replaces Ihab Ayoub who has decided to leave Visa for personal reasons. Baricordi will report to Andrew Torre, Regional President for Visa Central and Eastern Europe, Middle East and Africa (CEMEA), headquartered in Dubai.
Baricordi will be responsible for all aspects of Visa's operations in MENA. Visa, the global and regional digital payments leader, connects the world through the most innovative, reliable and secure payment network, enabling individuals, businesses and economies to thrive.
"This region is moving rapidly towards digital and mobile commerce. This is being driven by proactive and visionary government agendas, innovation-led financial institutions and merchants, and tech-savvy consumers," says Baricordi. "I am looking forward to helping accelerate this trend by building on Visa's strong relationships with financial institutions, merchants, governments, payment industry regulators and other industry partners."
Baricordi joined Visa in London in 2009 as Head of Strategy for CEMEA. In 2011 he relocated to Dubai to become General Manager for the UAE. In this capacity he also managed Visa's global accounts for the region. His most recent role was  Vice President for Business Planning and Sales Operations, CEMEA in Dubai. Baricordi sits on Visa's CEMEA regional management board.
"Marcello Baricordi's appointment comes at an exciting time for the region and for our business. He steps into the role with Visa already well-positioned to help our partners unlock the vast opportunities for growth and deliver the social and economic benefits of digital payments to more people across MENA," says Andrew Torre, Regional President, Visa CEMEA. "Marcello has deep experience in payments and in this region, and he will work with our teams and our partners to bring new products, technology solutions and services to market, expand digital payments acceptance across more merchant segments, and improve cardholder experiences to accelerate cash displacement through innovation."
Prior to Visa, Baricordi worked at First Data International in Italy where he was responsible for business development across major Italian banks. Prior to that he spent six years as a senior manager at A.T Kearney, focusing on the payments sector, supporting large international organizations to develop go-to- market strategies. His 20 years' experience encompasses financial services sales, sales operations, products, strategy and M&A.
Categories