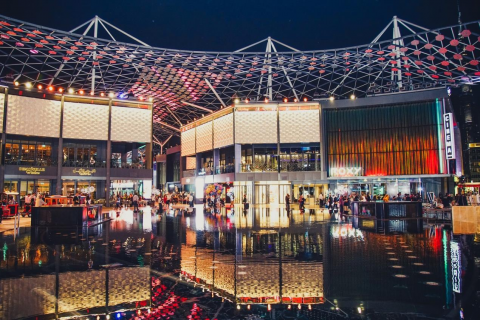 City Walk, the design-inspired open-air lifestyle neighbourhood by Meraas, is gearing up to host the return of its popular 10-day motoring celebration 'City Overdrive'.
The event runs from 11th April through 20th April 2019 and will showcase over 80 rare, uniquely custom-built cars, vintage models, super cars, monster trucks and modified bikes – such as the GTR RB 34, vintage Mini Cooper Rat Rods – that have previously not taken to the UAE's tarmac.
'City Overdrive' will also witness the debut of an incredible display of uniquely modified cars and imported vehicles. The venue for this display will be along Al Safa Street to Al Mustaqbal Street, which will also put on show a collection of 50 supercars, American muscle cars, 4x4s, monster trucks, bikes and trikes.
But this isn't an event just for the petrolheads and bikers among us. This is one for the whole family. There's the Pedal Race Circuit where racer-wannabes of all ages can compete against each other to win the mini race. Then there's the Remote-Control Race Circuit and the Formula DXB car display which offers all car lovers that perfect Instagram moment in front of some of the world's fastest cars. And finally, for the weekends covered by City Overdrive, visitors can get involved in the Race Room – a dedicated fun zone for virtual car racing.
The event draws the participation of automotive enthusiasts from across the region, sure to get the pulses of the region's petrolheads racing and limited-edition super-cars.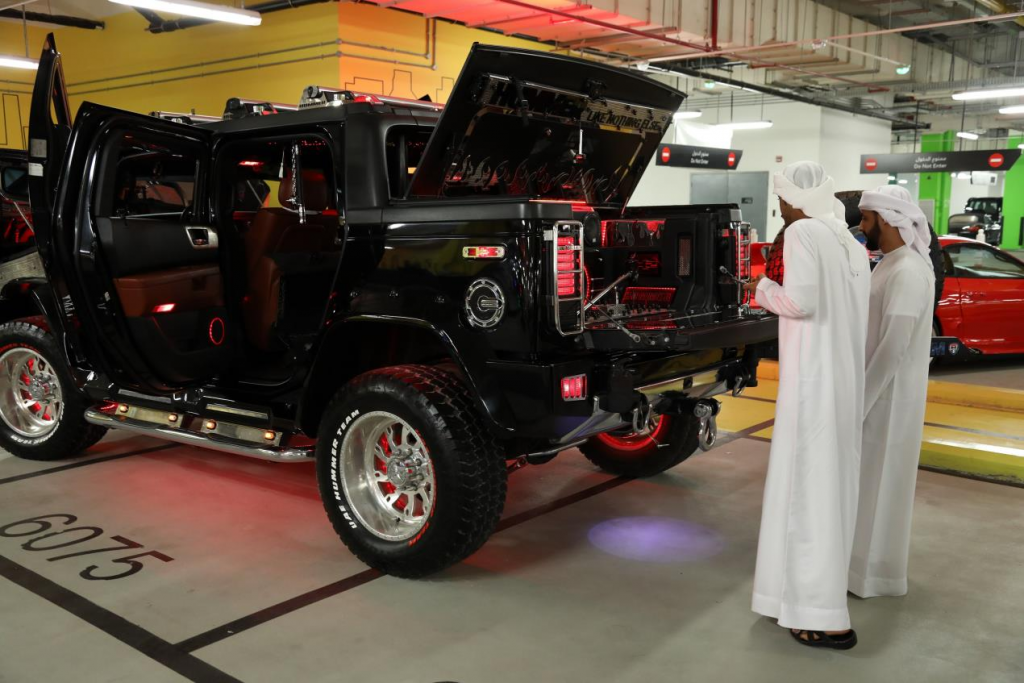 And let's not forget the region's leather clad bikers – because City Overdrive certainly hasn't. The event will also feature a number of motorbikes including a one of a kind 'Trike' – the three-wheeler motorbike.
Categories