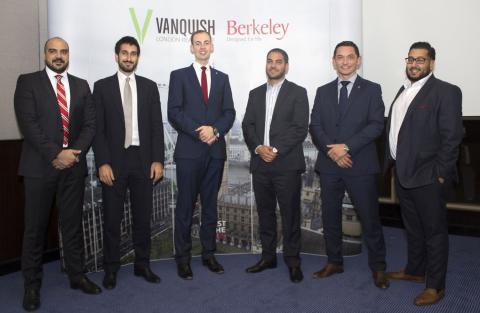 Three days of new opportunities in London leading to success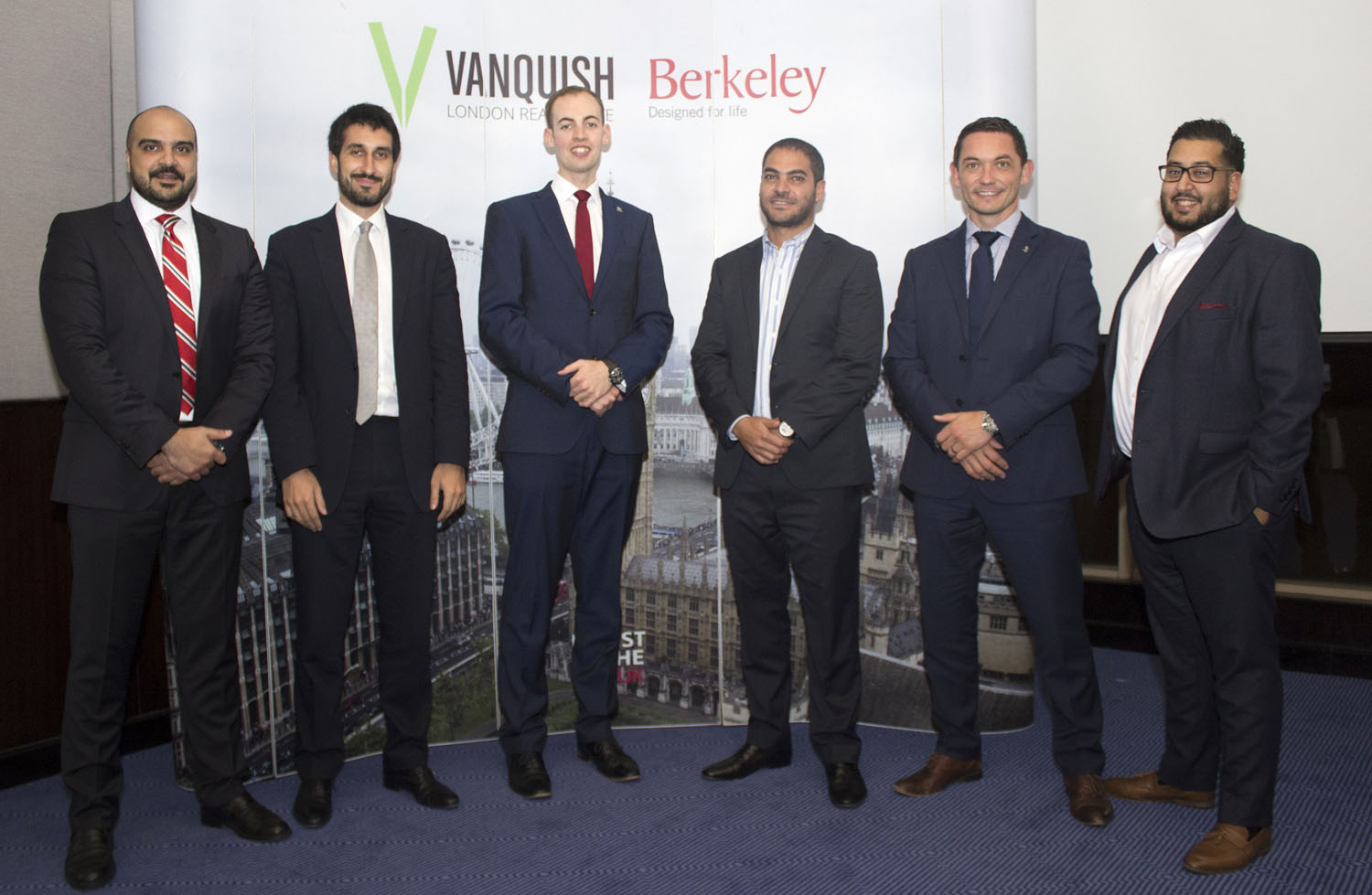 Believing in the power of the Lebanese market, Vanquish Real Estate, a privately owned Real Estate Investment and Management consultancy firm based in London, organized its first event in Lebanon, offering Lebanese investors the chance to expand and discover new opportunities in London, from November 30 till December 2 at Phoenicia Hotel, Beirut.
Hundreds of investors participated in the event and received thorough information on Vanquish's projects while experts coming especially from London explained about the investment opportunities on the latest Berkeley developments.
Away from all the turmoil in the region, Vanquish Real Estate offered the Lebanese people a chance to find stability. London has so much to offer anyone who chooses to make it their home: the glamour, history, culture, education, transport infrastructure, parks & open spaces, the theatres & entertainment, the financial centers and of course the architecture.
Commenting on the event, the CEO of Vanquish Real Estate, Mr. Karim Talaat Gorgy says, "We are very happy to see the interest Lebanese investors showed regarding the investment opportunities in London. Our first event in Lebanon was a success and we hope that the Lebanese market will always be as responsive."
Vanquish Real Estate is keen on offering not only Lebanon, but all the Arab world a glance on what London has to offer and it will be organizing similar events in Jordan, Cairo and Saudi Arabia. Vanquish has been operating for several years and offers a wide range of Real Estate services from Investment to Residential Acquisitions. It also offers property rental & management services in addition to overseeing the legal and financing process.
Categories