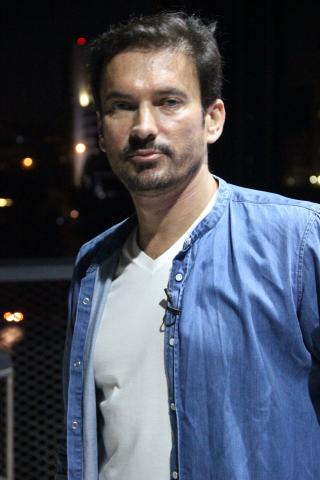 Art platform curator19.90, in partnership with Loft Investments, the unique development brand that has brought a new architectural style to Lebanon, have chosen to bring the 2nd edition of Urban Dawn to Beirut, Lebanon making it the largest urban art exhibition to take place in the region, from September 30th to October 30th, 2016, at The Factory Lofts, Achrafieh.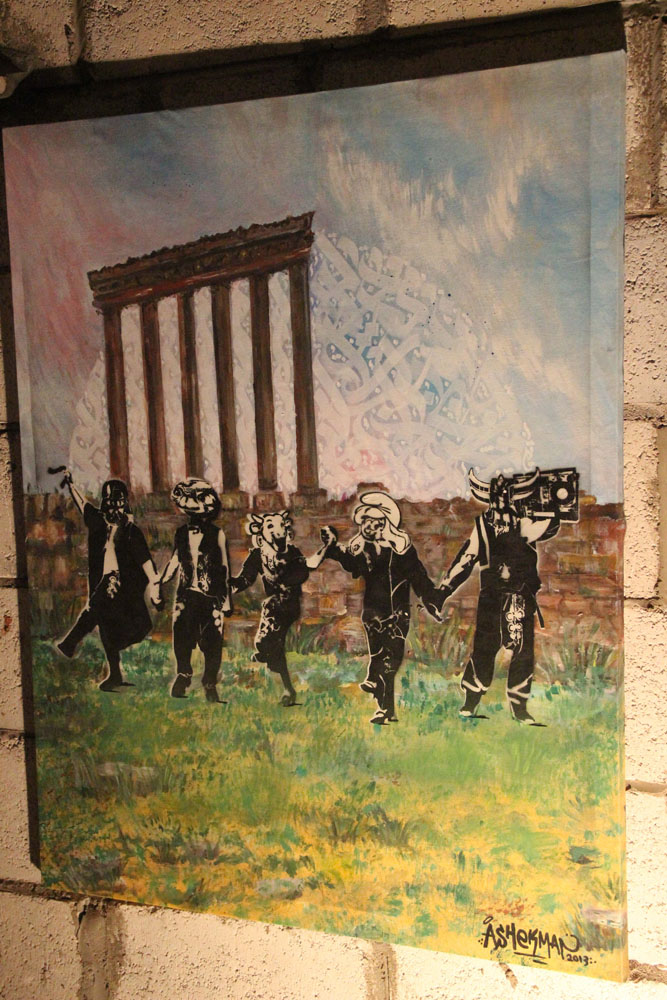 The month-long show, titled "Street Arts, Street Smarts" will feature a selection of curated artworks from both established and emerging young artists from around the globe to first, elevate the underrated art community in Lebanon and second, pave way for genuine public diplomacy and expression via the functionalist approach of street smarts who embrace Art, in its simplest yet most diversified forms, to become a universal language, a collective influencer and a creator of change, because they know and believe that Art is the medium through which one shouts ingenious expressions and marks profound impressions in people's minds and hearts.
Much of the work on view will be linked to the urban environment, drawing heavily on graffiti traditions and street art, because street art is the facet of the city's culture and vibe.
Rasmus Ejaas Fisher, Chief Curator, said: "Curator19.90 intends for Urban Dawn II to act not only as a platform to exhibit international urban and street art but to create a place for the art community of Lebanon to engage, explore and discover like-minded individuals", adding, "The event uses street art as an example of the beauty that renovation and re-using old objects can demonstrate; the initial message of the project is to be in itself a concrete example of how recycling can be both beautiful and effective, especially that the show in the event not only holds charitable profit for environmental NGOs, but incorporates all recycled objects."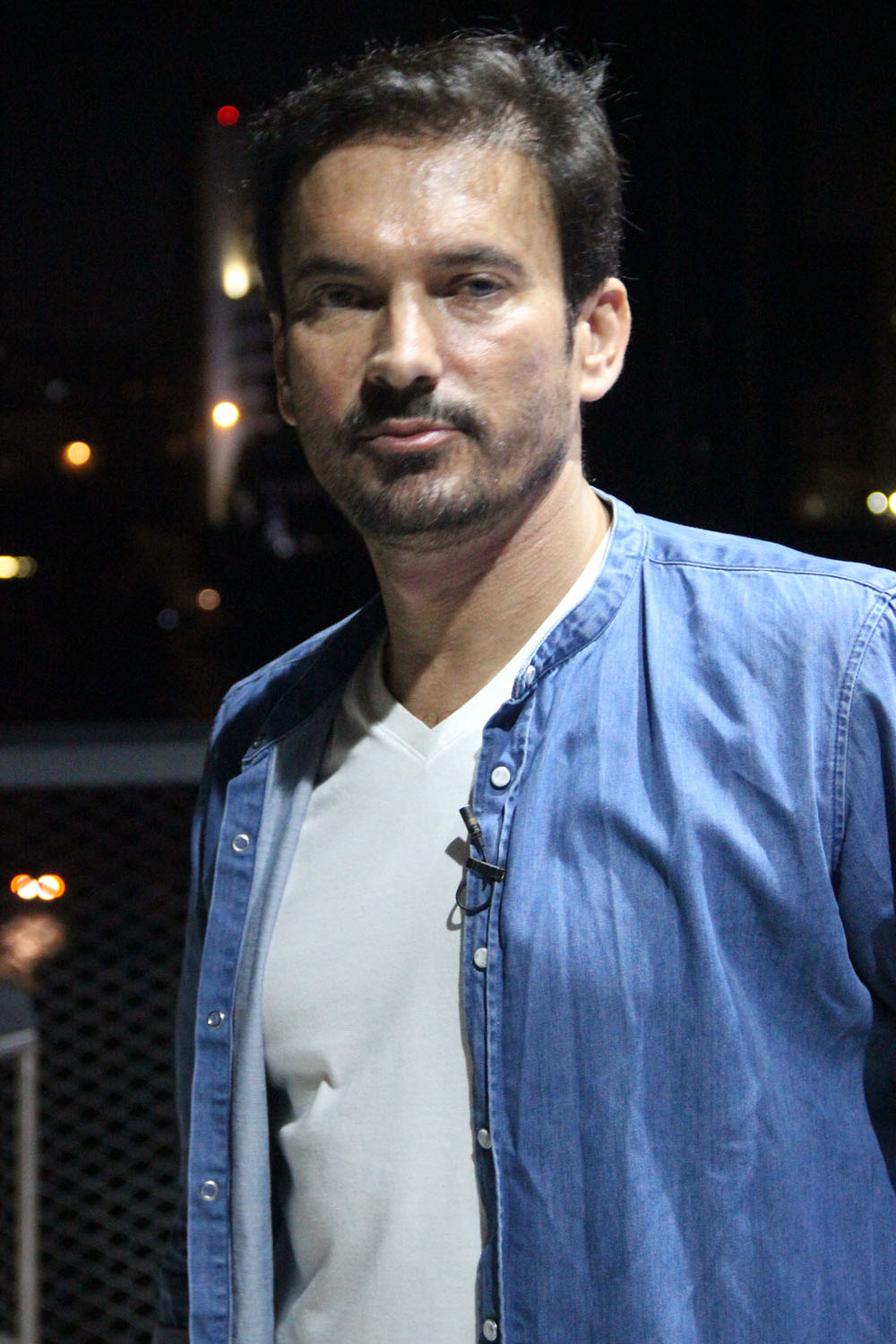 As for Ayad Nasser, Chairman and General Manager of Loft Investments, known for his focus on international expansion, until recently when he decided it was time to redirect his focus inwards and on his own country, he said: "Lebanon has been drowning in garbage for over a year, not only affecting the aesthetic appeal of the country, but naturally degrading our health and economy via agricultural genocide. When each one of us brings together our humble visions and passions in simple and creative manifestations, only then collective change will see light, only then, thoughts, feelings and creations will materialize into concrete solutions. Through this event, we aim to do just that."
Urban Dawn II will include artworks by Ethos, Finok, Demsky, Base23, Frederik Nablærod, Harif Guzman, superstars such as El Mac, ECB, Retna, Shepard Fairey and others from Europe and Russia, Asia, and North and South America. From Lebanon, the artists DEM183, Ashekman and EPS will showcase their work. On the eve of the public opening a famous artist from Europe will give a live performance, their entity will remain a mystery until the works reveals itself. This artwork will be sold during the evening and all the proceeds will go to the recycling program of Beirut city.
Urban Dawn II will raise not only awareness, but admiration to the concept of recycling through meeting the values of the event which are transforming potential to capacity, pragmatism to luxury and need to creativity. In addition, it will engage in some of the social complexities that Lebanon faces today through various artistic projects. The artists Finok and Ethos will be creating a large-scale mural to be donated to the city whilst the artist Elle will be creating a work on a woman's prison. The artists will also visit refugee camps and other charitable organizations throughout the month.
The first Urban Dawn took place in 2015 in Almaty, Kazakhstan, and for its second edition, the largest urban art exhibition will move to Beirut, longing for art and culture amidst the turmoil and political chaos surrounding it. Each year Urban Dawn will take place in a different country and will feature a leading artist from the previous host country. This year, the graffiti team Repas from Kazakhstan will show their artworks in Lebanon. Through Urban Dawn II, curator19.90 aims to connect to the host country, not only through engagement of  the social complexities of a region but also by making a connection through the fashion and lifestyle of the country.
Street Arts will meet Street Smarts, because this country needs both.
Professional Preview and Vernissage: October 14th (Invitation only).
Public Days: October 15th – November 14th, 12pm - 7pm (Closed Mondays)
Categories