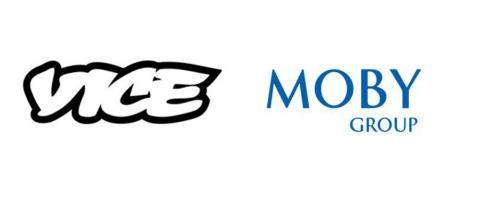 World's leading youth-focused media company to offer localized digital and mobile content to the region's surging youth population
Partnership with leading independent media house MOBY Group kicks off
VICE HQ in MENA will be strategically located in the UAE
In his first visit to the UAE since signing a groundbreaking partnership deal that brings the world's leading youth brand to the Middle East and North Africa, VICE Founder and CEO Shane Smith outlined his plans to expand VICE across the region and reimagine MENA's media landscape with localized digital and mobile content aimed at the region's largest demographic – its youth.
Operating across digital, mobile, TV and film, VICE is a news, content, and culture hub and a leading producer of award-winning video content, reaching young people on all their screens across an expansive global network.
VICE's partnership with leading independent media house MOBY Group was announced last year as part of the media empire's ambitious expansion plans into more than 50 new territories.  The partnership will bring VICE's digital and mobile programming into all major markets in MENA, with local and international content tailored to the region.
"It's very unique in media to be able to partner with someone who actualizes real change. Saad and his group are rare media heroes, who have directly affected their regions and it's our great honor and pleasure to partner in the Middle East to a) create gold standard content, and b) take these stories out to all our platforms around the world.
In this current political climate, real news and honest information is the most important passion point for young people around the globe. We take this responsibility very seriously of telling honest and compelling stories that show the multifaceted dimensions of this dynamic region."
The partnership with MOBY will take VICE's MENA coverage to the next level, bringing together global expertise with local talent to produce world-class content on the most relevant, meaningful and entertaining human stories in the region.
The partnership will also create employment opportunities, tapping into MENA's pool of filmmakers, journalists, production crew and creative and media professionals and helping with talent identification and capacity building in the region.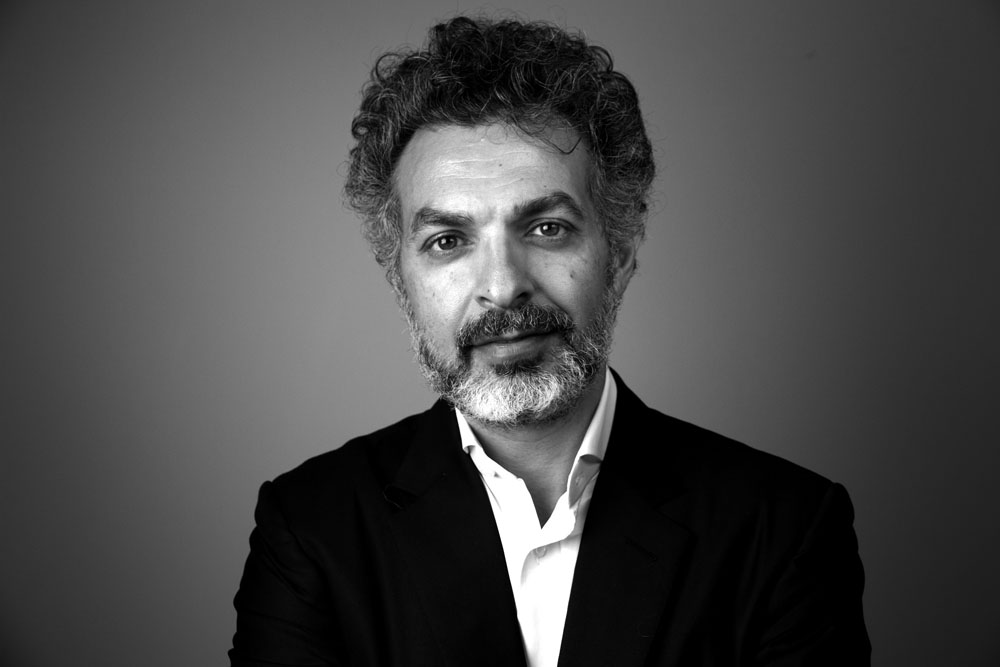 Saad Mohseni 
"The stage is set, with the interests of consumers and decision-makers in the region aligning with VICE's brand offering, making this the perfect time for MOBY to launch VICE in the region," said Saad Mohseni, CEO of MOBY Group.  "We're thrilled to be working with Shane Smith yet again, this time to leverage the undeniable growth of digital media in the region, harness the tremendous local talent across the Arab world, and reach out to youth in ways that are unique, refreshing and effective — all of which is at the heart of what we do as MOBY Group."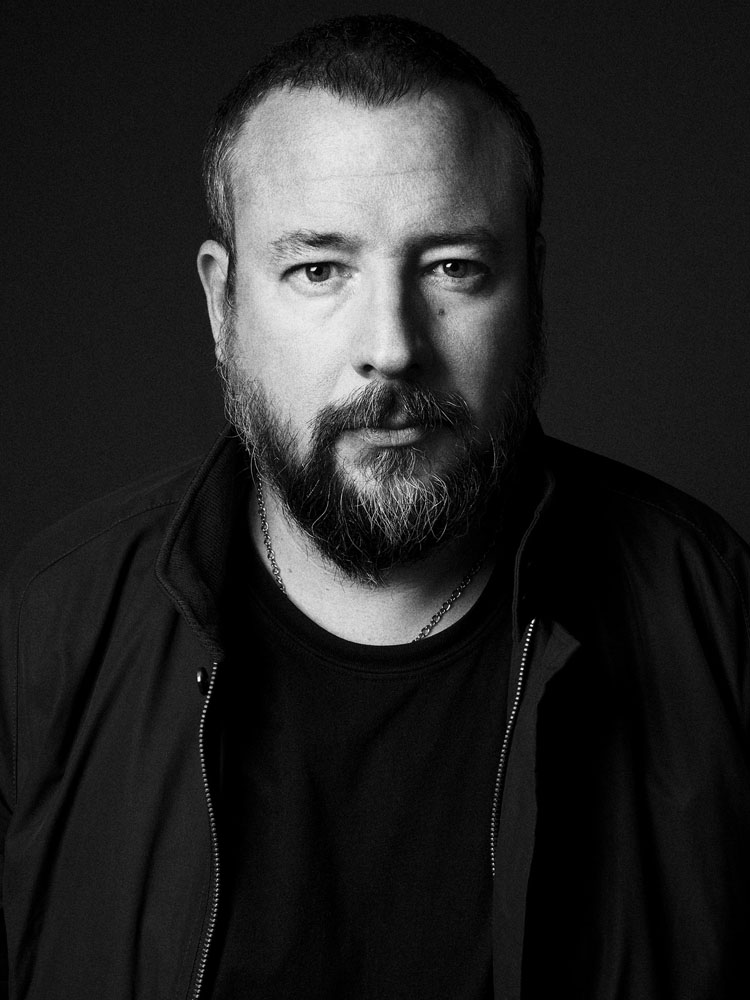 Shane Smith
Shane Smith serves as Founder and CEO of VICE's growing empire, a critically acclaimed journalist, and the host and executive producer of the Emmy-winning news series, VICE, on HBO. His visit to the UAE is focused on high-profile meetings that will get the ball rolling on VICE's operations in MENA. As one of the most connected and technologically advanced markets in the region, with high internet and smartphone penetration rates and the region's best media infrastructure, it is the natural location for VICE's headquarters in MENA.
VICE's expansion to the region comes at a time when brands, media companies and governments across the Arab world are keen to engage better with digitally savvy youth. The latest Arab Media Outlook report revealed that the digital media market is growing at 17% annually, and that individuals under 24 comprise nearly 50 percent of the region's population. VICE and MOBY are excited to start working together to meet the content needs of this thrilling demographic, which holds the keys to the region's future.
This expansion into the Middle East and North Africa is the latest in VICE's ongoing international growth, which continues through the launch of VICELAND networks and other multiplatform partnerships with leading media and mobile providers around the world.  In the last year, VICE has unveiled an expansive slate of mobile, digital and linear deals that will make its multi-screen programming available to audiences across the globe, including in India, Africa and more.  Additional partnerships are expected to be announced in the coming months.
About VICE Media
VICE is the world's leading youth media brand. Launched in 1994, VICE now operates in over 30 countries and distributes its programming and content to viewers across mobile, digital, and linear platforms. Through partnerships with leading media, tech and telecom companies, VICE will expand to bring its content to over 80 territories worldwide by the end of 2017. VICE includes an expanding international network of digital channels; a television and feature film production studio; a magazine; a record label; in-house creative services agencies; and a newly launched international television network, VICELAND, which has already received two Emmy nominations. VICE's award-winning programming has been recognized by the Academy of Television Arts & Sciences, Peabody Awards, Sundance Film Festival, PEN Center, Cannes Lions, Frontline Club, Knight Foundation, American Society of Magazine Editors, LA Press Club, James Beard awards, and Webby Awards, among others.
About MOBY Group
MOBY Group is a leading diversified media group with market-leading assets spanning free-to-air and pay television, radio, and digital platforms; production, content creation, localization and dubbing; sports; music; and strategic communications. Headquartered in Dubai, MOBY has 1,100 employees and 16 businesses, broadcasts or published in eight languages and has operations in seven countries across the Middle East, Africa and South and Central Asia. In 2012, 21st Century Fox became a strategic minority shareholder in the Group. With a reputation for ground-breaking content, MOBY's award-winning programming has received accolades from the Sundance Film Festival, Reporters without Borders, Fondation de France, the Seoul International Drama Awards, AFP's Kate Webb Prize and UNICEF.
Categories