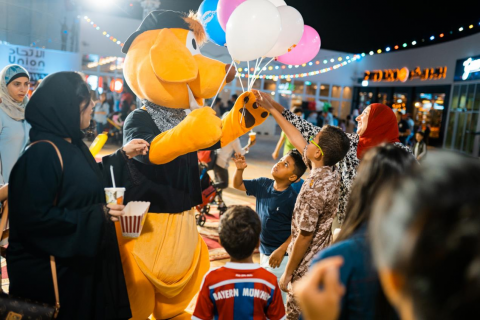 Union Properties, the leading property developer in the UAE and master developer of MotorCity, has announced that it will be hosting an exciting series of community events set to take place at its popular MotorCity and UPTOWN Mirdiff communities.
Expected to attract approximately 50,000 participants, this year's line-up includes around 25 free-to-attend events themed around the Holy Month of Ramadan, Eid Al Fitr, Eid Al Adha and other special occasions and holidays, featuring arts and crafts, handicraft markets, live music and food stalls. Last year, the developer hosted several community gatherings with seasonal themes, such as Halloween and the UAE National Day.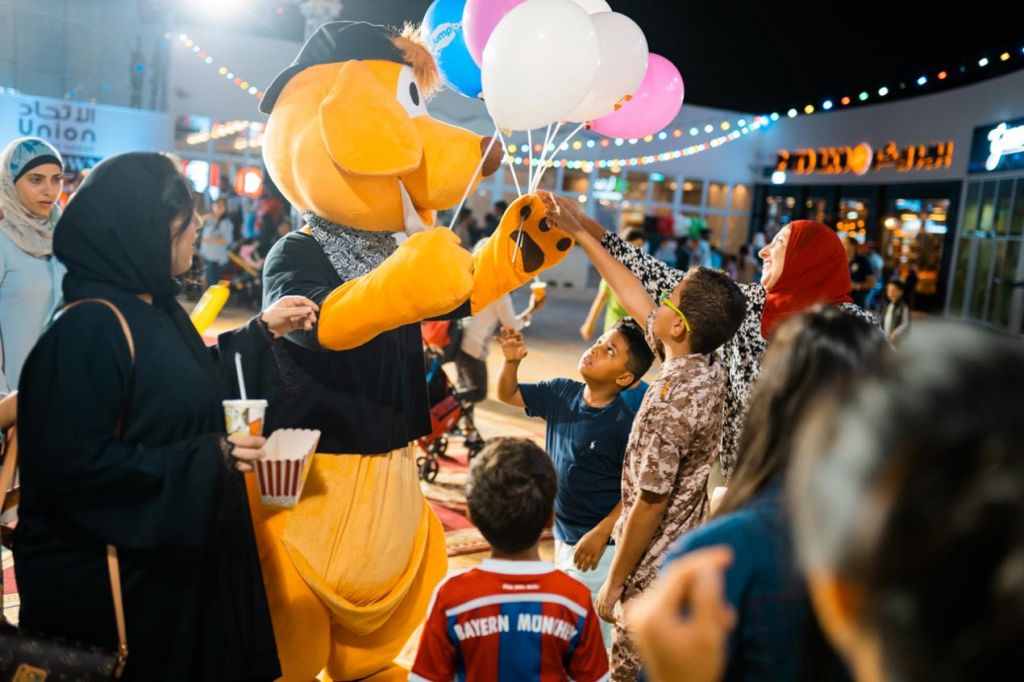 Ahmad Ibrahim, Marketing and Communications Director at Union Properties, said: "At Union Properties, we focus on creating new leisure destinations in Dubai through offering diversified activities that appeal to both residents and visitors. Over the past six months, we have witnessed a growing demand for outdoor markets and community-focused events from our residents as well as visitors across the city. We will continue to introduce engaging community-focused platforms and activations that help promote MotorCity and UPTOWN Mirdiff as two of the foremost leisure destinations in Dubai."
Since early 2019, Union Properties has hosted four events including the Kite Festival at MotorCity and Family Fun Day in UPTOWN Mirdiff, attracting more than 3,000-strong collective footfall. Recently, the developer hosted a community activation in MotorCity to observe Earth Hour in line with its sustainable efforts.
Categories