The UAE Water Aid Foundation (Suqia), under the umbrella of the Mohammed bin Rashid Al Maktoum Global Initiatives, has sponsored an innovative project by a team from the Carbon Ambassadors Programme, with support from the United Nations Development Programme (UNDP), and in cooperation with the Dubai Carbon Centre of Excellence (Dubai Carbon). The Carbon Ambassadors Programme was launched by Dubai Electricity and Water Authority (DEWA). The project aims to provide one of the largest urban areas in Nairobi with clean drinking water. The project includes the innovative and sustainable transformation of a 20 foot converted shipping container into a water purification unit that uses reverse osmosis and can operate solely on solar energy, with a capacity of 800 gallons.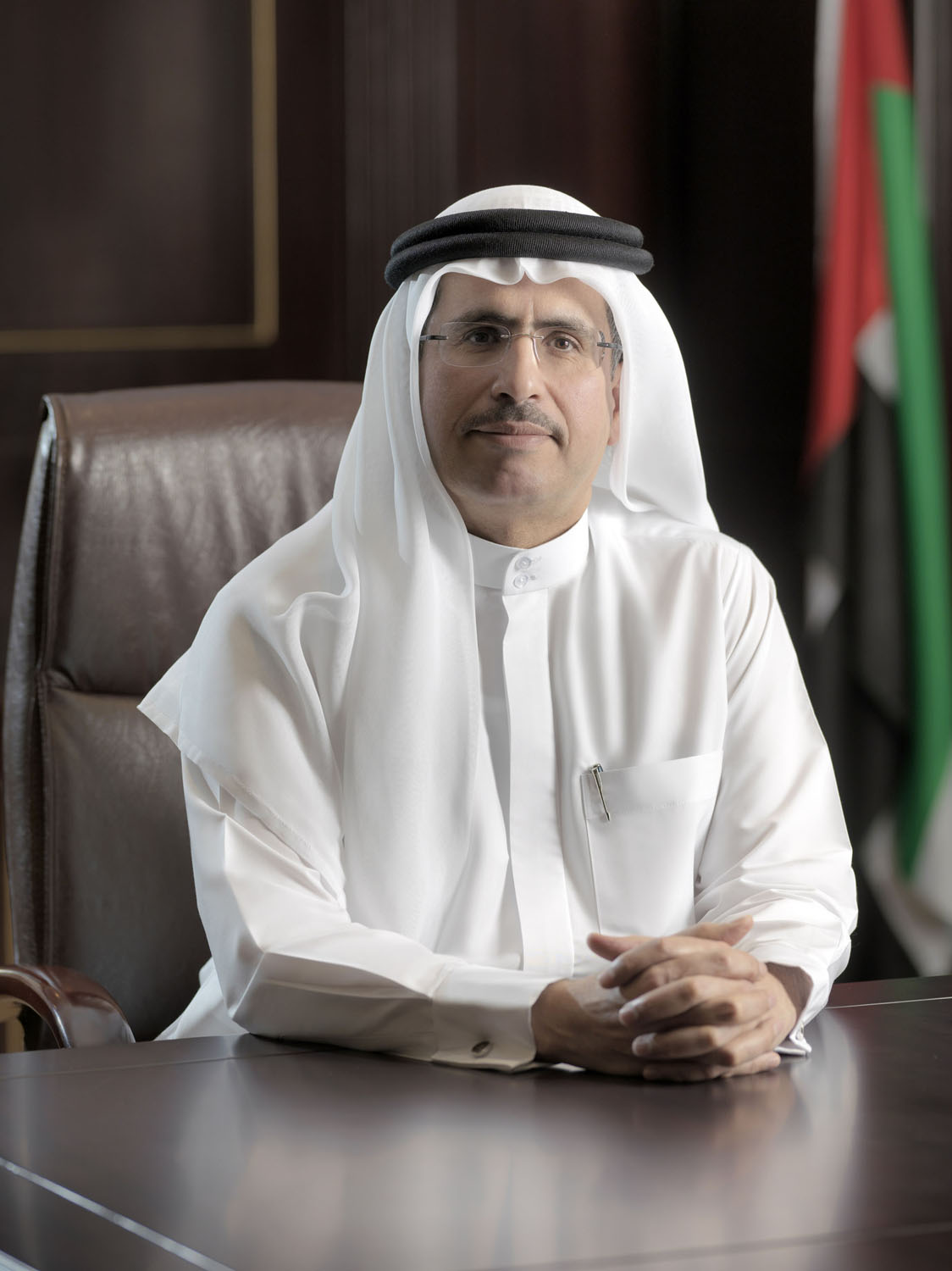 The system produces 7.6 cubic meters of drinking water, aiding over 1500 people per day. The container operates solely on solar energy, and is capable of producing 4.6 kilowatts (kW). Both the interior and exterior of the container employ the use of sustainable technology such as LED lights, ventilation fans, PVC flooring, and heat insulated glass doors and paint. Once drained, the water is used in an irrigation system on the container.
The purpose of the artwork on the exterior is to raise awareness and educate people on the importance of clean water and the purification process, while a video screen on display continues this awareness.
"Suqia strives to implement the directives of HH Sheikh Mohammed bin Rashid Al Maktoum, Vice President and Prime Minister of the UAE and Ruler of Dubai, to enhance the UAE's position in humanitarian development aid, and find sustainable solutions to the issue of water scarcity; using solar energy to purify and desalinate water.  We are pleased to support the Carbon Ambassador Programme, as they are the next generation of leaders and experts who will implement ambitious national strategies and plans as well as contribute to new initiatives and programmes. This project by the team from the Carbon Ambassadors Programme will help provide drinking water to underprivileged communities, and raise awareness in regard to the importance of water resources, and its effect on health, education, and defeating poverty," said HE Saeed Mohammed Al Tayer, Chairman of the Board of Trustees of Suqia.
"Suqia cooperates with international organisations, to research the desalination of water by using solar energy and energy storage, to face drought and provide the best quality of water. Suqia works to support and empower the youth across a number of Research and Development, desalination and purification water projects, using renewable energy. We sponsor and support these projects to improve the capabilities of the youth, and inspire them to become future leaders in humanitarian aid," said Mohammed Abdulkareem Al Shamsi, Acting Executive Director of Suqia.
Categories