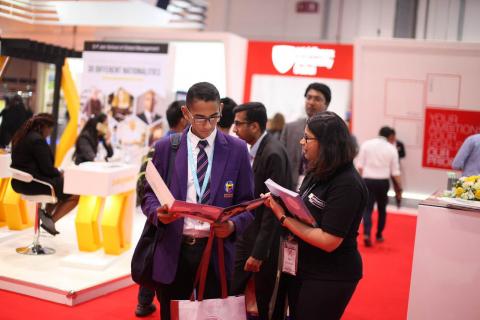 GETEX Autumn edition to give learners access to multidisciplinary courses
Judging by the caliber of top international universities, colleges, and higher academic institutions that are setting up shop in its shores, the UAE has fully emerged the region's top destination for learners of all ages. The government is keen on furthering the country's education system by allocating AED 10.2 billion for the public and private higher education sectors for the period between 2017 and 2021. This amount represents 20.5 per cent of the entire AED 248 billion federal budget for 2017-2021.
For many young students, a host of factors make the UAE an exciting hub for education. The availability of an extensive range of quality courses, from science and technology to engineering and mathematics; a pool of experienced faculty members with international qualifications; and a host of comprehensive scholarship programs, among others, comprise the Emirates' competitive edge. Part of what makes the UAE learning process more promising is the students' exposure to diverse cultures as well.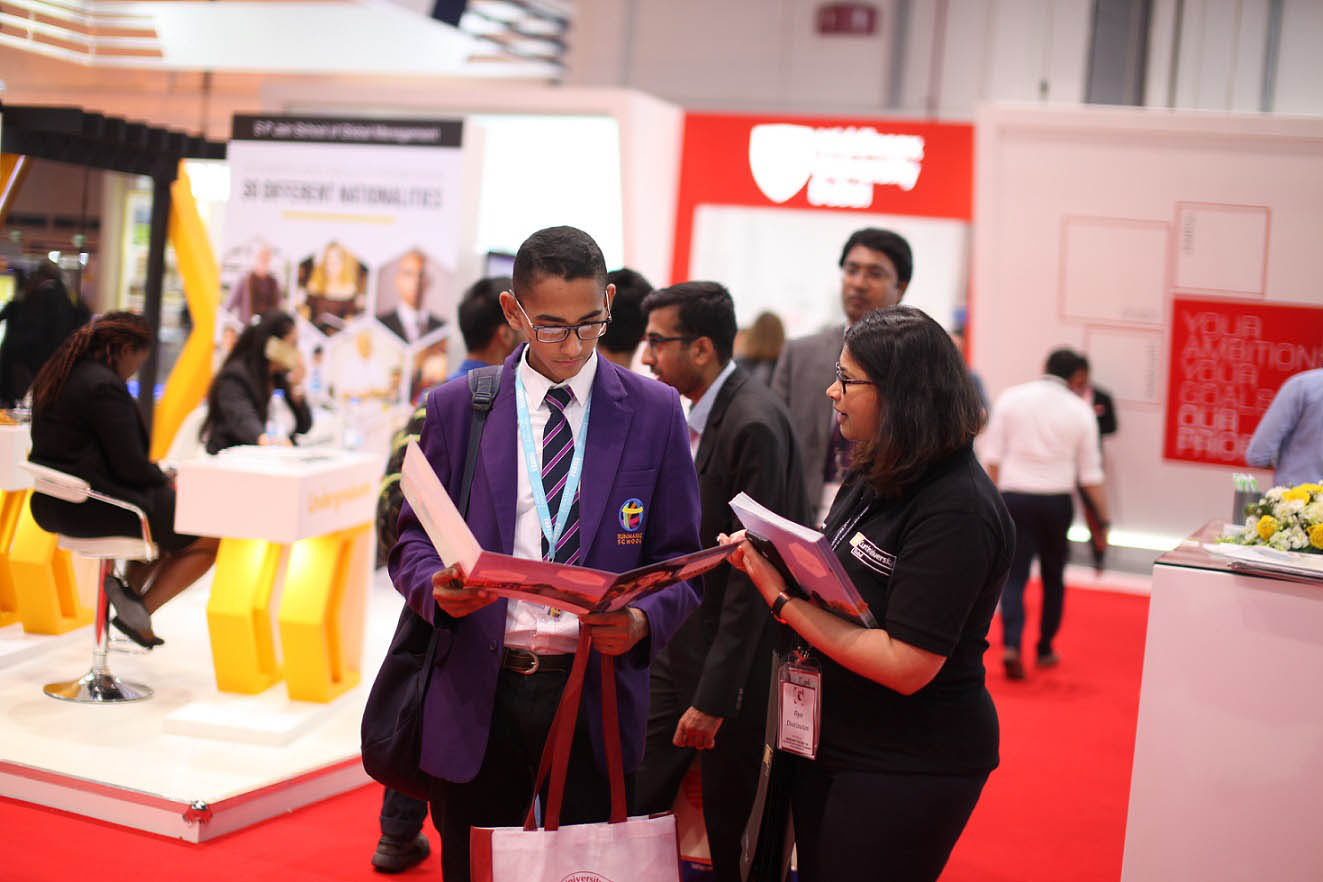 Ahmed Al Awadhi, director of student services and registration, Mohammed Bin Rashid University of Medicine and Health Sciences, MBRU, said: "Learning opportunities in the country are highly vibrant. Based on their preferences and interests, students from around the world can choose from a wide array of up-to-date course offerings of various universities and higher academic institutions operating in the UAE.  The healthcare field in Dubai is growing at a tremendous rate. At MBRU, we are proud to be part of this colossal growth. Through our College of Medicine, and the Hamdan Bin Mohammed College of Dental Medicine we offer a Bachelor of Medicine and Bachelor of Surgery (MBBS) program, and a number of specialty dental masters programs catering not only to students in the UAE but rather in the region. Our homegrown innovative curriculum, state-of-the-art facilities, our international academic partnership with Queen's University Belfast, and diverse faculty body all allow us to equip our students with internationally recognized degrees right here in the UAE."
"The country's education system is constantly being improved to make the UAE the global hub for education.  State-of-the-art infrastructure, best-in-class accommodation, and highly ranked schools and universities, are also among the UAE's key advantages. With such an incredible environment, learners will be able to set themselves on a path to lifelong success in a welcoming environment that inspires creativity and innovation," stated Daniel Adkins, CEO, Transnational Academic Group Middle East - Education Management Services Provider for the prestigious Curtin University Dubai.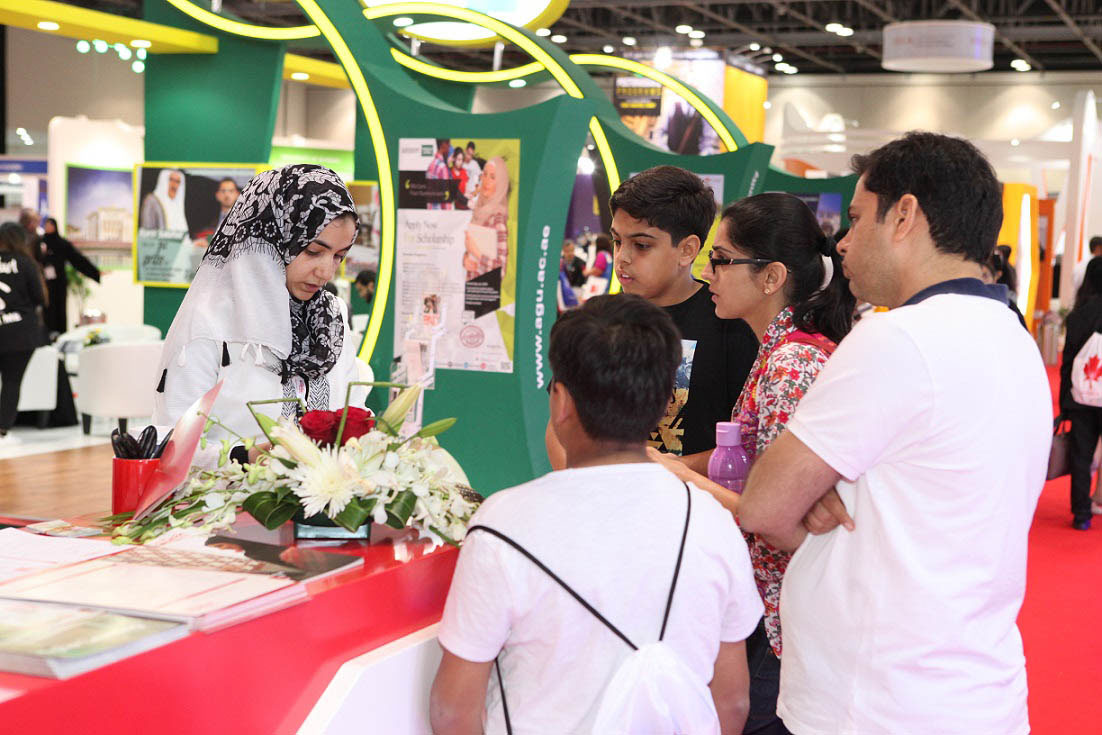 Anselm Godinho, Managing Director of International Conferences and Exhibitions and organizer of Gulf Education & Training Exhibition (GETEX), noted that the local education's growing international stature is the result of the country's ongoing shift to a knowledge-based economy.
"The country is fast gaining ground in achieving knowledge- and innovation-driven socio-economic growth, with many government initiatives geared towards this end. Education is the key to achieving this ambitious goal and thus, it is important that we give our students unhampered access to quality courses and training programs on top of best-in-class education infrastructure and an environment conducive to an optimal learning process," he said.
GETEX, the region's leading student recruitment event, provides this access to students by bringing under one roof high-level representatives and education experts from top universities, higher education institutions, and training centers to showcase their multidisciplinary courses and programs.
It is set to return in autumn of this year, offering education institutes and professional training providers the opportunity to drive up enrollment and reach out to the next batch of aspiring students. The next edition will take place from November 1 to 3, 2017 at the Dubai International Convention and Exhibition Centre.
Complete details are available at www.mygetex.com.
Categories