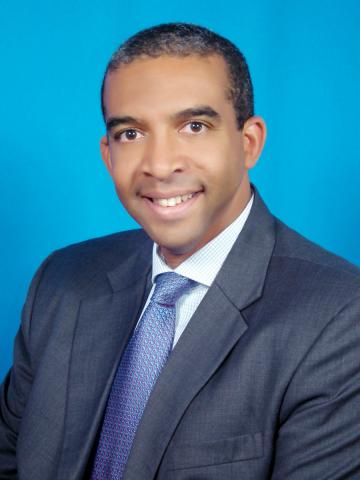 Prominent transport research firm to lead discussions on how to improve transport safety across Qatar's rapidly growing transport network
 TRL (the Transport Research Laboratory), one of the leading global centres for innovation in transport and mobility, is set to cast the spotlight on the newest smart and safe mobile initiatives during their participation at the fifth edition of the Qatar Transport Safety Forum, an event aimed towards showcasing projects and initiatives to drive safety, sustainability and interconnectivity across the country's transport network, which will be held from October 18 to October 19, 2016 at the St. Regis Doha, Qatar. During the exciting two-day event, TRL is expected to lead discussions covering the improvements in transport safety through design, speed management and better vehicle standards across Qatar's fast growing and evolving transport network.
According to TRL, Qatar is currently investing substantial amounts in order to create a world-class, integrated, surface transport system in a relatively short period of time--catering to the needs of its population and visitors to forthcoming major events like FIFA World Cup 2022. To complement the development, Qatar's Ministry of Transport and Communications has started to utilise an integrated approach to transport through the implementation of key smart mobility initiatives. Based on their research and studies, TRL has made recommendations on how to address the country's transport needs, which include the development of safer road infrastructure; improvements in driver training and road user knowledge and behaviour; use of safer vehicles and increased efforts towards attaining sustainability.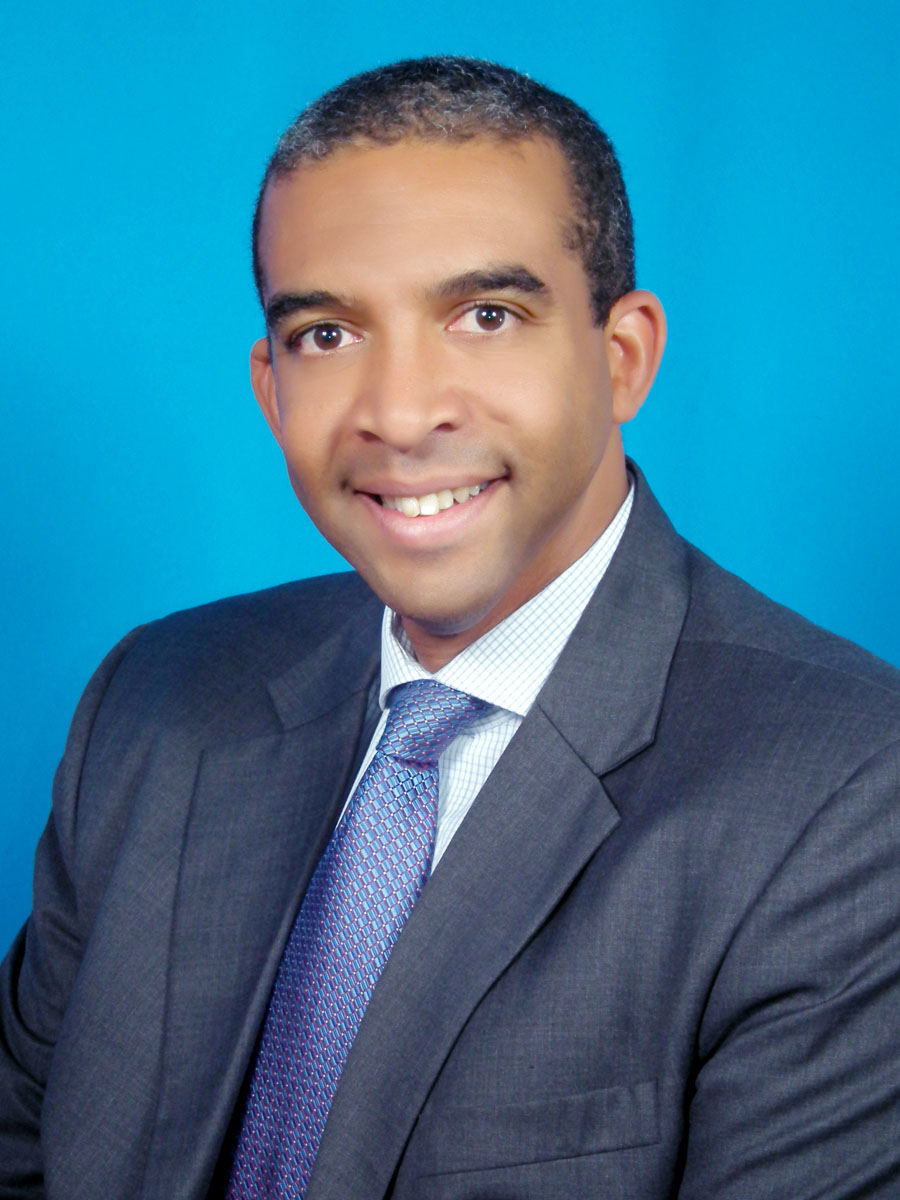 "We are proud to be part of this year's Qatar Transport Safety Forum, which has become a strategic venue to discuss key issues in transport safety," said Akin Adamson, Director - Middle East, TRL. "We fully support Qatar's exciting development journey and the initiatives it has implemented towards developing safer transport networks by utilising evidence-based road safety. During our presence at the forum, we are looking forward to discuss any aspect of transport policy or improvement and expect to learn more about some of the new initiatives happening across Qatar. Our aim is to be at the forefront of these discussions and play a leading role in several of the events sessions."
TRL will be giving presentations and participating in sessions to highlight the efforts to explore safer roads--especially in how road design plays a significant role in keeping it safe. Phil Clarke Principal Consultant at TRL,  will be part of a panel discussion entitled 'Examining the role of speed in road safety,' while Tawab Kazemi, Technical Director, will give a presentation on 'Assessing the geometric design of roads to maximize road safety and efficiency.' Finally, Dr Britta Lang, one of TRL's transport psychologists, will be leading workshop sessions looking at driver training and behaviour.
The Qatar Transport Safety Forum is an annual event that is officially endorsed by the Ministry of Transport and Communications in Qatar and held under the patronage of His Excellency (H.E.) Jassim Bin Saif Al Sulaiti, Minister of Transport and Communications. The event serves as a high-level gathering of government, consultants, system contractors and global leaders to further drive road safety and smart mobility projects in the region.
Categories