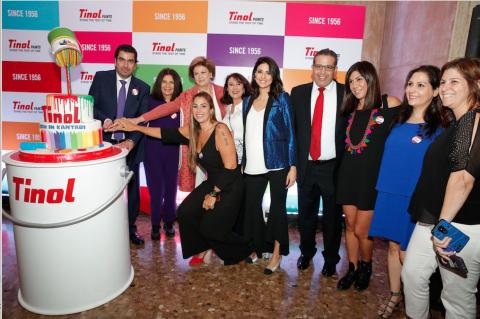 Adding a new milestone to more than sixty years of success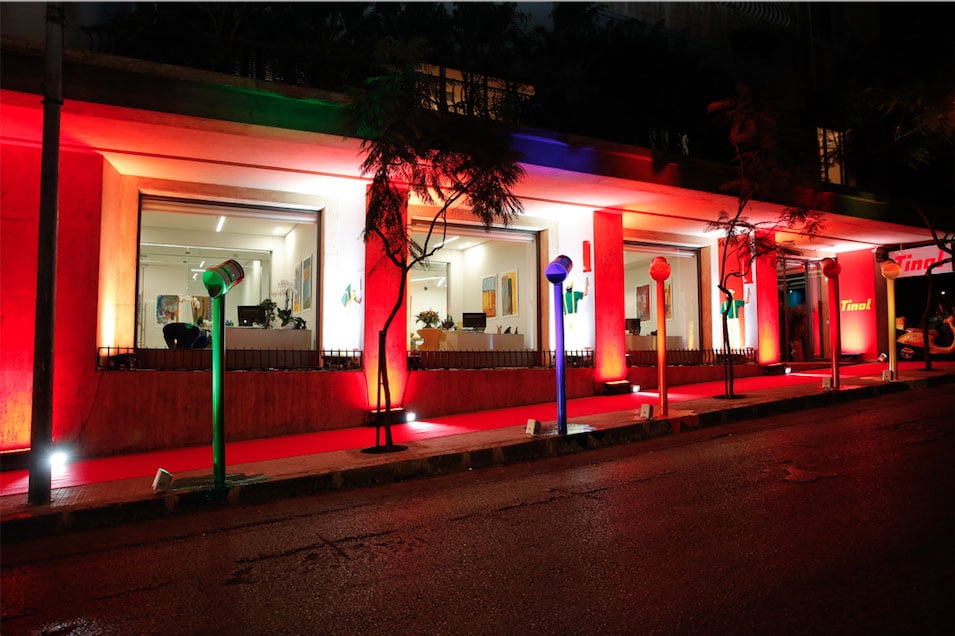 Keen on meeting the demands of a growing client base, Tinol Paints, the leading paint manufacturer in Lebanon, has inaugurated its new location in Kantari, Beirut, on October 30, 2018.
Tinol celebrated its newest expansion themed "Experience Tinol's World of Colors" with a special grand opening cocktail, organized by Events Production, which catered for more than 500 VIP guests, engineers, interior designers, architects, officials and media. The attendance visited the high tech Tinocolor lab and enjoyed a Tinol retrospective movie. The artist Rami Mouallem also entertained the invitees with a live painting performance. His art piece featured Tinol's 4 pillars: extensive color range, sustainability and safety, Lebanese heritage, and product diversity, by using Tinol's paint and adding a touch of art to the event.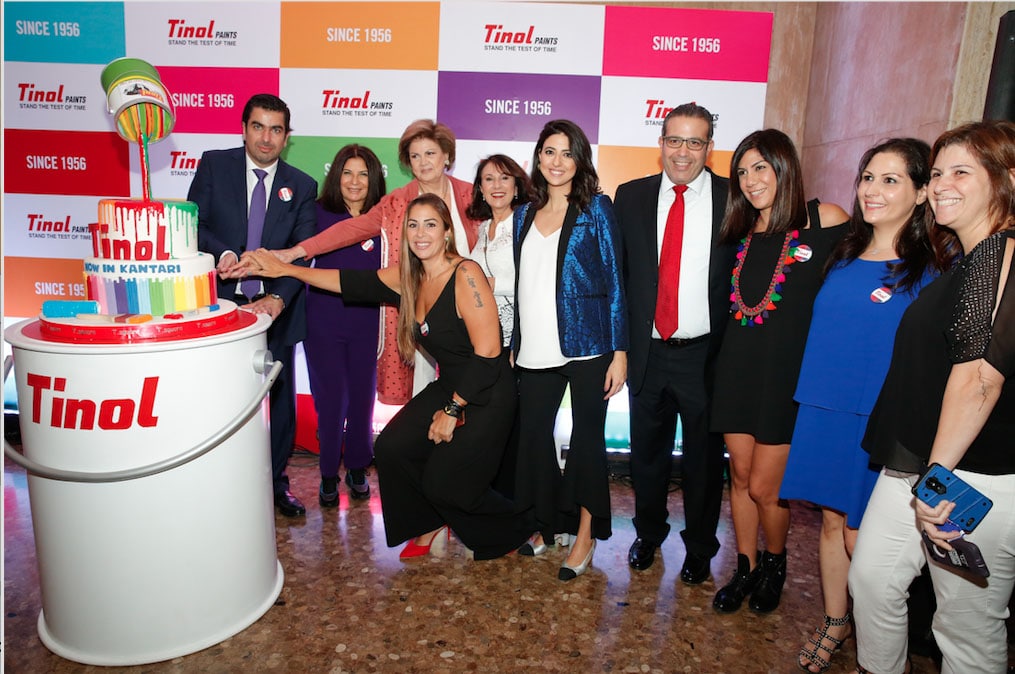 For over 60 years, Tinol has established a solid reputation, giving back to its country and growing a Lebanese success, with every expansion and addition to its family. Aligned with this idea and for the occasion, the Chairman of Tinol, Mr. Chaker Saab, said, "The opening of Tinol's newest location in Kantari comes at a time when our dear Lebanon is witnessing a volatile economic situation. However, our faith in the market remains high and we are confident that the solid Tinol brand will keep on flourishing as witnessed throughout more than 60 years."
Form her end, the General Manager of Tinol, Mrs. Wafa Saab, commented on the family business saying, "Throughout all those years we have continually developed new strategies to help move the family business through both good and turbulent times, into the big league of International paint manufacturers it is today. Family companies form the backbone of the Lebanese economy and therefore, are responsible for ensuring its long-term stability".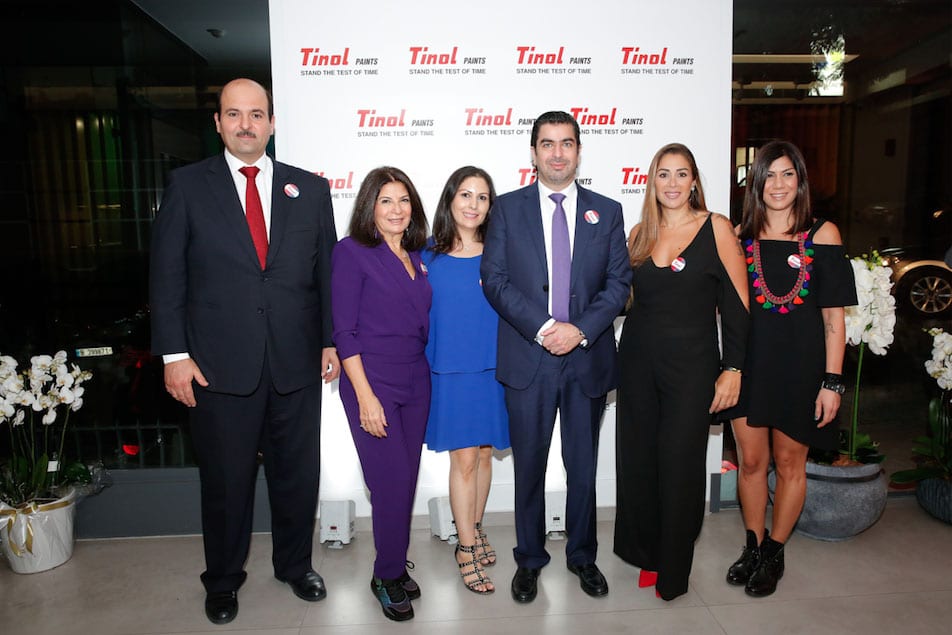 Since 1956, Tinol Paints has been manufacturing high quality paints and coatings. Over the years, the Research and Development department has created and developed numerous products that resulted in the present range of over 500 types of decorative, architectural and industrial paints and coatings. Above all, Tinol recognizes its responsibility to manufacture products in a way that helps preserve the environment for future generations, and constantly works on developing environmentally responsible business practices throughout the organization.
www.tinol.com
Categories