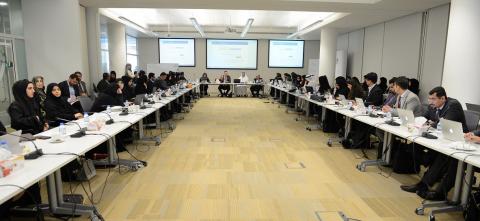 UN eGovernment expert to facilitate sessions covering latest developments in smart e-services, open data and electronic participation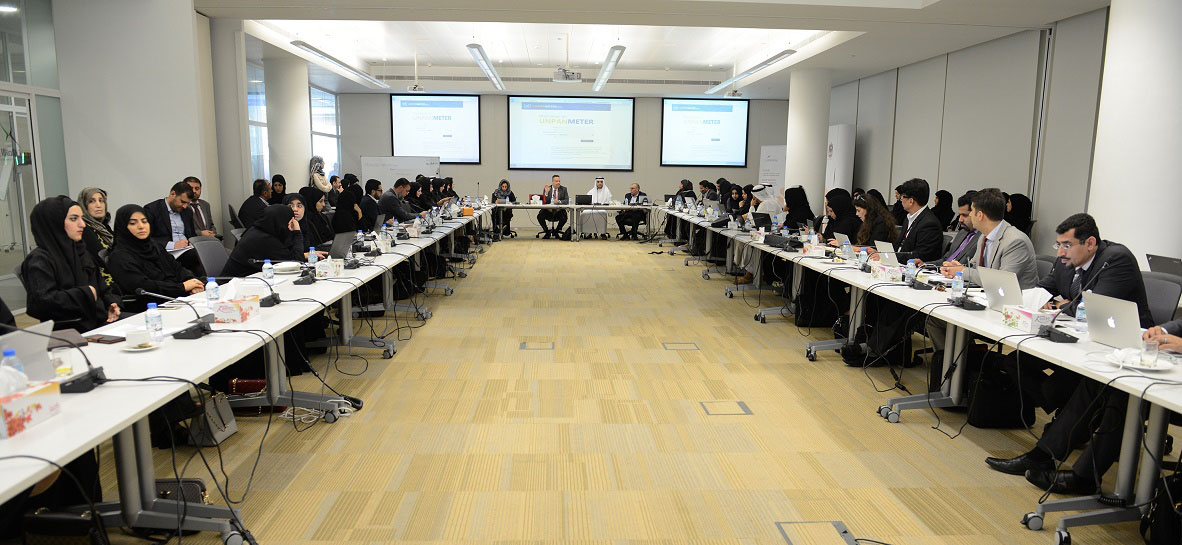 The Telecommunications Regulatory Authority (TRA) has announced its move to organize a series of workshops aimed towards helping further develop the UAE's 'Smart Government' program. The workshops, which will be held from May 16 - 22, 2016, will be facilitated by an expert from the United Nations (UN) Department of Economic and Social Affairs. The sessions are part of a recently signed technical cooperation agreement between the UAE and the UN to support the country's ongoing efforts towards smart governance.
The workshops will cover key discussions on the latest developments in smart e-services, open data and electronic participation. The participants are also expected to help frame stronger guidelines, standards and policies to aid the country's national strategy for smart governance and lay out the preparations for a coming national conference on open data.
H. E. Hamad Obaid Al Mansoori, TRA's Director General, said, "These workshops fall in line with our current efforts towards the first rank in the global Online Services Index, which is a part of the objectives set in UAE Vision 2021. The TRA's move to organize these workshops in cooperation with the UN to implement the Cabinet Resolution on technical cooperation agreement signed between the UAE Government and the UN during the first quarter of 2016. Under this agreement, the TRA represent the UAE, will implement a series of workshops with the support and cooperation of the UN's Department of Economic and Social Affairs."
The TRA has previously hosted the visit of the UN expert and held various meetings to review the country's smart government initiatives and programs, particularly open data standards, guidelines and policies; next phase strategies in the move towards smart governance and the UN's Online Services Index list.
Visiting UN expert Richard Karby is the Senior Inter-Regional Advisor on eGovernment at the United Nations Department of Economic and Social Affairs. He provides consultation on government policies, regulations and implementing cooperation tasks especially the ones related with eGovernment development with focus on evaluating the environment readiness, and displaying the applied solutions on eGovernment. Karby also implements comparisons and measure the work improvement within eGovernment programs, besides establishing supporting networks.
Categories