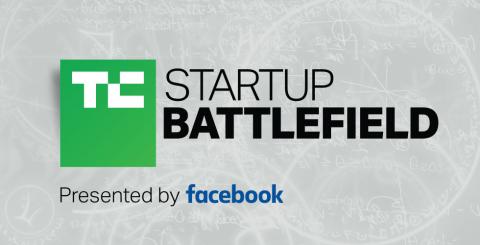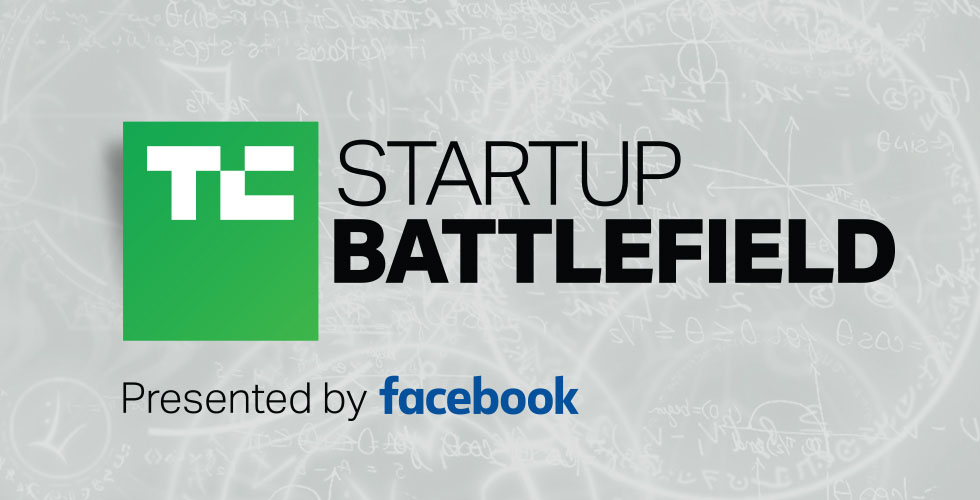 In partnership with Facebook, leading tech publisher TechCrunch is bringing its first startup competition for entrepreneurs in the Middle East and North Africa to Beirut Digital District (BDD) on October 3, 2018.
The TechCrunch Startup Battlefield, whose alumni community of 763 companies have raised over $8 billion, will be hosted in the heart of the vibrant startup ecosystem at BDD. The competition brings early stage startups together for a chance to compete and win a $25,000 prize, as well as being exposed to a big global investment community. Two members from the winning startup will additionally get fully sponsored to pitch their idea at the Startup Battlefield in TechCrunch Disrupt 2019 happening in San Francisco.
During the Startup Battlefield, each of the competing teams will get the chance to pitch their startups in front of the TechCrunch community, alongside a massive live audience of the most distinguished technologists, entrepreneurs and investors in Beirut.
TechCrunch will be hosting its first meetup at BDD on July 26 at 5:30 pm to introduce the TechCrunch team and learn more about the Startup Battlefield. Interested entrepreneurs and investors are welcome to register here.
TechCrunch will also be meeting with up to 70 founders and startups in the region to better recruit the most innovative and best technical entrepreneurs in the area. Teams interested in exhibiting at TechCrunch Disrupt can apply here before July 31st, 5pm PST.
Being at the core of an exquisite community of incubators and accelerators, Beirut Digital District, a project by ZRE, is eager to support TechCrunch's initiative to discover the uprising talents of the entrepreneurs in the MENA region. It is also keen on assisting their vision to help and mentor the future success stories.
The TechCrunch Startup Battlefield will be bringing teams from more than 20 different countries including Lebanon, Jordan, Kuwait, Saudi, UAE, Bahrain, Egypt, Algeria and others.
Startups interested in applying must fulfil the below requirements:
Be an early-stage startup in 'launch' phase
Have headquarters in one of these eligible countries: Algeria, Armenia, Bahrain, Egypt, Georgia, Iran, Iraq, Jordan, Kuwait, Lebanon, Libya, Mauritania, Morocco, Oman, Palestinian Territories, Qatar, Saudi Arabia, Syria, Tunisia, Turkey, UAE or Yemen
Have a fully working product or a functional beta that is ready to launch
Have received limited media attention
Have no intellectual property conflicts
The TechCrunch team will then select fifteen candidates, who will be coached to improve their pitches and get ready for the Startup Battlefield event.
The TechCrunch Startup Battlefield competition portrays the solid growth and the significant expansion of the ecosystem in Beirut. Following the Lebanon Central Bank's 'Circular 331' initiative to support the local startup economy in 2014, Beirut is growing to become the prime nest for developing startups in the Middle East.
To find out more about the TechCrunch Startup Battlefield MENA 2018, check this link.  
---
About TechCrunch:
TechCrunch, which was founded in 2005 and acquired by AOL for approximately $25 million in 2010, is an American online publisher and reviewer of emerging technological products and companies. TechCrunch stages startup Battlefield competitions for the world's top early stage startups for a total prize of $50,000 alongside the exposure to media and investors. Many prominent names that have previously won the TechCrunch Startup Battlefield competitions include Vurb, Dropbox, Mint, Yammer and many more.
About Beirut Digital District:
Beirut Digital District (BDD) is a cluster for the digital and creative industries in Lebanon. It is the epicenter of the entrepreneurial and startup ecosystem and hosts four startup accelerators, two venture capital firms and over 100 companies and 1,500 community members. BDD combines value added services and state-of-the-art infrastructure to increase the productivity of BDD's community and enhance their positive sense of well-being. One of BDD's key objectives is to strengthen Lebanon as a talent pool and help slow down the talent drain. As such, BDD proactively forms partnerships such as with Facebook and Techcrunch, and design initiatives such as the BDD Academy to support the growth of the ecosystem.
About ZRE:
ZRE is a real estate development group focusing on creating value-added communities with unique experiences, distinctive atmospheres and a wide range of services. ZRE launched the Beirut Digital District project on September 2012 in the Bachoura district of Beirut in partnership with Berytech, an incubator/accelerator for the development of startups in the ICT industry.
Categories