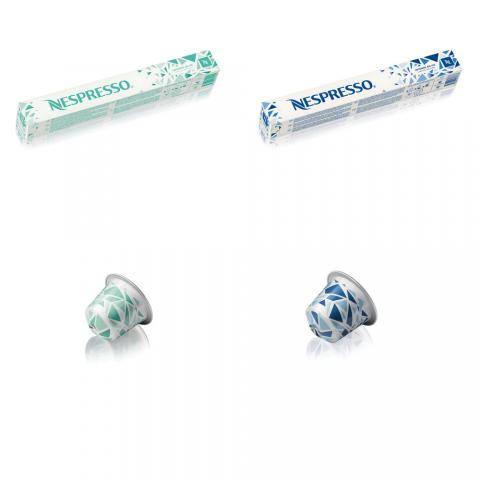 Refresh with the new Limited Editions, Intenso on Ice and Leggero on Ice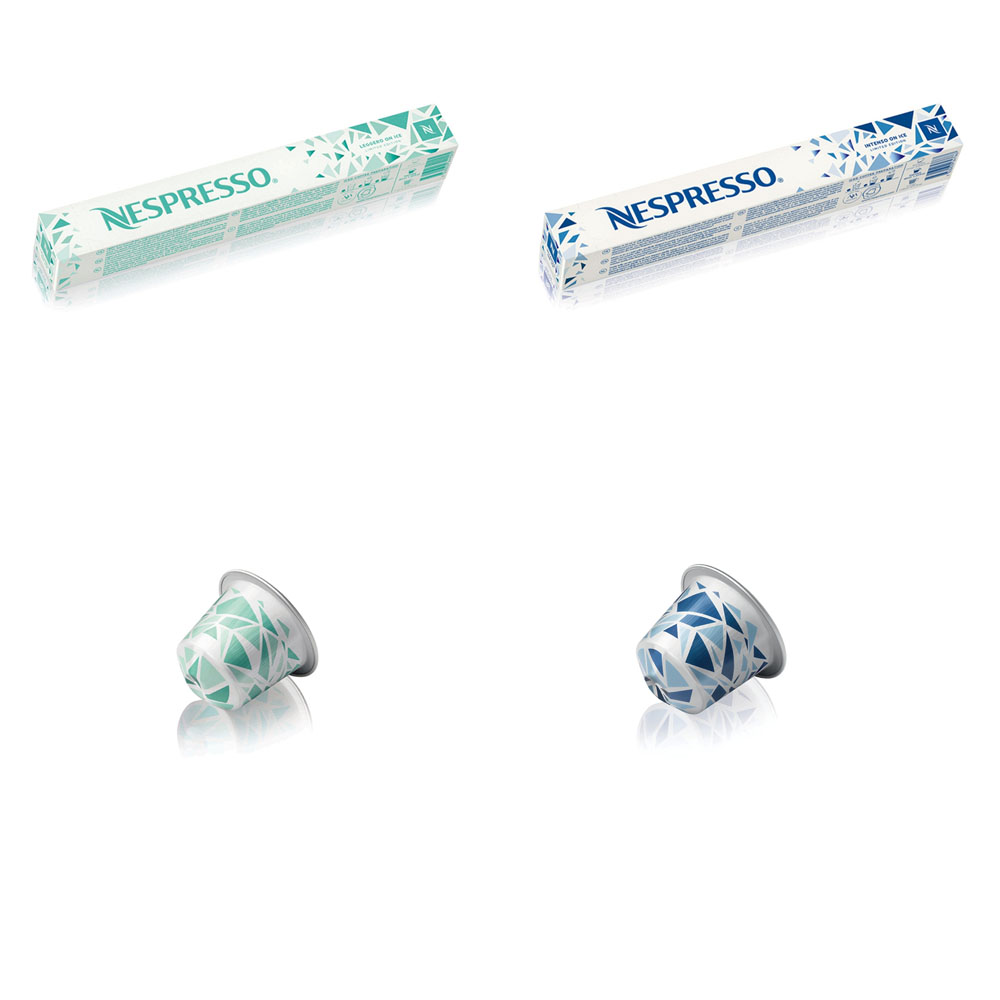 June 2017 – Coffee lovers are set to chill out with a summer on ice as Nespresso launches two Limited Edition coffees that have been specially crafted for iced coffee preparation. From the aromatic and fruity through to intense and roasted, Intenso on Ice and Leggero on Ice provide perfect refreshment during the warm summer months.
It couldn't be easier to have your Nespresso moment on ice as the Nespresso coffee experts have created a simple, three-step recipe for a perfectly proportioned and delicious iced coffee, with water or milk.
To prepare your Nespresso on ice, follow the easy three-step method:
STEP 1 Add 3 extra-large ice cubes* to a glass (90g or 7 regular sized ice cubes)
STEP 2 Top with an Espresso serving** (40ml) of Intenso on Ice or Leggero on Ice
STEP 3 Finish with 90ml of cold water or cold milk froth (approx. 6 tablespoons)
 Top Tips from the Nespresso Experts:
Using larger ice cubes keeps your iced coffee cooler for longer as they melt more slowly.
** Intense coffee fans can amend the recipe to two Ristretto servings (2x 25ml) of Intenso on Ice or Leggero on Ice for a more intense flavour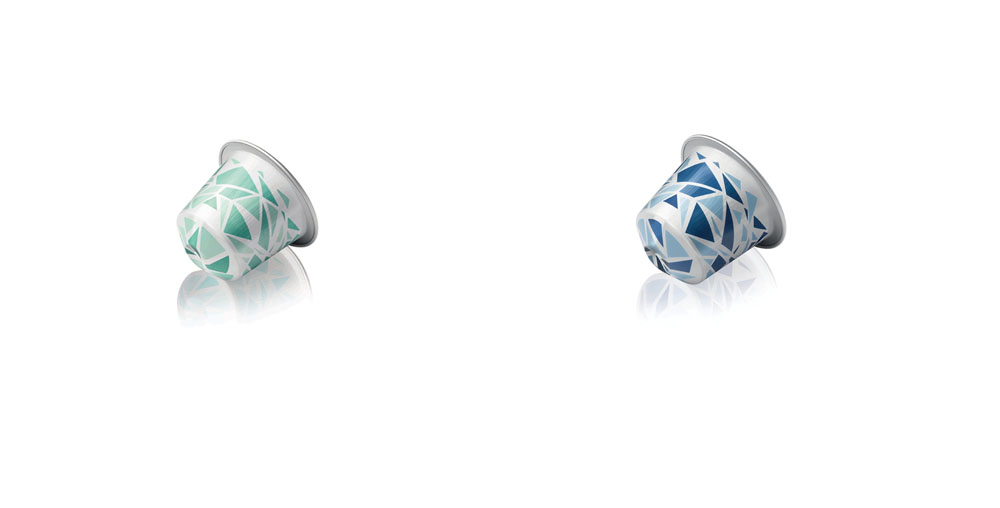 Intenso on Ice and Leggero on Ice are the first coffees Nespresso has crafted specifically to be enjoyed as iced coffees. Intenso on Ice is a bold coffee with cereal and cocoa notes and an intense, roasted finish. If prepared as an Intenso on Ice Macchiato, it reveals a smooth and creamy texture with biscuit notes. In contrast, when enjoyed as a black iced coffee, Leggero on Ice offers delicate fruity and lemon notes with lingering aromatics and a full bodied, smooth texture. If paired with milk to create a Leggero on Ice Macchiato, it develops toasted notes and a more milky and sweet flavour.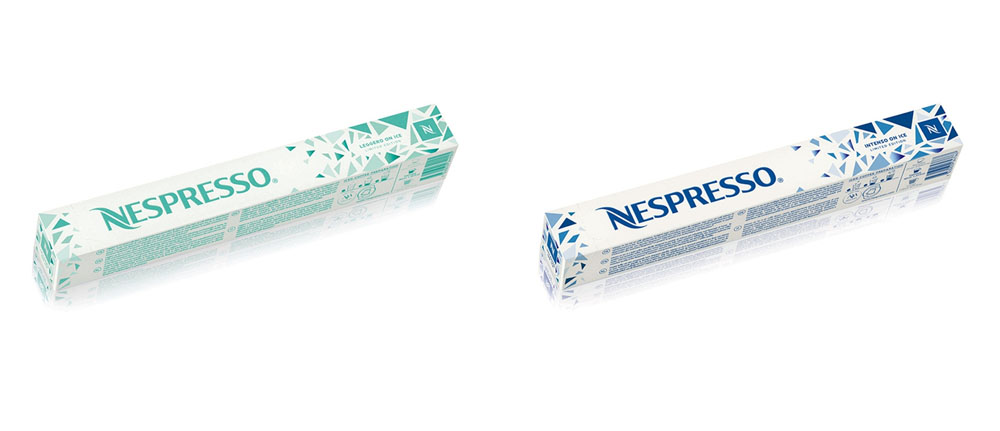 To celebrate the launch of Intenso on Ice and Leggero on Ice, Nespresso is also offering a Limited Edition Touch Travel Mug which is available in a matte white finish with a contemporary blue geometric pattern which matches the coffee capsule design. The Touch Travel Mug, is the must-have accessory for those who like to enjoy their iced coffee on the go as it keeps drinks cool (or hot).
Discover a new dimension of coffee for your recipe to the perfect summer. Intenso on Ice and Leggero on Ice will be available for a limited period from Nespresso boutiques at ABC Achrafieh (Level 0) or ABC Dbayeh (Level 3), as well as through orders from the Nespresso Customer Care Centres on (+961) 5 953 700 and online on www.buynespresso.com from June, 2017.
Categories