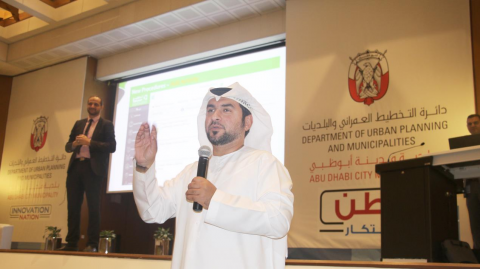 Abu Dhabi Waste Management Center (Tadweer) has rolled out electronic entry permits to landfills for environmental service provider vehicles as part of its plan to accelerate the digitalization of its services and enhance their quality.
The Licensing, Tariff and Customer Service Department at Tadweer has replaced the Aabir Pass with e-permits that customers can obtain online without having to visit one of the center's branches. The e-permits must be presented at the landfill gates to verify vehicle data and deduct entry fees.
Dr Salem Al Kaabi, Acting General Manager of Tadweer, said: "To support the UAE government's objective of building a knowledge economy, Tadweer continues to improve its services through adopting the latest concepts and technologies. The new e-permits advance our endeavors to save time and effort for our customers and increase their happiness through simplifying the procedures for obtaining various services."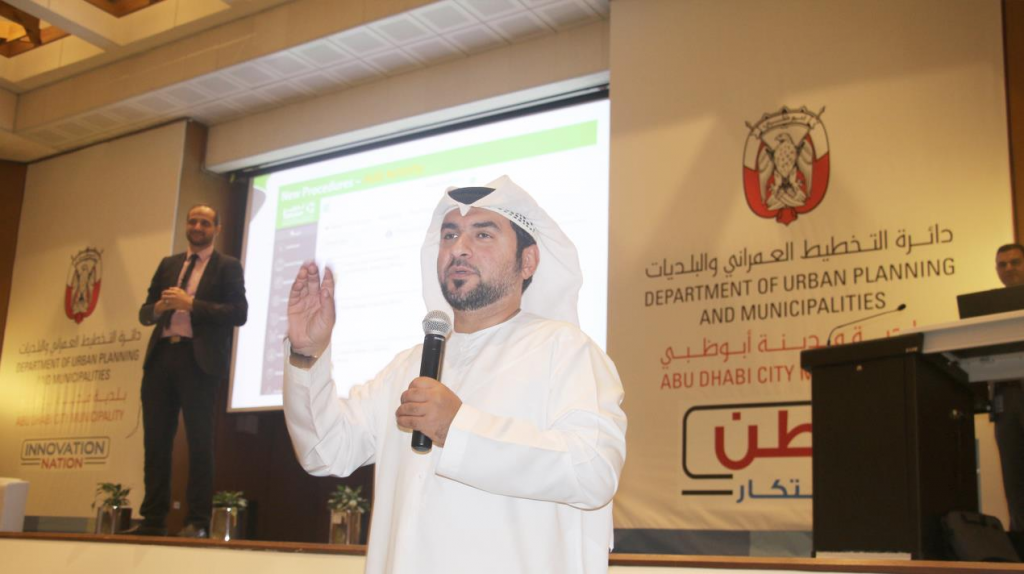 He added: "We have ensured that the transactions conducted through our digital channels are completed in line with the highest international standards in this domain."
Meanwhile, the Licensing, Tariff and Customer Service Department at Tadweer hosted a workshop titled 'Licenses for Practicing Multiple Waste Transport Services Using Minimum of One Vehicle' that drew the strong participation of representatives of leading waste transport companies in the emirate of Abu Dhabi. The session introduced attendees to the latest amendments to the procedures for obtaining waste transport permits that allow them to use a single license to practice multiple waste transport activities with a minimum of one vehicle of an adequate type.
The workshop was part of Tadweer's ongoing drive to bolster the waste management sector and enable its customers to expand the scope of their operations through streamlining licensing procedures and reducing paperwork.
Categories