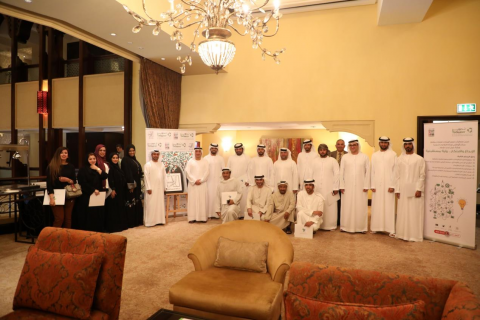 In line with its initiatives as part of the UAE Innovation Month, Abu Dhabi Waste Management Center (Tadweer) conducted a workshop titled 'Innovation: A Vision for the Future'.
The thought session aimed to promote creativity and innovation in the workplace and improve the quality of services provided to the community in accordance with the highest international standards.
Held at Shangri-La Hotel, Qaryat Al Beri, Abu Dhabi, the three-day workshop drew the participation of Tadweer's personnel as well as its strategic partners from several government entities in Abu Dhabi. Through highlighting sector-specific best practices in workplace innovation, the session aimed to develop the creative potential and competencies of employees in line with the overall innovation strategy of Tadweer and Abu Dhabi government.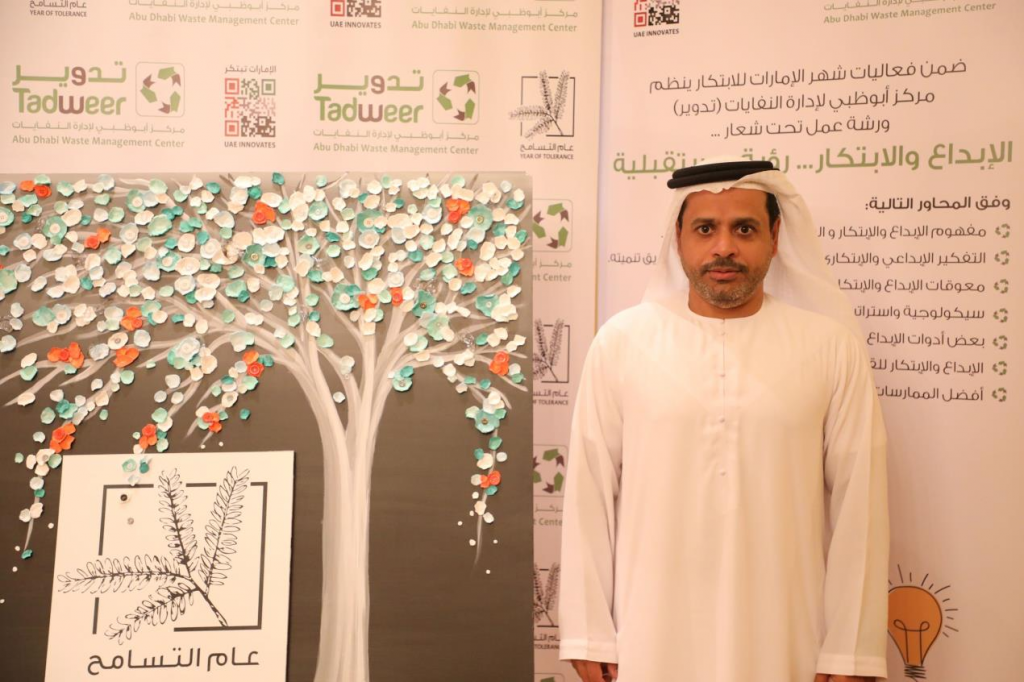 Dr Salem Al Kaab i, Acting General Manager of Tadweer, said: "We are delighted with the strong participation this workshop attracted from Tadweer's exceptionally talented team and from our partner entities. The workshop aimed to equip the attendees with a wide range of skills and competencies that are in high demand in the era of knowledge revolution and technological advancements. We believe the skills they learned will enable them to leverage creativity and innovation to stay ahead of the curve and enhance their readiness to address future challenges."
The workshop examined relevant topics, such as the stages of creative thinking, ways of stimulating and developing creativity, creativity tools, thinking outside the box, and creative leadership strategies.
In line with its sustained efforts to keep up to date with the latest trends and innovations and achieve its strategic objectives, Tadweer hosts regular awareness sessions to educate its employees about best practices in performance and productivity improvement.
Categories