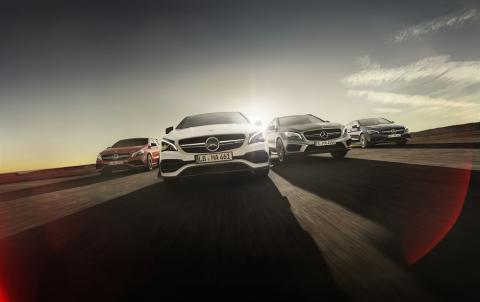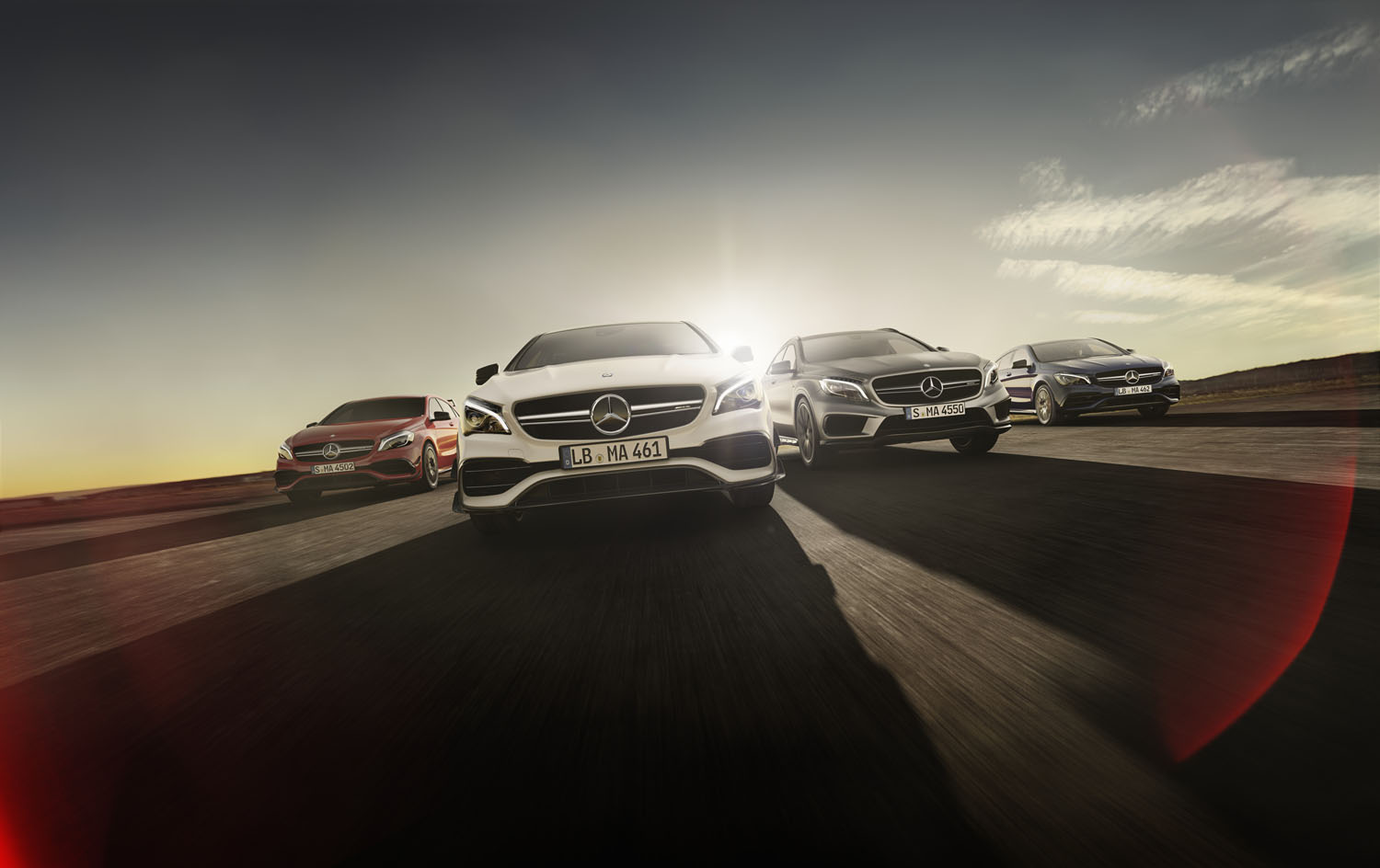 The outstanding achievements and exceptional performance of T. Gargour & Fils Lebanon in 2016 contributed to winning 4 very-well deserved awards for best AMG growth, best SUV growth, best growth in Sales and the "Best Ever Year in Sales", presented by Mercedes-Benz Cars Middle East FZE ( MBCME) during its annual ceremony held in Dubai.
Mercedes-Benz Lebanon closed 2016 with its highest annual volume in the Lebanese market topping 2015's best ever record. The record-breaking sales in 2016 have been largely credited to the new models of Mercedes-Benz for their elegance, safety, dynamism and exceptional performance in addition to the company exceptional service.
"Receiving the 4 awards during MBCME event in Dubai is an honor and a reward to all the efforts of T. Gargour & Fils team. Hard work, professionalism and excellent performance led us to our best sales result ever.  We would like to thank our loyal customers, MBCME, and everyone at T. Gargour & Fils for assisting us to have such an incredible year," said Mr. Cesar Aoun, General Manager of Mercedes-Benz and smart at T. Gargour & Fils.
T. Gargour & Fils provides its customers with payment facilities such as the very attractive in-house financing solutions whereby the customer pays a down payment representing 25% of the price of the passenger car, with only 2.9% interest rate over 3 years.
Categories