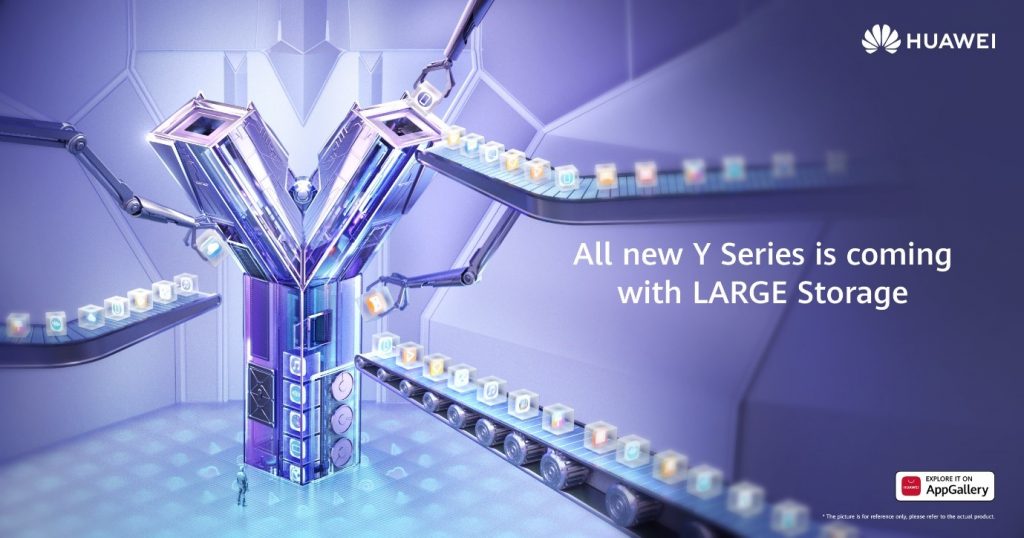 Huawei has announced that the new HUAWEI Y Series smartphone, HUAWEI Y9a will be launched soon. From appearance to performance, the HUAWEI Y Series has always stood out due to its high quality, entry-level choices. It's no surprise that the series is popular with a younger crowd.
Following a glimpse at the latest official news, it's clear that the HUAWEI Y9a continues to carry the legacy of the HUAWEI Y Series with its sleek design, long battery life and excellent features. The HUAWEI Y9a is also packed with upgrades most likely to appeal to a younger demographic, including its new upgraded quad camera system, 40W HUAWEI SuperCharge support, bigger display and larger storage.
Coming with upgraded camera and bigger display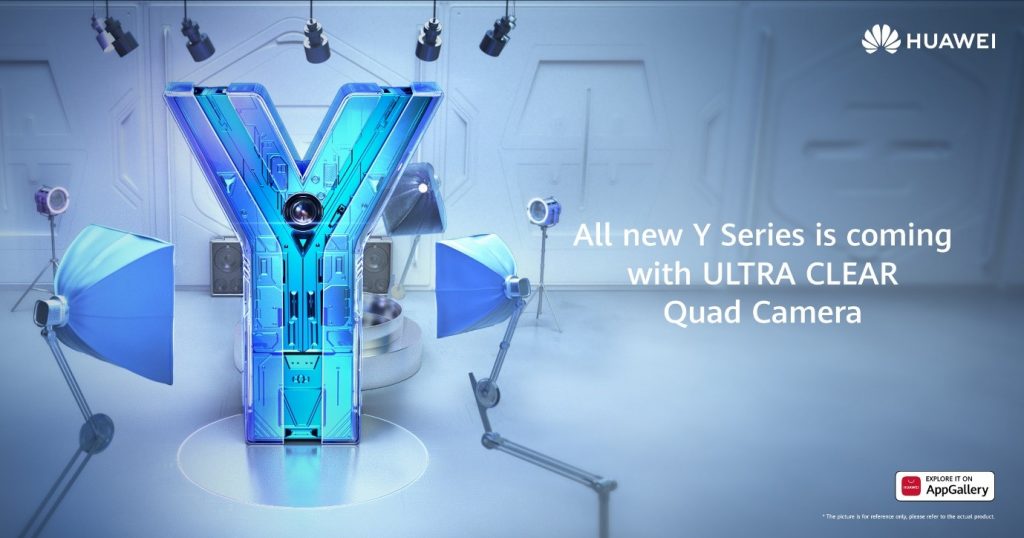 Stepping up the photography game, the HUAWEI Y9a is loaded with a high-resolution quad camera, which is designed for shooting photos in more scenes. Meanwhile, a bigger display allows for a more immersive viewing experience, whether for gaming or watching video.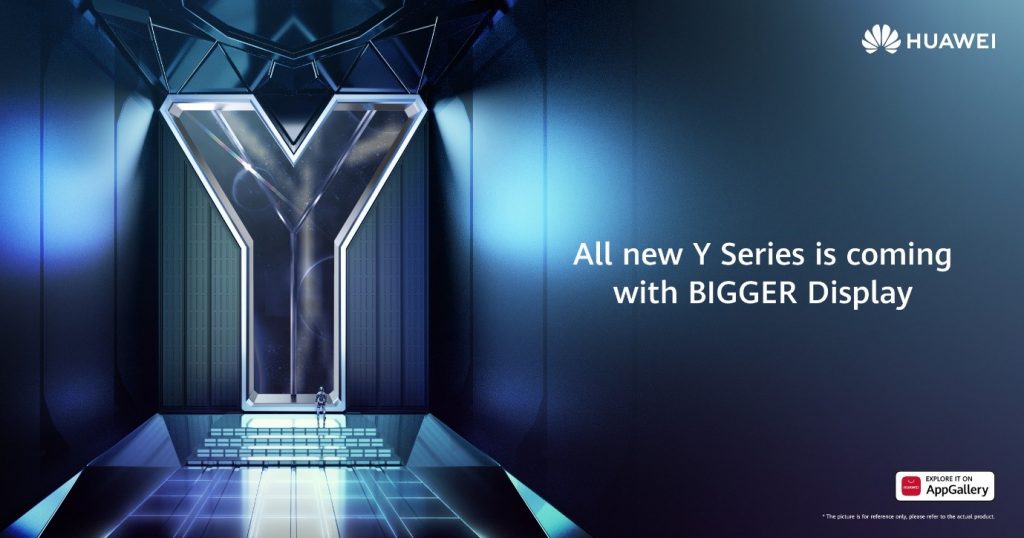 Coming with 40W HUAWEI SuperCharge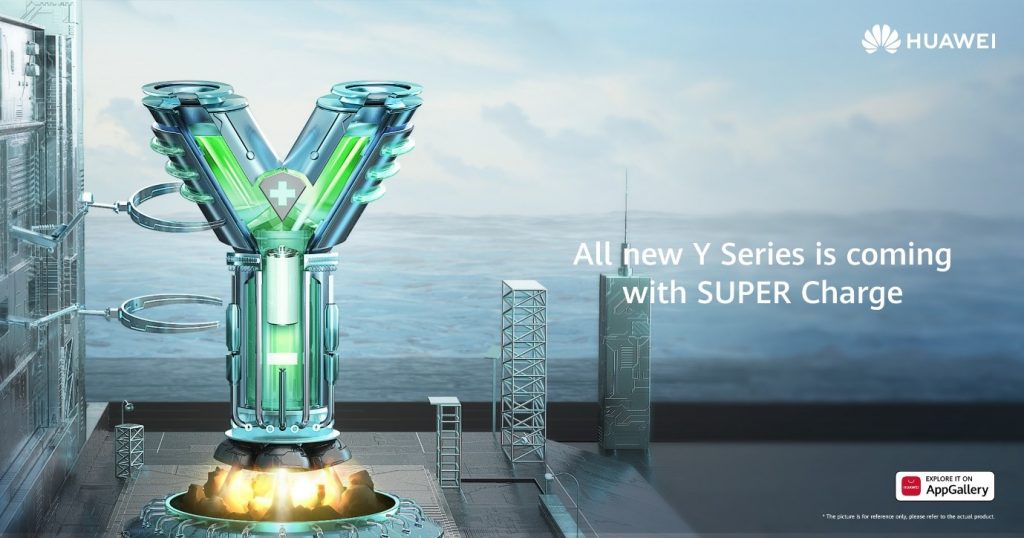 When it comes to battery life, we see that models often come with large battery capacities, but a fast charging function is somewhat rare. Luckily the new HUAWEI Y9a will be the first device in the HUAWEI Y Series to feature Huawei's highly anticipated, super-fast charging tech, HUAWEI SuperCharge, which typically features on Huawei flagship phones and provides a safe and reliable fast charging experience for users. This feature is ideal for users who spend a lot of time on their phones throughout the day and means they don't need to waste time waiting for it to be charged or worry about looking for ways to charge their phone.
Amongst a range of strong entry-level smartphone contenders, the all new HUAWEI Y9a is especially attentive to the needs of the young crowd. In addition, since it offers upgrades in priority features such as the camera, charging, its display, as well as the 128GB storage, the HUAWEI Y9a will probably turn out to be one of the best affordable smartphones out there. We'll find out soon enough!
Categories