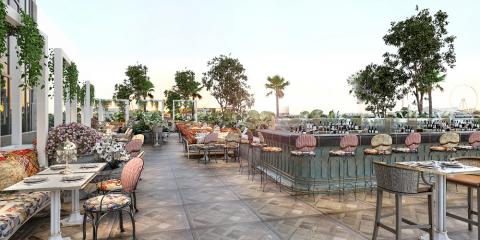 From the mystical depths of the dream world, a brand-new dining and entertainment concept is set to come to life in December, revolutionizing Dubai's entertainment and culinary scene with a trailblazing experience like no other.  
Located within Address Beach Resort, DREAM Restaurant will introduce Dubai to a spectacular 'dinner and a show' concept which combines the vest best of culinary art with an eclectic mix of avant-garde theatrical and artistic performances.
Brought to you by Dubai nightlife and dining pioneers Sunset Hospitality Group, DREAM was born out of a true passion to provide transformative experiences that change the way people are entertained. Set to amidst immersive art and design, the destination will astonish guests with the city's greatest and most innovative shows yet taking place every single night.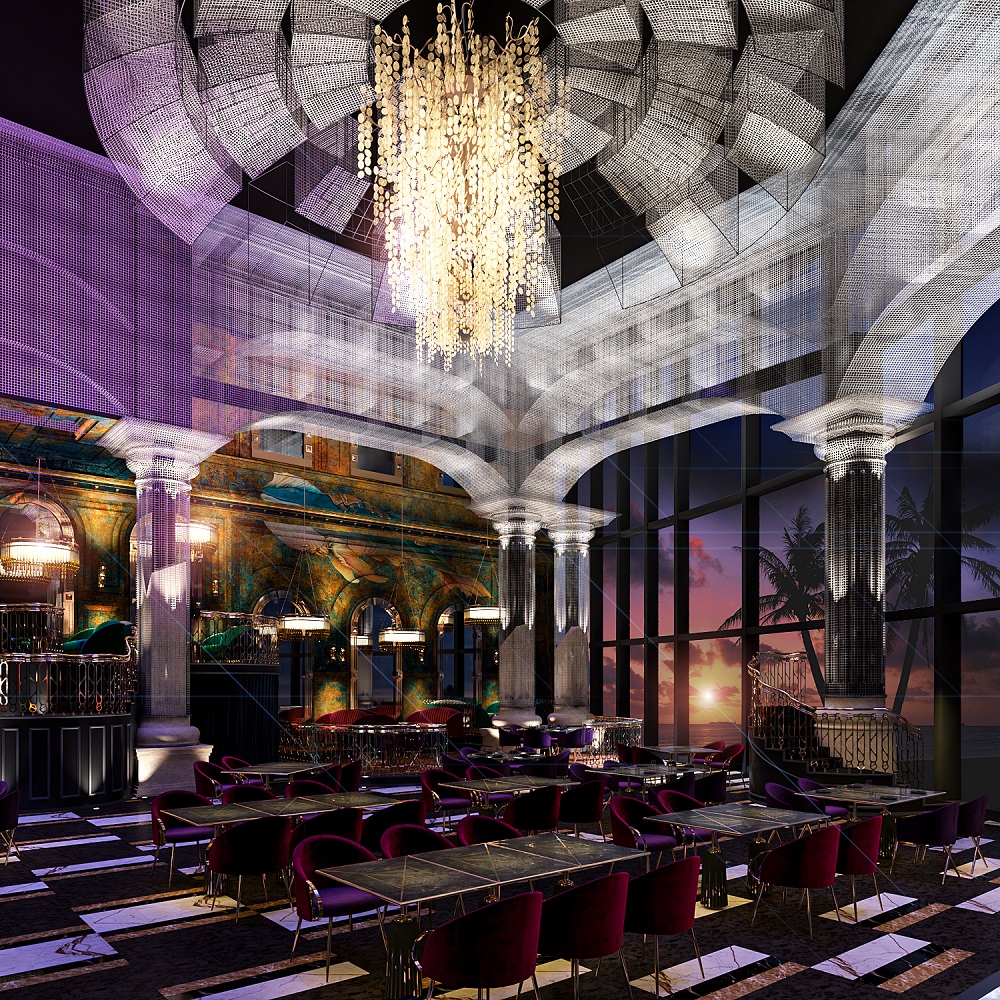 With entertainment inspired by the varying stages of dreams, and furnishings designed by the ethereal dream world, DREAM Restaurant promises to leave guests filled with wonder and awe, complemented by a Mediterranean-inspired fine dining menu.
As well as DREAM, a nightlife and dining concept, Sunset Hospitality is also launching GARDEN OF DREAMS, located just outside. Providing an elegant yet playful and modern hangout perfect for sundowners, bites and shisha with live music, the GARDEN of DREAMS is hidden away within a blur of lush greenery on the waterfront, overlooking Bluewater Island. 
Speaking about the new openings, COO of Sunset Hospitality Group, Mr. Nazih Hafez said: "In a city that never fails to impress, DREAM and GARDEN of DREAMS is something that is unlike anything seen before. In line with our ethos to introduce unique, pioneering concepts to Dubai and beyond, the DREAM experience takes guests on a remarkable journey that will be talked about for weeks and months to follow. We look forward to sharing more details soon."
For more information, please visit www.dreamdxb.com