Sakr Real Estate offers the perfect holiday gift
 In the spirit of Christmas, Sakr Real Estate has launched a corporate social responsibility activation giving expats the chance to come home for the holidays.
Their touching campaign is shedding the light on the family and friends that expats leave behind when they don't spend Christmas at home and all the things they are missing out on.
View the campaign video on the following link: https://www.youtube.com/watch?v=FDMLk7qi1Uc
So, if you are missing home, and want to spend Christmas around your loved ones the process is as simple as signing up on:  www.sakrrealestate.com/christmasinLebanon, to get a chance to win 1 of many tickets to Lebanon. Once validated, you will enter the draw and you can increase your chances of winning by referring your friends!
If you're in Lebanon, tell your friends and if you're away sign up now! What are you waiting for?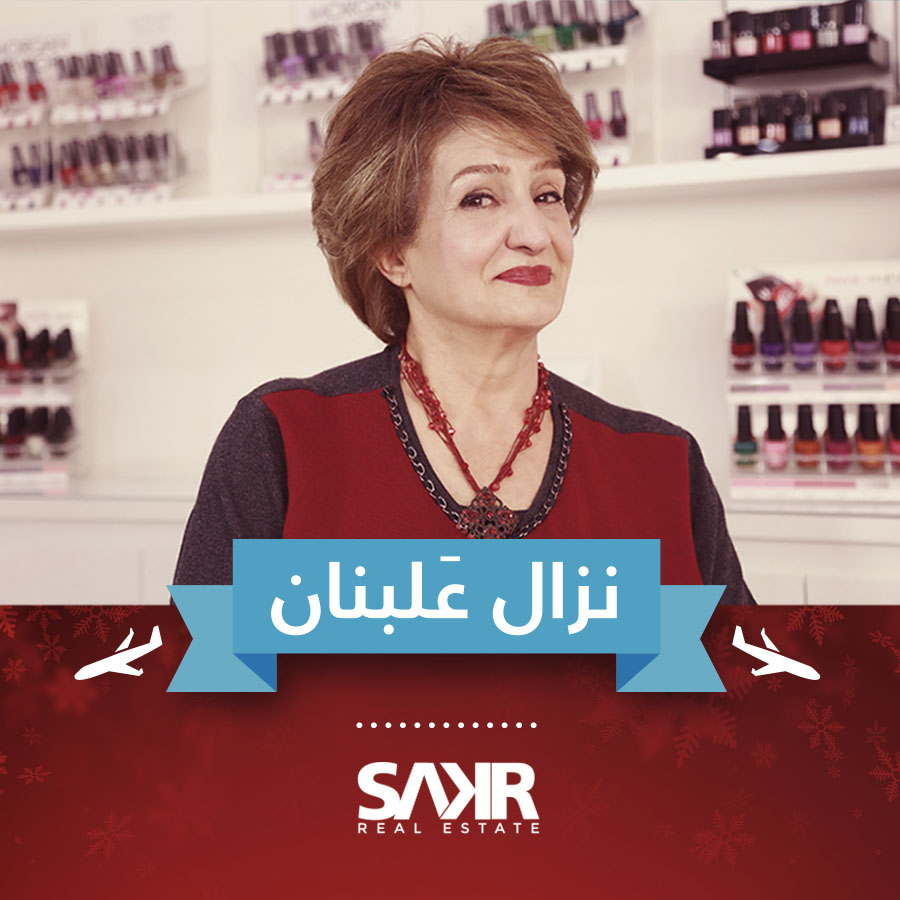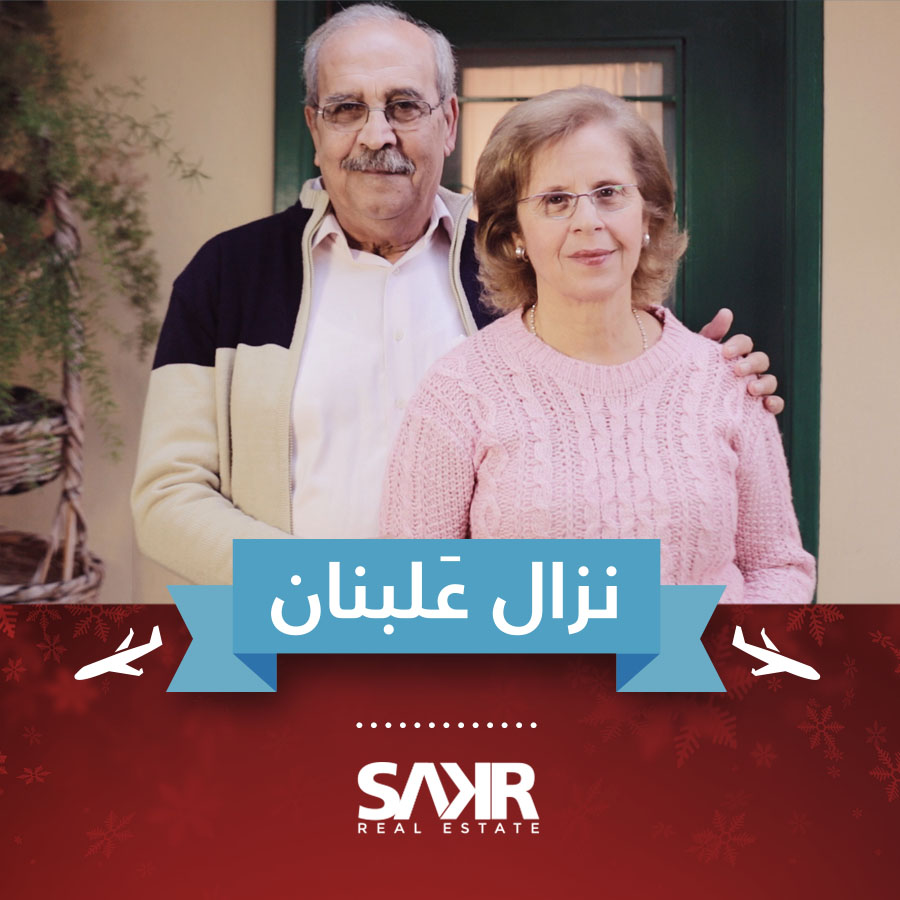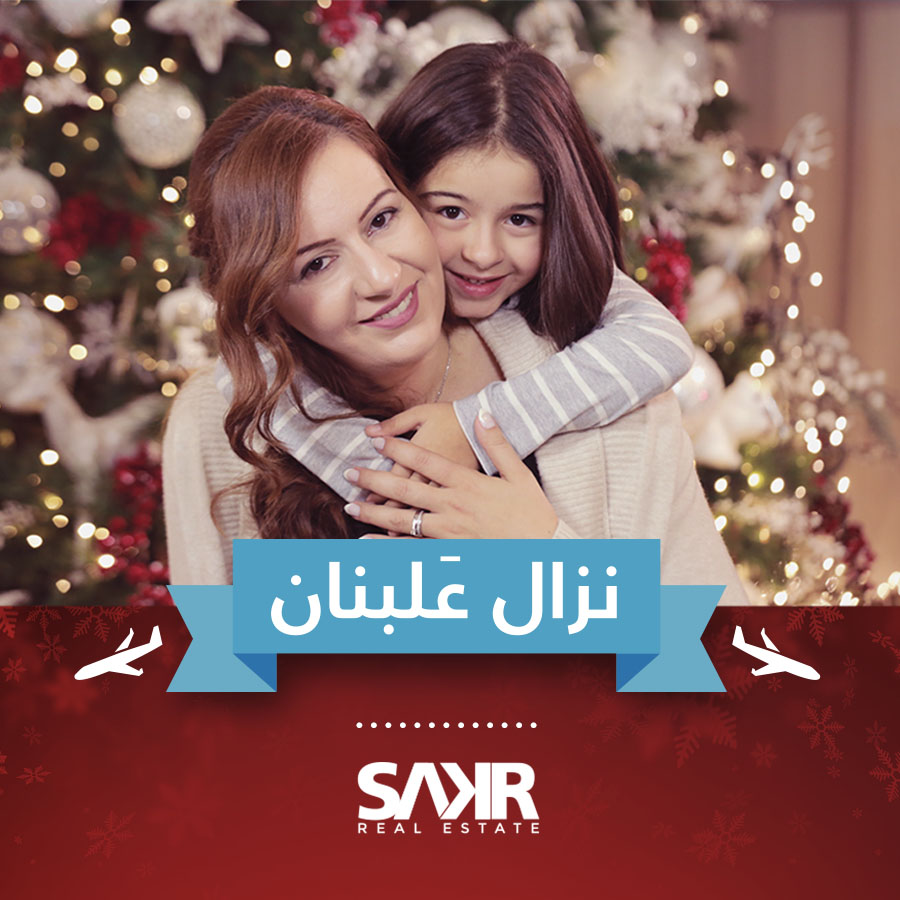 Categories