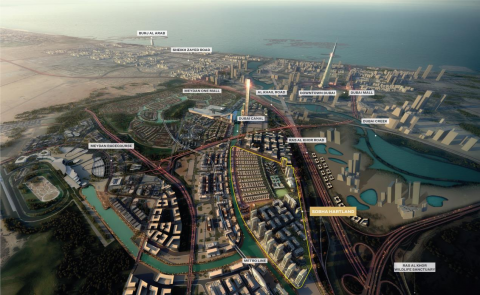 Sobha Realty, the leading premium real estate developer, registered a record AED500 million in sales bookings for Q1 2019.
Highlighting the strong investor interest in Sobha Realty's residential launches, the company's sales from January to March 2019 are 33 per cent over the target of AED375 million per quarter.  
Last year, Sobha Realty announced its intention of generating up to AED1.5 billion (US$408.4 million) in turnover in 2019, increasing the target by two-thirds to AED2.5 billion (US$680.7 million) in 2021. In a bid to take the business public and boost revenues, the company aims to more than double its current market share to five per cent by 2021.
Buoyed by positive response from investors, including international buyers, the company concluded Q1 2019 on an upbeat note.
Speaking on the occasion, Tirthankar Ganguly, Chief Marketing Officer of Sobha Realty, said: "The strong performance of Sobha Realty testifies to the strength of Dubai's property sector, driven by mature economic fundamentals and a robust regulatory framework. Through our flagship project, Sobha Hartland, we offer world-class residential options that stand out for their flawless design and superior build quality, proving that regardless of market conditions, there is always a keen demand for luxury living spaces. Our strategy to unlock the true potential of Sobha Realty aims to deliver long-term value to our customers as we continue to focus on our core competency."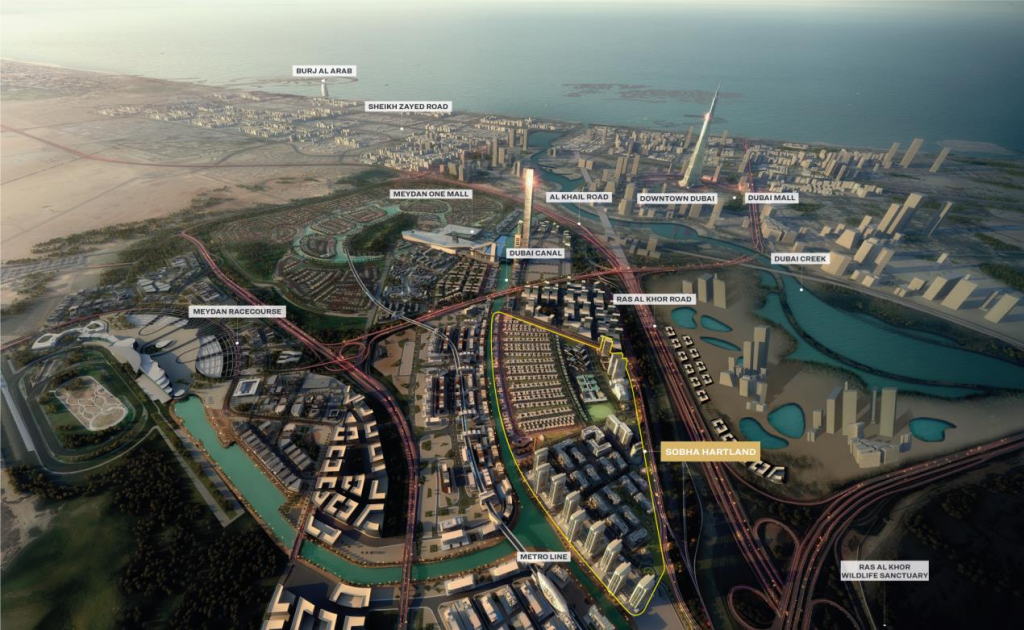 Located in the heart of one of Dubai's most iconic districts, Mohammed Bin Rashid Al Maktoum City, Sobha Hartland is an eight million sq ft waterfront community situated along the idyllic Dubai Canal. Meeting the highest expectations of comfort and convenience, the vibrant neighbourhood with an abundance of lush greenery comprises luxury apartments, premium villas as well as high-end townhouses, complemented by outstanding F&B, retail and entertainment offerings.
Categories