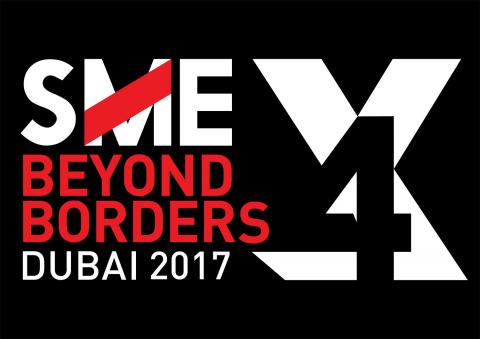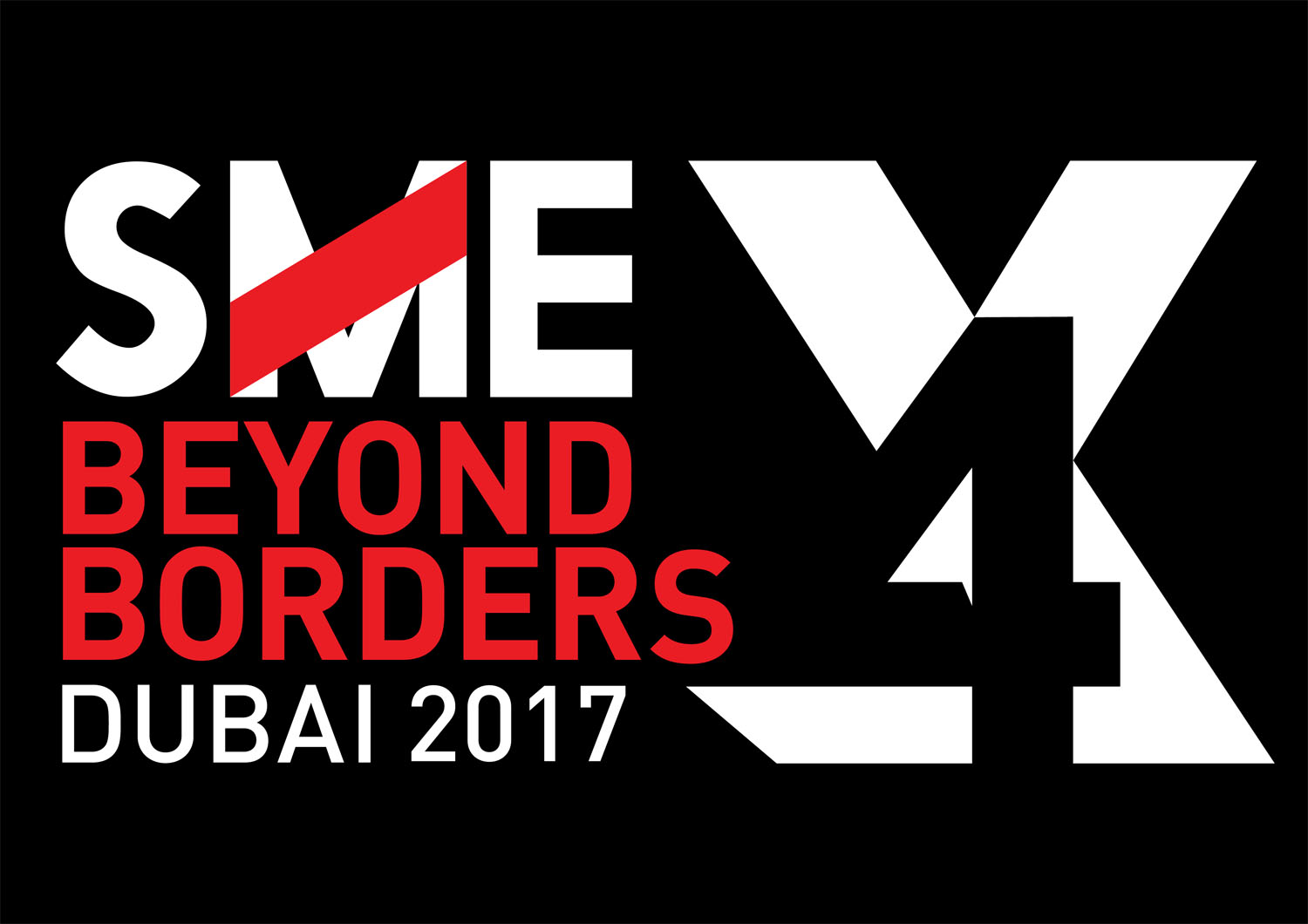 Are you ready to take a glimpse into the future of your business? 
The annual conference is the biggest SME event of its kind
Explore the future of retail, healthcare and transport
Experts will convene to discuss technologies such as FinTech, blockchain, AI and their impact on SMEs
SME Beyond Borders 2017's annual edition is back this year with a theme reflecting the single question on every business owner's mind: What global forces will impact businesses four years from now? To address this and to share forward-thinking strategies, the conference is unveiling its exciting 'SME 4X concept – The future of business, four years from now.'
On November 9 at JW Marriott Marquis Dubai, SME Beyond Borders 2017 will bring together futurists, policymakers, and industry leaders to assess trends shaping the future of business. From technology revamping industries of the future to the UAE's space exploration ambitions, the event will cover a wide-range of topics.
Here's what the event has planned for the day:
Get updated on local developments. Future-gazing UAE's outlook for 2021. Hear about UAE's ambitions for space travel by keynote speaker Salem Al Marri, Assistant DG, Mohammed Bin Rashid Space Centre,or indulge in an exciting session about the future of smart cities by Todd O'Brien. Adding a little bit of tech to the mix is  Davide Aprille, Head of Data and Analytics, Smart Dubai Government, with a fantastic presentation on artificial intelligence (AI).
Where are we headed with technology? Take a deep dive into data relating to emerging technologies such as the Internet of Things (IoT) and robotics with Singaporean experts CK Vishwakarma and Annabelle Kwok. For the more technologically inclined, Paul Epping willpresent an interactive session on the power of exponential technologies.
Crunching industry data. With AI taking over critical jobs and drones disrupting supply chains, what will industries of the future look like? The best part of this session is that it promises something for everyone! From future of marketing with renowned expert JP Hansonand future of healthcare with local hero Brian De Francesca of Ver2 Digital to Retail 2021 with Terry von Bibra, General Manager – Europe, Alibaba Group, and future of entertainment with global expert Doug Champion, get ready to take home some industry-specific insights.
Assessing the future of finance. Join us as some of the region's finest finance experts tackle the debate on the future of finance and hash out the potential of FinTech, the blockchain, digital payments and more!
Speaking on the concept of the conference, Gina O'Hara Larsen, Co-founder and COO, CPI Business, said: "The reason we are producing SME Beyond Borders 2017 under the theme 'SME 4X' is because we want to find answers to burning questions such as: where will our business be four years from now; what technologies would affect us; will our leadership style evolve; will our employees be working remotely; and so on. To help us lead the way. we reached out to experts from across the world to share their analogies of the future of the world, the city and their respective industries. We are confident that, with the strategies that these policymakers, futurists and thought leaders share, businesses can seize the opportunities that lie ahead."
For the complete agenda and speaker line-up, please visithttp://smebeyondborders.com/2017/.
The event is produced by CPI Business with the support of key partners such as Etihad Airways, SAP, Dubai SME, Rate SME, Orient Planet Research, Utalenta.com, and Wamda.
Categories