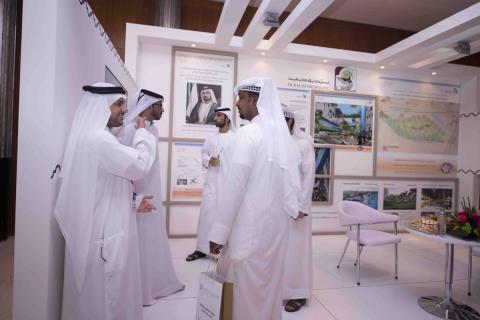 Event promises to be back with more features for its second edition in June 2015 in San Francisco
[UAE, September 18, 2014] – Smart Living City Dubai 2014, the inaugural Dubai edition of the biannual event that focuses on highly successful local and international 'smart' startups, concluded successfully. More than 17 exhibitors, 39 speakers and 800 attendees from across the world attended the Dubai show to capitalize on networking opportunities with senior-level representatives from the Dubai Government, startup companies, multinational corporations, international foundations, leading researchers, and other 'smart city' experts and stakeholders. Organizers of the event promise to offer more informative and exciting features for the second edition of Smart Living City which will be held in San Francisco in June 2015.
During the course of two days, Smart Living City Dubai 2014 captivated audiences with high-level discussion panels moderated by experts, displays of innovative and technologically advanced 'smart' solutions, and insightful master classes for participants.
Masood Al Awar, CEO, TASWEEK Real Estate Marketing and Development, said: "Following two days of back to back panel discussions, workshops, and exhibition, we are proud to have hosted a successful inaugural Smart Living City Dubai 2014. The success of the first Dubai outing of Smart Living City has demonstrated the strong potential of the event to enhance 'smart city' dialogue at the regional and global levels, identify best practices to build strong and sustainable urban policies, and strive for innovative technologies. The overwhelming response received by the show motivates us to come up with even more exciting topics and enhanced features for its next edition, all set to take place in San Francisco in June 2015."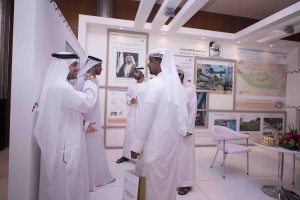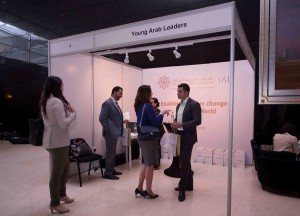 Featuring three main themes – High-Level Discussion Panels, Exhibitions of Local and International Smart Solutions, and Master Classes for Participants – Smart Living City Dubai 2014 hosted 17 exhibitors and 39 speakers from around the world. Some of the leading public and private organizations who participated in the two-day event include the Government of Dubai, Stanford University, Massachusetts Institute of Technology (MIT), Microsoft, Terreform ONE and HBMSU. Smart Living City Dubai 2014 is organized by TASWEEK Real Estate Marketing and Development and Inside Investor.
Categories