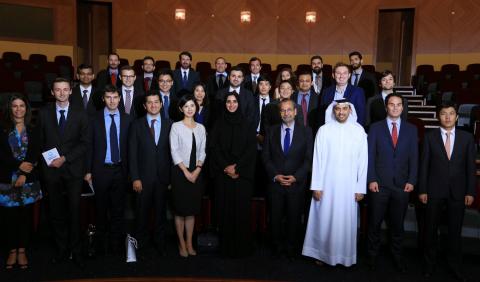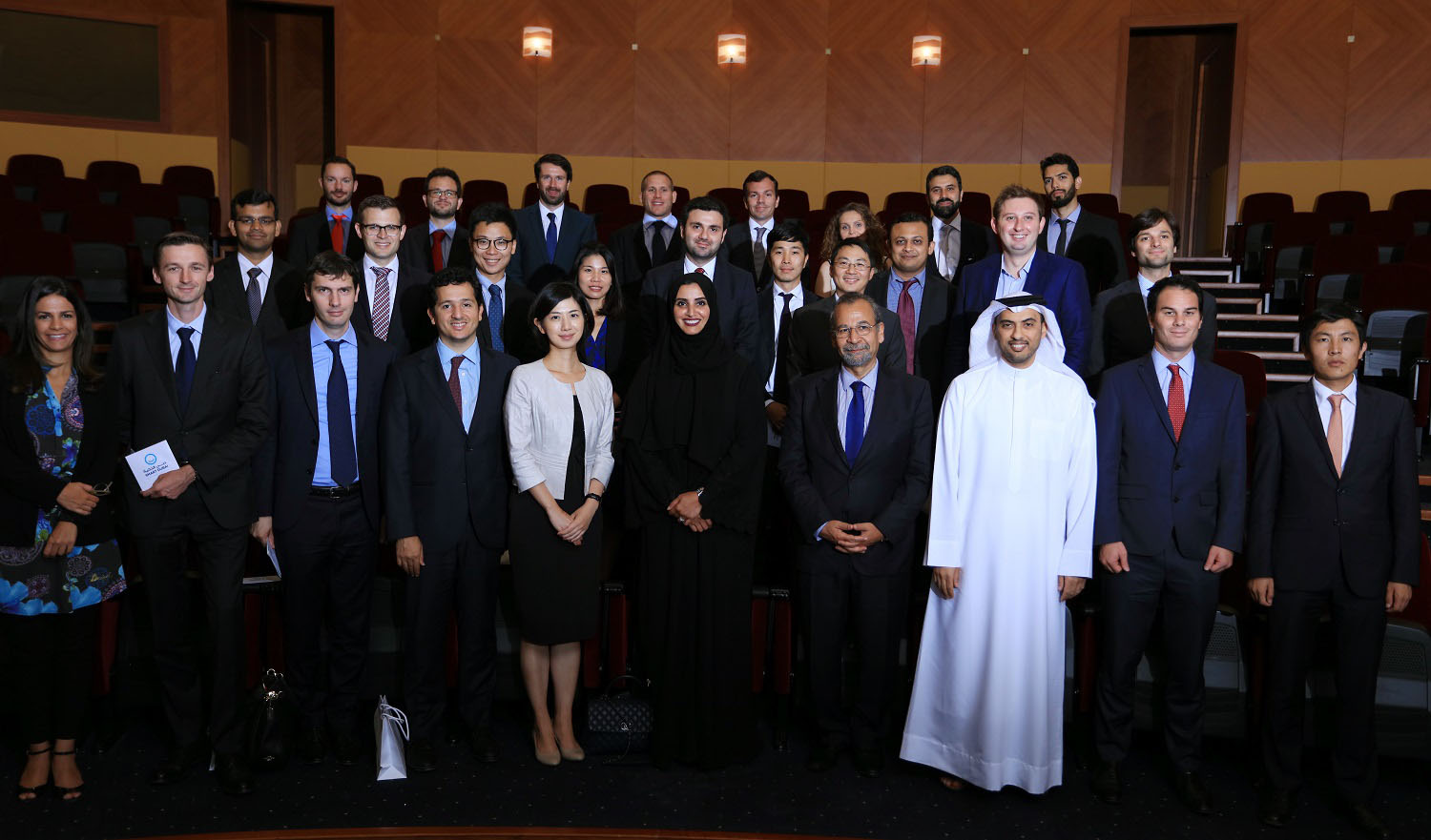 The Smart Dubai Office hosted 30 MBA students from the International Institute of Management Development (IMD), Switzerland for an interactive Smart Dubai workshop held at His Highness the Ruler's Court yesterday. The one hour workshop included H.E Dr.Aisha Bin Bishr, Director General of the Smart Dubai Office sharing an overview of the office, its current initiatives and future plans. Wesam Lootah, CEO, Smart Dubai Government Establishment, also shared updates on the Smart Dubai Platform, the new digital backbone of Dubai, announced in partnership with du earlier this year. Lootah elaborated on how the Smart Dubai Platform will unite infrastructure, data, city services and applications for the first time, becoming the 'central operating system' for the city.
"Being an alumni myself, hosting current IMD students for this workshop was an incredibly fulfilling experience for me. The enthusiasm and curiosity exhibited by the students about what we are doing through Smart Dubai and the impact our work will have on the city of the future, was both gratifying and inspiring. I hope the students will learn from our approach, always putting people's happiness first, and apply this in their own careers, wherever their paths may lead." said Dr.Aisha Bin Bishr.
"Students, business leaders and entrepreneurs are vital to the success of our smart transformation. Engaging with the IMD students today was a perfect example of how these workshops can enhance the short and long-term impact of our work. The Smart Dubai Platform will be even better for the whole city, thanks to our discussion today. I look forward to many more such opportunities, to share our journey and engage in discussions with our community." said Wesam Lootah.
"Smart Dubai is a unique leading initiative not only in the region but certainly in the world. Dubai has designed an impressive unified strategy to stimulate and channel innovation and technology in service of its citizens. IMD MBA students from more than 30 nationalities visited the Smart Dubai Government Establishment to learn and to enjoy a dialog with H.E. Dr. Aisha Bin Bishr, Director General, Smart Dubai Office and her team. This will give our MBAs the chance to gain insights about how city-wide smart transformation impacts the quality of life of citizens and their happiness." said Dr Hischam El-Agamy; IMD Business School.
Categories