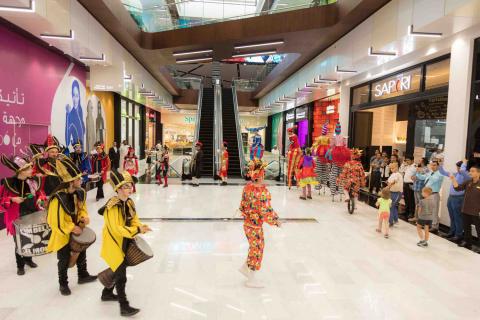 Special offers, promotions & exciting events for all age groups are part of the Festival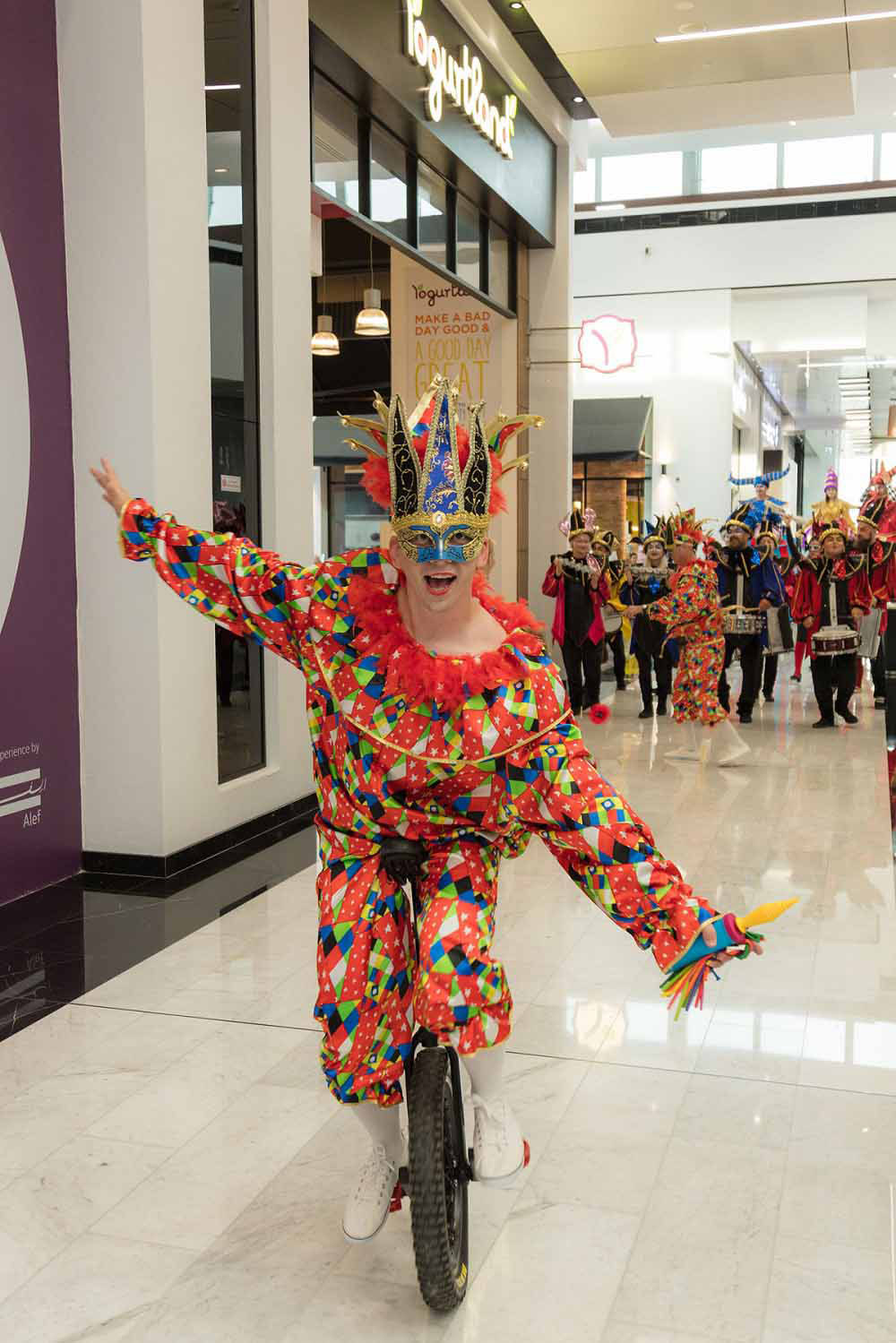 Two weeks since its launch, the Sharjah Summer Festival continues to attract visitors who flock to participating malls and other venues that offer huge discounts and a wide range of entertainment and fun activities. Participating malls, including the Mega Mall, Sahara Center and Zero 6 Center, are successfully engaging a large number of visitors of all age groups from Sharjah and beyond, reflecting the Sharjah Commerce and Tourism Development Authority's (SCTDA) success in organizing a comprehensive shopping festival that encompasses promotional offers, valuable prizes and entertainment activities for the entire family, which allow parents to spend more time for shopping. The two-month long Sharjah Summer Festival will go on until August 31, 2018.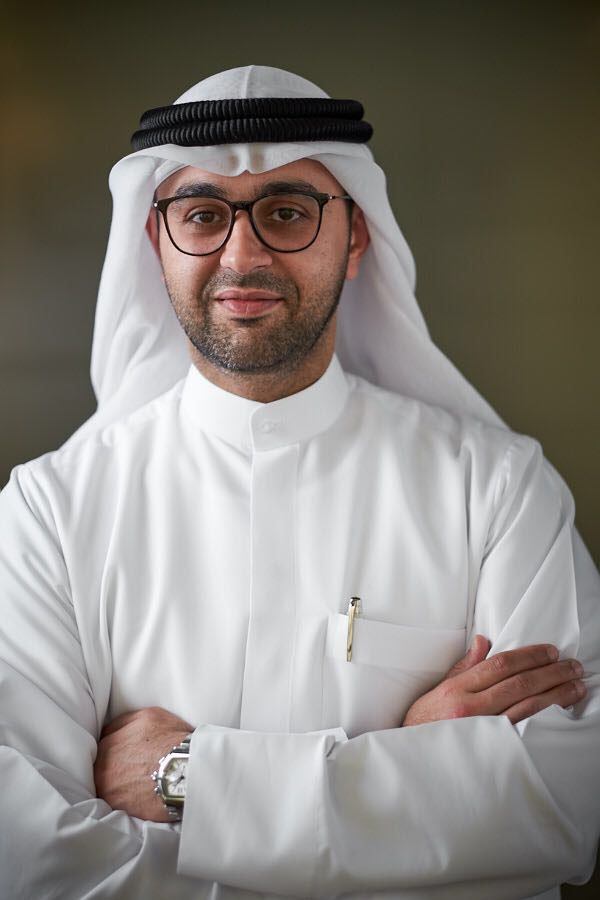 Khalid Jasim Al Midfa, Chairman of SCTDA said: "We have incorporated a number of innovative programs and activities as part of the Sharjah Summer Festival and these are being organized in cooperation with a number of partners who support the festival and contribute to the realization of the Authority's vision of further promoting tourism in the emirate to achieve the Sharjah Tourism Vision 2021. We are confident that the Sharjah Summer Festival will mark one of the most important periods of growth for the emirate's tourism sector. This is true in the case of retail sales as well, which reaffirms the Festival's reputation as a leading summer event for families, while contributing to Sharjah's position as a leading destination for family tourism."
Akram Ammar, Managing Director of Sahara Center, said: "We are delighted to participate in this edition of Sharjah Summer Festival and offer a range of fun activities for families, thereby providing them with a memorable summer holiday experience. We are proud to be a part of the emirate's developmental efforts in the tourism field. Our contribution to the promotion of domestic tourism will encourage Sharjah residents to discover exciting events to enjoy all day and avoid the summer heat."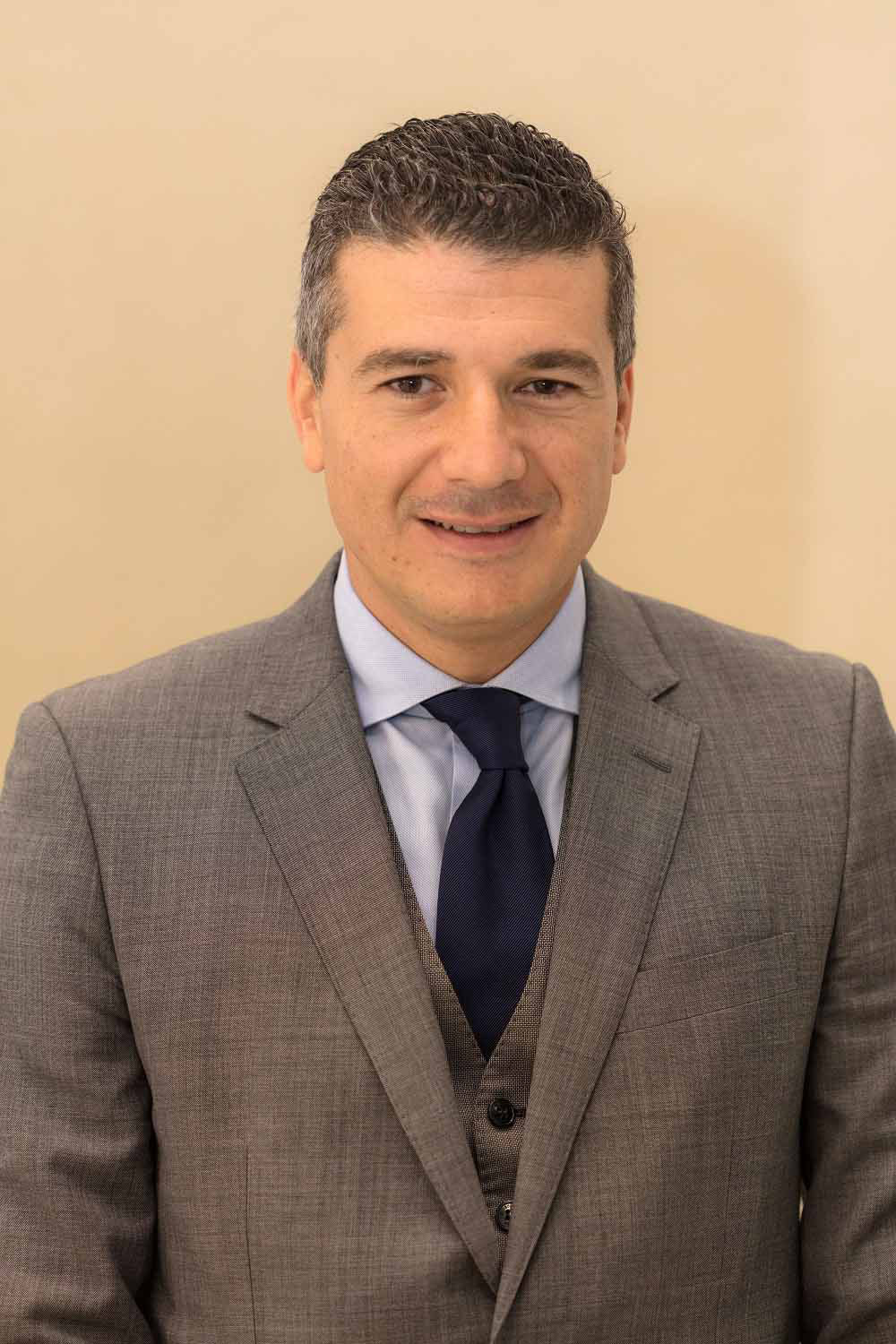 Issa Ataya, Managing Director of Alef Group, added: "Shopping malls play an important role in attracting and engaging visitors, and through our participation in the Sharjah Summer Festival, we are able to attract more residents and visitors from all over the UAE to participate in various entertainment events and promotions we offer. We are proud of Zero 6's partnership with Sharjah Tourism and Commerce Development Authority, which remains keen to enhance the tourism sector and diversify the sources of entertainment in the emirate."
Mohammed Sorour, Marketing Manager at Mega mall said: "Summer season is for indoor recreational activities and shopping events, and visitors see shopping centers as places that offer fun activities and discounts. We are keen to cooperate with the Authority to provide the best offers and exclusive benefits at our shops located in Mega Mall as part of the Sharjah Summer Festival, to attract more visitors this year and enhance sales, further establishing Sharjah as an ideal summer destination."
Shopaholics can visit the emirate's major shopping centers including Sharjah City Center, Mega Mall, Sahara Center and Zero 6 for exceptional discounts up to 75 per cent. In addition to launching numerous offers and discounts, the Authority is also rewarding shoppers with valuable prizes such as cars and vouchers, as well as tickets to international fashion destinations such as New York, Paris and Milan.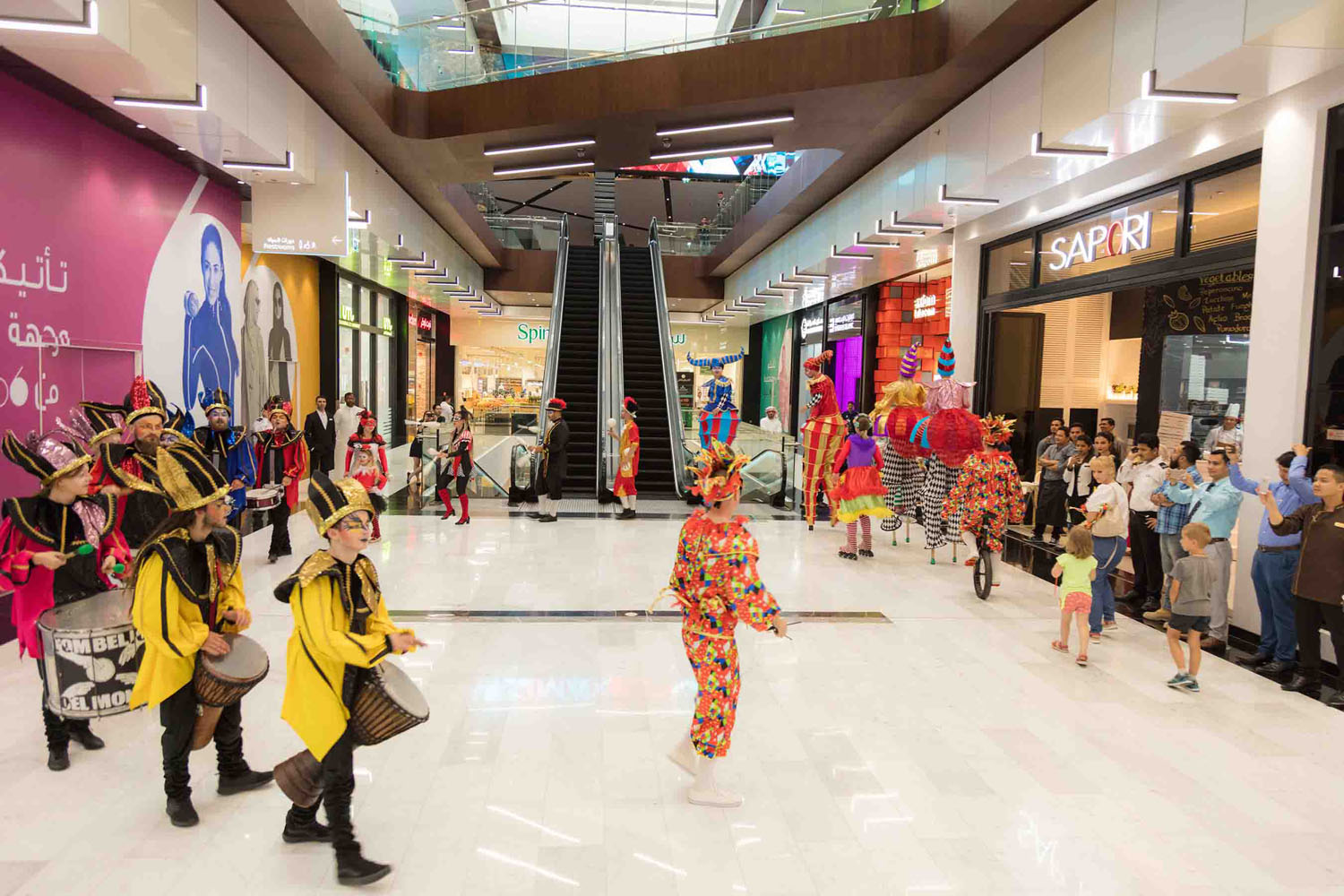 Categories