Move aimed at supporting efforts to drive in 10 million tourists to Sharjah by 2021
The Sharjah Commerce and Tourism Development Authority (SCTDA) is stepping up its efforts to consolidate the emirate's position as an ideal global tourist destination with the recent launch of its new website, VisitSharjah.com. The new website will allow local, regional and international tourists to learn more about what Sharjah has to offer, from essential destinations to exciting activities catering to all types of travelers.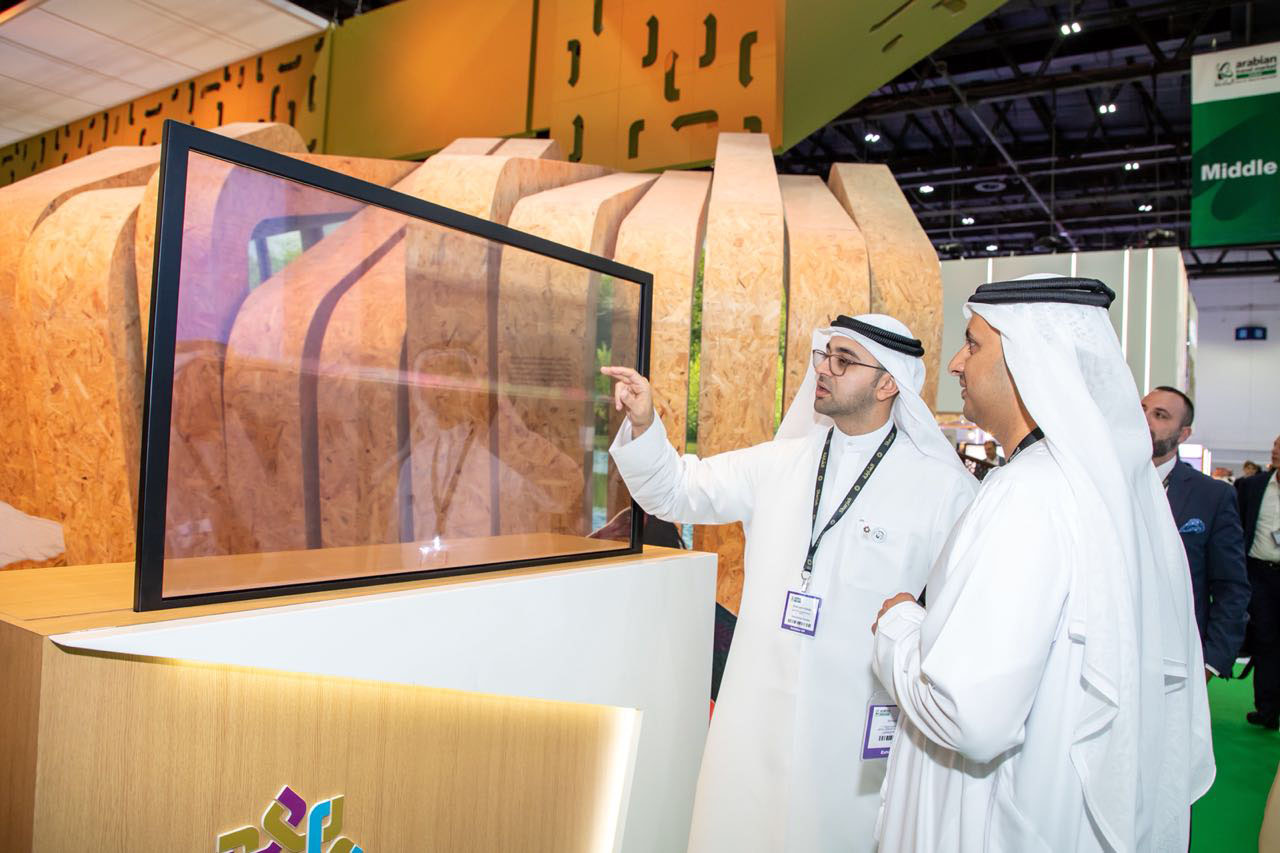 H.E. Khalid Jasim Al Midfa, Chairman, SCTDA, commented: "We are proud to announce the launch of the VisitSharjah.com website, consolidating Sharjah's position as a 'must-see, must-visit' tourist destination. The new website will help increase awareness about the emirate's tourism infrastructure and innovative services, which in turn, will reinforce its growing reputation as a highly preferred destination for millions of visitors from around the world."
Chairman Al Midfa added, "The website allows visitors to plan their itineraries prior to arrival in a bid to make their experience in Sharjah exceptional from start to finish. Through this website, we are looking to introduce our visitors to the emirate's distinctive touristic attractions and highlight what makes Sharjah one of the leading cultural, adventure and family destinations in the UAE." According to the SCTDA, visitors accessing VisitSharjah.com will be able to plan their itineraries according to their budget and interests.
Sharjah's tourism partners, including hotels, tour operators, and restaurant owners, can upload and promote their products and services on the dedicated tourism portal within the website.
"We intend to adopt the latest technologies to simplify procedures and attract more visitors to Sharjah. We reaffirm our commitment to continue to expand and strengthen our initiatives and development programs to enhance the local industry and make the emirate one of the leading international tourist destinations in the world," concluded Al Midfa.
Categories