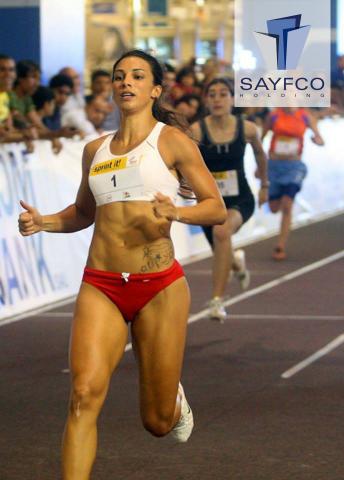 New sponsorship of athlete Gretta Taslakian announced
SAYFCO, one of Lebanon's leading real estate developers, is not only committed to building the future through development of the landscape, but also through supporting sports. This commitment has led to the company's recent announcement of its sponsorship of Lebanese athlete Gretta Taslakian for the 2015 season.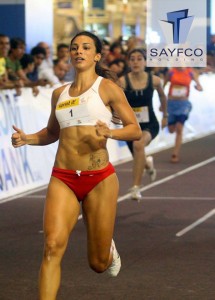 Commenting on the sponsorship, Mr. Chahe Yerevanian, Sayfco's chairman, said: "Gretta Taslakian is a great example of a Lebanese citizen who is using sports to raise the profile of her country. Sports are very important for the mind and the body, and we believe in encouraging youth as much as possible to take part in physical activity as a constructive outlet for their energies. We are firm believers in a positive future for Lebanon and look to our youth to join us in building this future. Through sponsorships such as this, we are contributing to taking this vision forward."
In her athletics career Gretta Taslakian has won many gold, silver and bronze medals by participating in international sporting events and is also a national record holder for running in the 100, 200 and 400 meters.
Mr. Chahe Yerevanian continued by saying: "We are proud to support Gretta in her career and hope that she will continue to be an inspiring force to the youth of Lebanon."
SAYFCO's sponsorship of Gretta Taslakian is yet another milestone in the company's firm support for sports in Lebanon, which includes sponsorship of the Homenetmen Antelias women's basketball team.
Categories