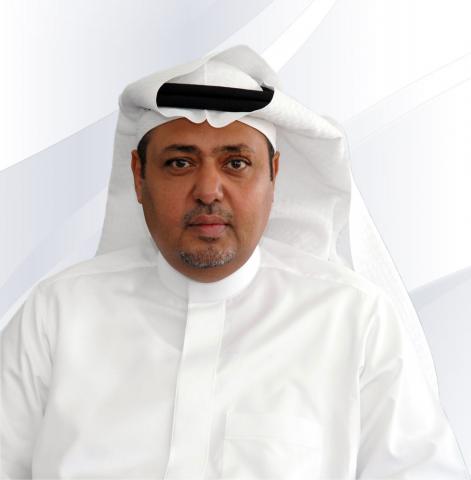 June 22, 2014 - The Kingdom of Saudi Arabia (KSA) is viewed by the rest of the world as an oil-driven economy—heavily dependent on revenue generated from the oil & gas segment and its related sectors. However, the Saudi government has exerted key efforts in developing its other industries, especially those coming from the non-oil segment, in order to decrease the heavy dependence on oil.
The efforts, which have already started to enjoy initial positive results, proved to be a very viable decision when the oil industry posted a nine per cent decline during the global financial crisis in 2009. One particular example of this redirected focus is the implementation of initiatives and programs aimed at further developing the country's travel and tourism industry. In fact, a recent report from the Saudi Commission on Tourism and Antiquities (SCTA) has shown that a total of 17 million tourists visited the KSA in 2013. Of the total number, 6.9 million of these tourists, or 40.6 per cent, were tourists of Hajj and Umrah pilgrimage.
In support of this government initiative, the Elaf Group of Companies, one of the key players of the travel and tourism industry, has remained steadfast in its commitment to develop strategic promotions and offers, especially during the summer months and the Holy Month of Ramadan, in order to attract more visitors to the KSA. Elaf, through their hotels located in Makkah, Madina and Jeddah, has offered special discounted rates along with other value additions to help meet the demands and requirements presented by their guests.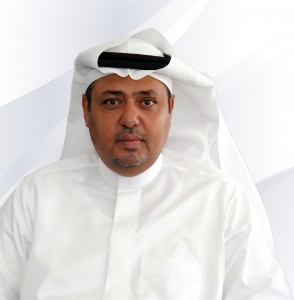 Ziyad Bin Mahfouz, President, Elaf Group of Companies, said: "We are confident that the special promotions and discounts that we offer will receive a positive response from our clients. In addition, we have sent messages to previous guests, which we maintain in a client database, invitations to come stay with us on their next visit along with special offers, discounts and treats that they will find hard to resist. For this summer and the coming Umrah season as well, the Elaf Group of Companies will be offering special rates and packages that will not only meet their demands and requirements but will also represent the world class services and standards that we are known for."
The Elaf Group of Companies continues to live up to its commitment and keenness to develop and present world class quality services accompanied with the highest level of standards and excellence, in compliance with best international practices and exceeding customer's satisfaction.
Categories