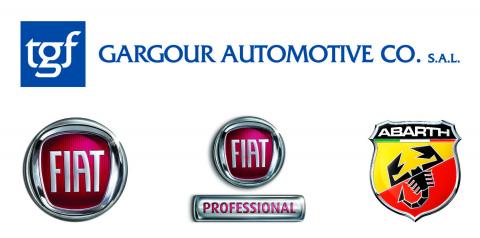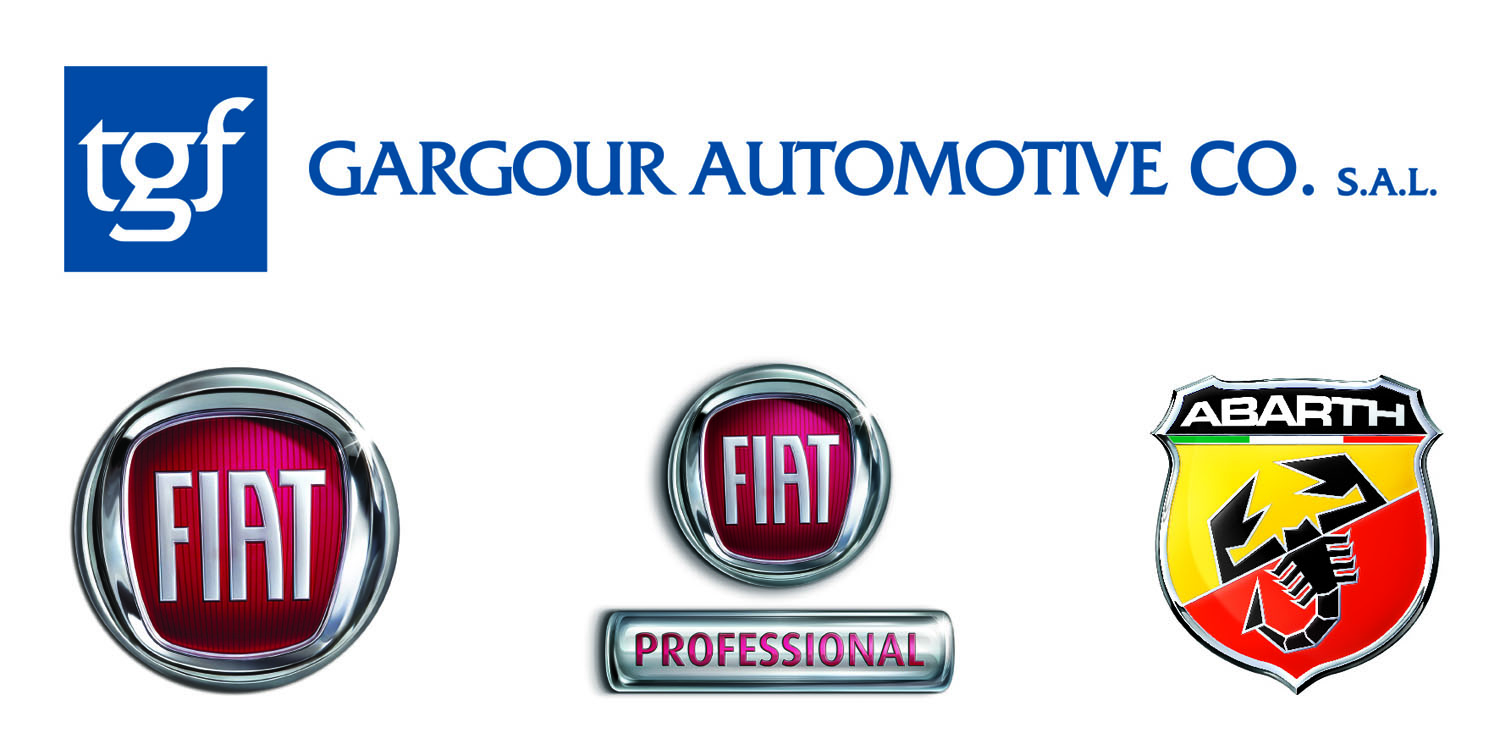 Saad & Trad developed Fiat, Fiat Professional and Abarth brands in Lebanon for over 50 years. Their excellent professional approach to their customers allowed them to strive despite all the difficulties that affected Lebanon's business climate.
The strategic decision of Saad & Trad to concentrate on the upper luxury segment complemented the vision of Fiat Chrysler Automobiles (FCA Group) to consolidate its core brands under one distributor in Lebanon, in order to facilitate communications, global target agreements as well as after sales synergies.
Combining FCA's brands under the same roof will hopefully prove to be more beneficial for all the FCA brands and customers.
It is with great pleasure that Gargour Automotive Company and Saad & Trad, announce their consensual agreement to assign Fiat, Fiat Professional and Abarth brands to Gargour Automotive Company.
Gargour Automotive Company, the only authorized distributor of Chrysler, Jeep®, Dodge and Ram brands in Lebanon is happy to include the Fiat brand in its FCA portfolio and will soon be pleased to invite Fiat and Abarth owners and customers to benefit from their tradition of excellent service.
Categories