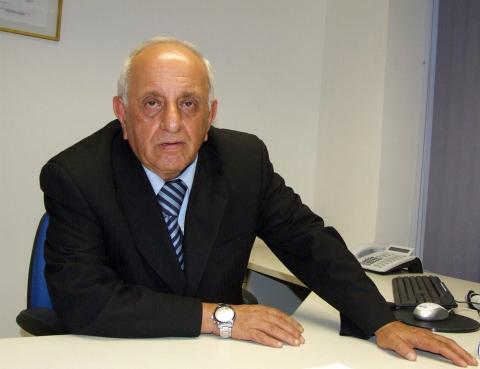 Brazilian airports witness arrival of over 3 million tourists for 2016 Olympic Games
 The Arab Brazilian Chamber of Commerce (ABCC) has revealed that the Rio Olympic Games 2016 is a highly effective tool for tourists, especially those coming from the Arab region, to learn more about Brazil. The global event, which opened last August 5, 2016 and will run until August 21, 2016 in Rio de Janeiro, is hosting over 11,000 athletes from 206 National Olympic Committees competing across 28 Olympic sports. The ABCC's statement follows the report that the nine Brazilian airports handling Olympic Games tourists have witnessed the arrival of over three million tourists from July 31, 2016 to August 6, 2016.
According to the Brazilian Secretariat of Civil Aviation, despite the heavy influx of tourists flocking to Rio to witness the Olympic Games, only 4.4 per cent of flights were delayed. The secretariat also reported that in São Paulo alone, Guarulhos Airport handled 715,000 people while Rio's two airports, Galeão/Tom Jobim and Santos Dumont, handled a combined 595,000 passengers during the first week of the Olympics. Numbers are poised to increase gradually as more tourists are expected to arrive to watch track and field and artistic gymnastics events. More arrivals are also being seen from August 20 to August 22, 2016 for the closing events and return of Olympic athletes to their respective countries.
"This is truly a wonderful and most opportune time to visit Brazil as it hosts the 2016 Rio Olympic Games. Aside from coming to watch the different competitions, visitors, particularly those coming all the way from various Arab countries, can also take time to see other Brazilian tourist spots and learn more about the country's rich heritage and culture. We are confident that this global event will also serve as a strategic tool to reinforcing relations between Brazil and the Arab region," concluded Dr. Michel Alaby, Secretary General and CEO, ABCC.
Categories