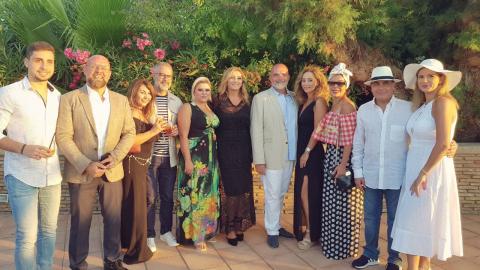 Upon the invitation of the Capsis Out Of The Blue Resort, Lebanese Media Advisor, Rita El Hage, organized an unforgettable trip to discover the natural beauty of the Greek island of Crete, located on the shores of the Aegean Sea, with the participation of a number of Lebanese media representative and businessmen.
The trip coincided with the launch of the resort's touristic summer season. Nested in the heart of the blue Mediterranean Sea, this unique place constitutes a tourist's dream come true. Its complete and environmentally friendly amenities make you feel that you are spending your vacation on another planet, a pollution free planet. Its azure shores and dancing waves, which crash on beautiful rocks, transport you to its five stars, and take you for a swim in a space of excellent services and a piece of paradise awaiting visitors.
In her speech for the inauguration of the touristic summer season, Mrs. Rita El Hage thanked the resort's management for their warm and wonderful welcome of the media delegation in Crete.
For her part Dia Capsis, owner and CEO of Capsis Out Of The Blue Resort, welcomed and thanked the Lebanese delegation which travelled specially to take part in the inauguration event.
Mrs. Irini Capsis then presented a historical overview of the resort that was founded 40 years ago, and which spreads across 167,000 square meters.
To conclude the event, the head of nursery owners syndicate in Lebanon, Charbel Abi Nader, offered a plaque of appreciation on behalf of the Lebanese delegation to Mrs. Capsis, as a token of thanks and appreciation for the hospitality and excellent services. Guests then enjoyed the wonderful Greek atmosphere, which carried on for the remainder of the trip.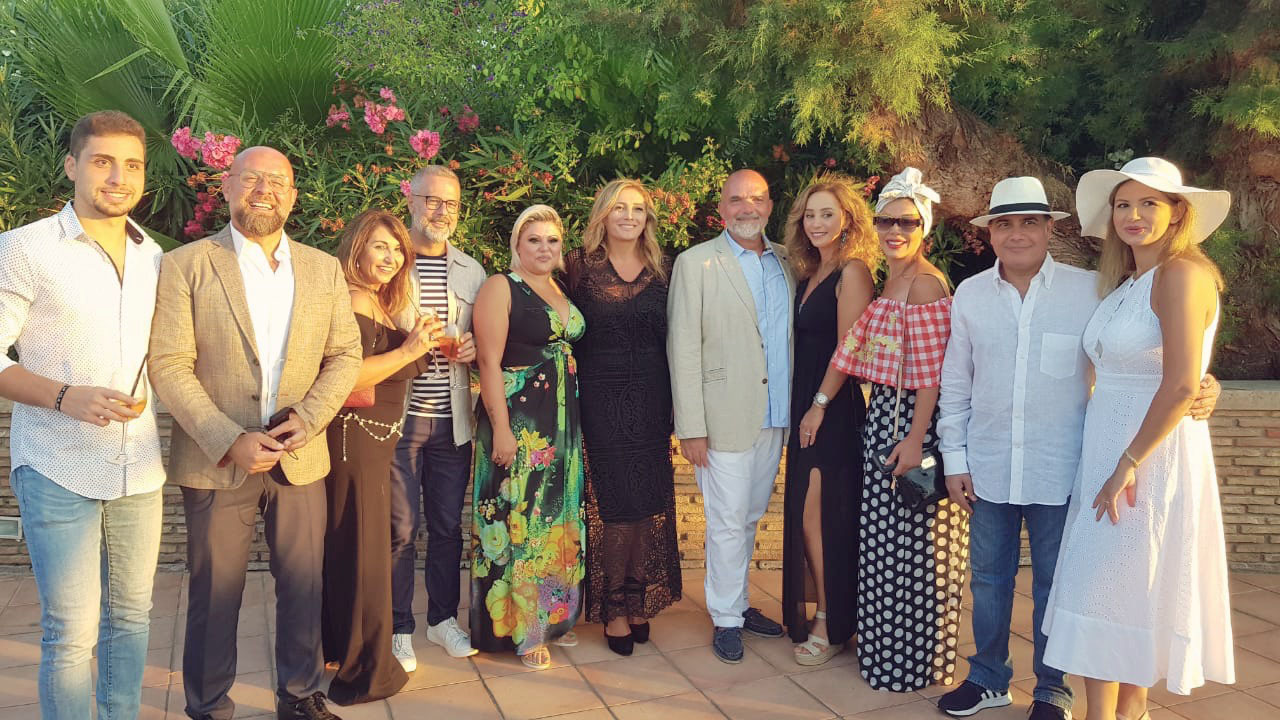 Categories