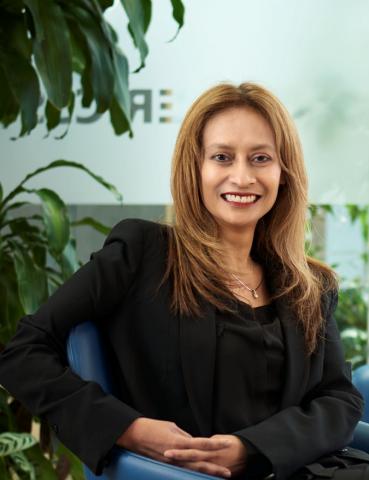 Ericsson announced the appointment of Rafiah Ibrahim as President and Head of the newly created Market Area Middle East and Africa. The appointment follows a review of the Ericsson's business strategy and changes to the Executive team. Ibrahim, who has led Region Middle East since July 1, 2014, stepped into the role from April 1, 2017 as a new member of Ericsson's Executive Team.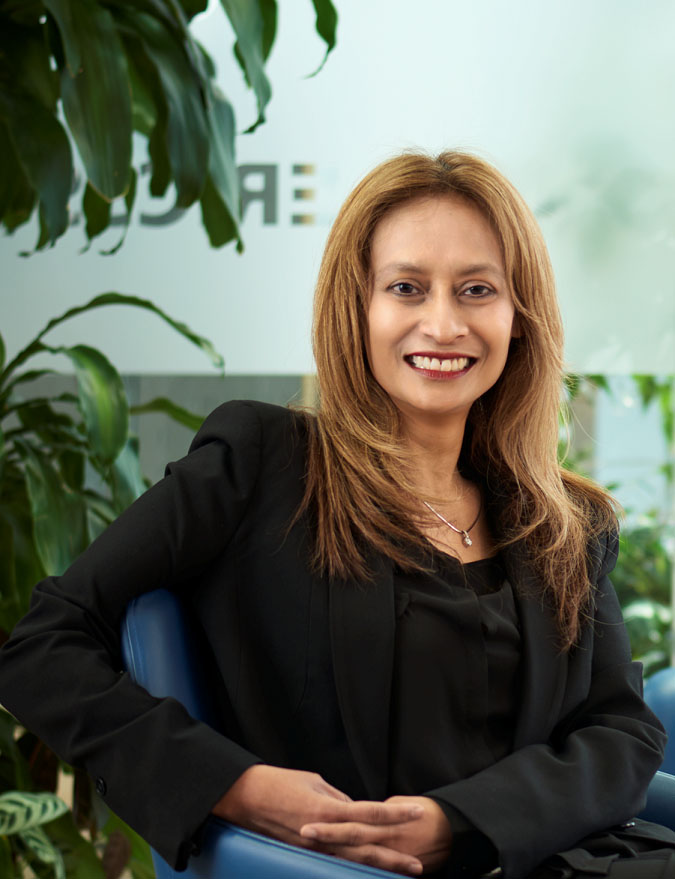 The newly-created Market Area was formed by merging the Middle East, and Sub-Saharan Africa regions, in a move to revitalize technology and market leadership and enable customer success.
Ibrahim has more than 36 years of experience in the telecommunications industry particularly in networks & digital services and has held various leadership positions within the Ericsson Group since 1996.  Throughout her career, she has worked in many countries across different continents (Malaysia, Bangladesh, UK, Middle East and Africa).  Ibrahim started her career in 1981 with Telekom Malaysia where she spent 16 years across a range of functions including technology, sales and marketing, and international acquisitions.
In 2004 she was named Head of Ericsson in Bangladesh, then moved to Abu Dhabi in 2006 to run the Global Customer Unit Warid, with business in Asia and Africa. In 2008, she was appointed Head of Market Unit North Africa, where she was responsible for Ericsson's business in 11 countries, maintaining a strong market share for Ericsson. From 2010 to 2013, Rafiah was responsible for the Global Customer Unit Etisalat and during 2013 Ibrahim led the Marketing function for Business Line Broadcast Services from London and was the Head of Sales Excellence, with the integration of Red Bee Media.
Ibrahim won many prestigious awards including 'Woman Game Changer' of the year in 2016 by Women in Leadership (WIL) Achievement Awards and also she was recognized as top female leader of the Forbes Middle East top 100 Executive list for the MENA region in 2016.
Ibrahim graduated from the Imperial College of Science and Technology, University of London, United Kingdom, with a master's degree in Digital Communication Engineering.
Categories