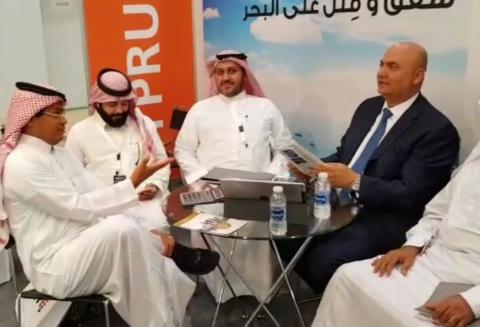 Georges Chehwane calls on Saudis to return to Lebanon, stresses readiness to contribute in KSA's vision 2030, and the importance to invest in Cyprus
During his company's participation in Cityscape Riyadh, Plus Properties' Chairman Mr. George Chehwane, expressed his confidence in the great renaissance witnessed in the Saudi economy.  He pointed out that this trend, comes in light of the innovative plans set by the KSA's government, leading to the creation of a well-diversified economy, non-reliant on oil.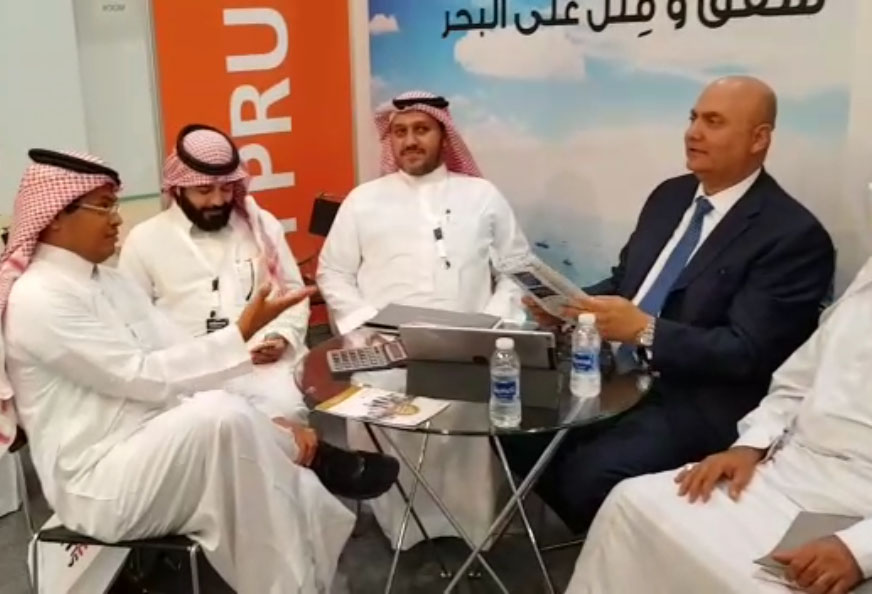 Chehwane noted that the new Red Sea project is a strategic part of the KSA's 2030 vision, pointing at the goals of this initiative that entails developing a large area on the Red Sea shores, and form a global logistics and trade hub.
In the context, Chehwane asserted that Plus Properties, is ready to transfer its know-how and expertise, to the Saudi market and participate in realizing the vision of the Kingdom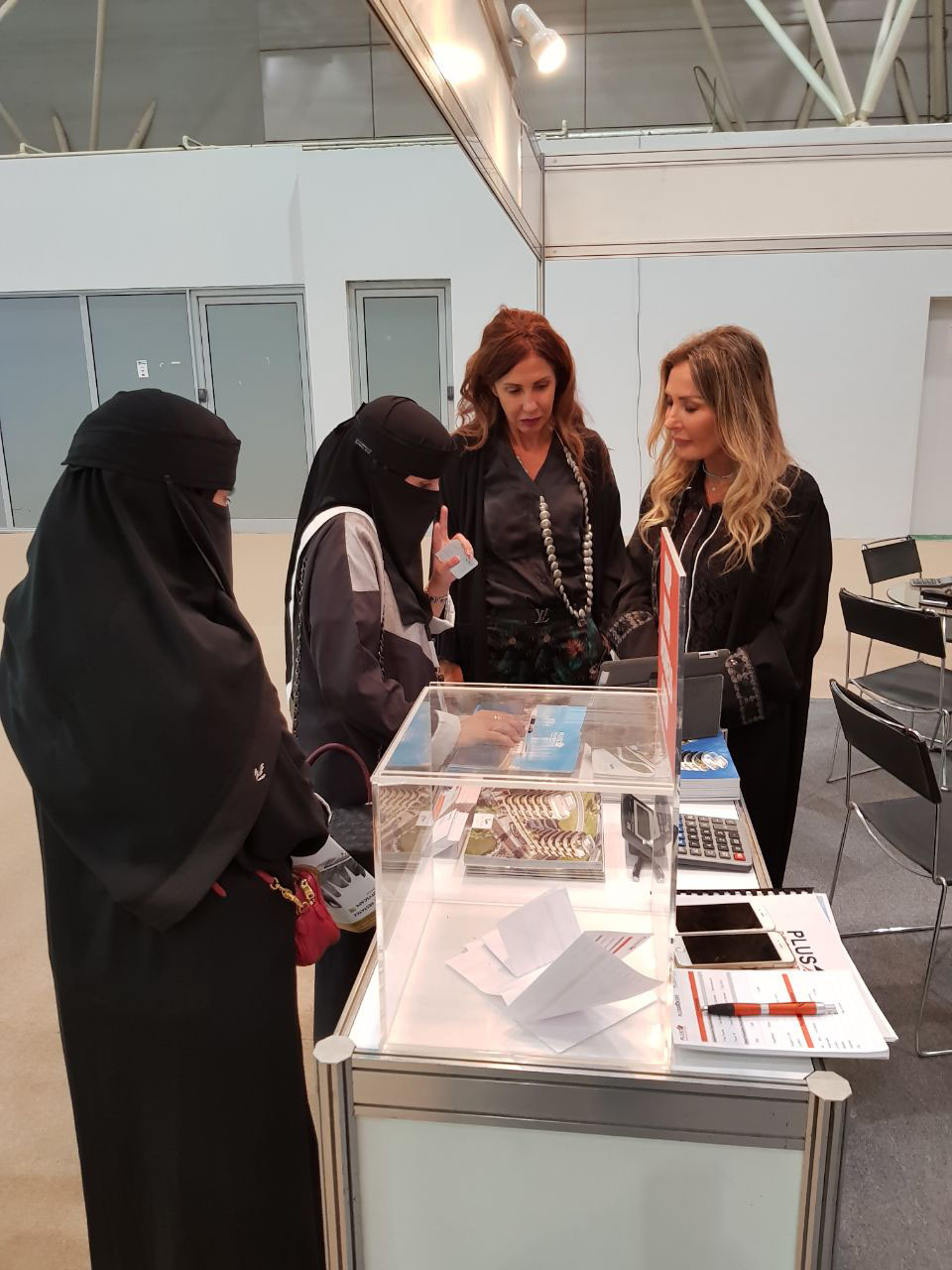 Mr. Chehwane, who leads a diversified investment group active in the whole Middle East region, renewed his call for Saudi citizens, to invest in Lebanon and return to their second home country.
At Cityscape, Plus Properties, exhibited its key projects in Lebanon, including the gated community Tilal Bhersaf, comprising 15 buildings, with single and duplex units, surrounded by landscaped gardens. The company also showcased, its flagship mix use project, GC Towers, a project of 2 high rises of 14 floors each, located at a close distance from the Martyrs' Square in Downtown Beirut.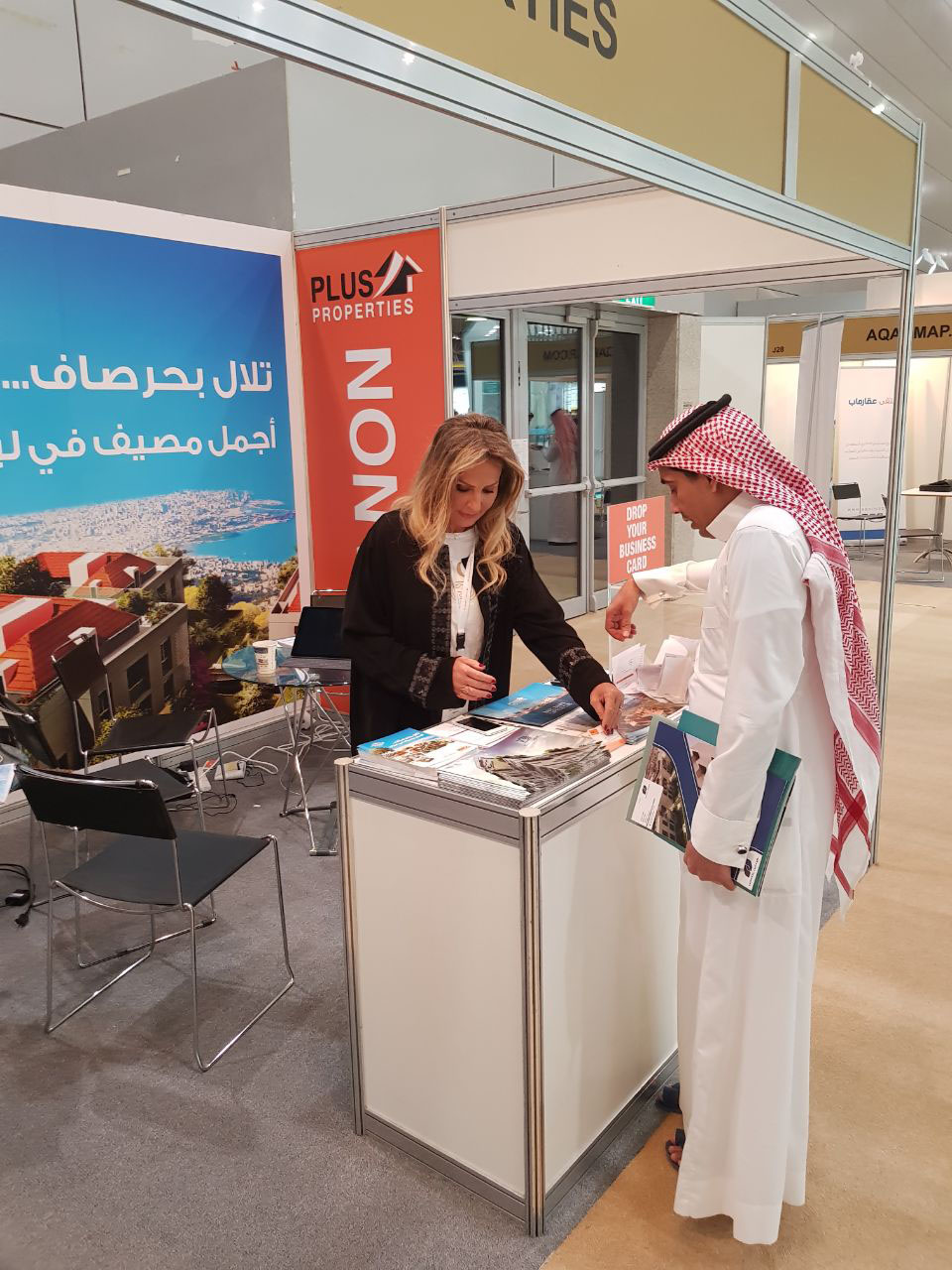 In addition to that, Plus Properties highlighted its portfolio of 13 completed and under development projects in Cyprus. Company representatives presented as well the importance of investing in this island, which rose quickly from its crisis, drawing a global interest in its unprecedented initiatives.
Thanks to its proximity to GCC countries, Cyprus is an attraction point to tourists and investors from the Arab World, looking to own a second home in Europe; that against the most competitive prices, and following the easiest and most practical procedures in Europe.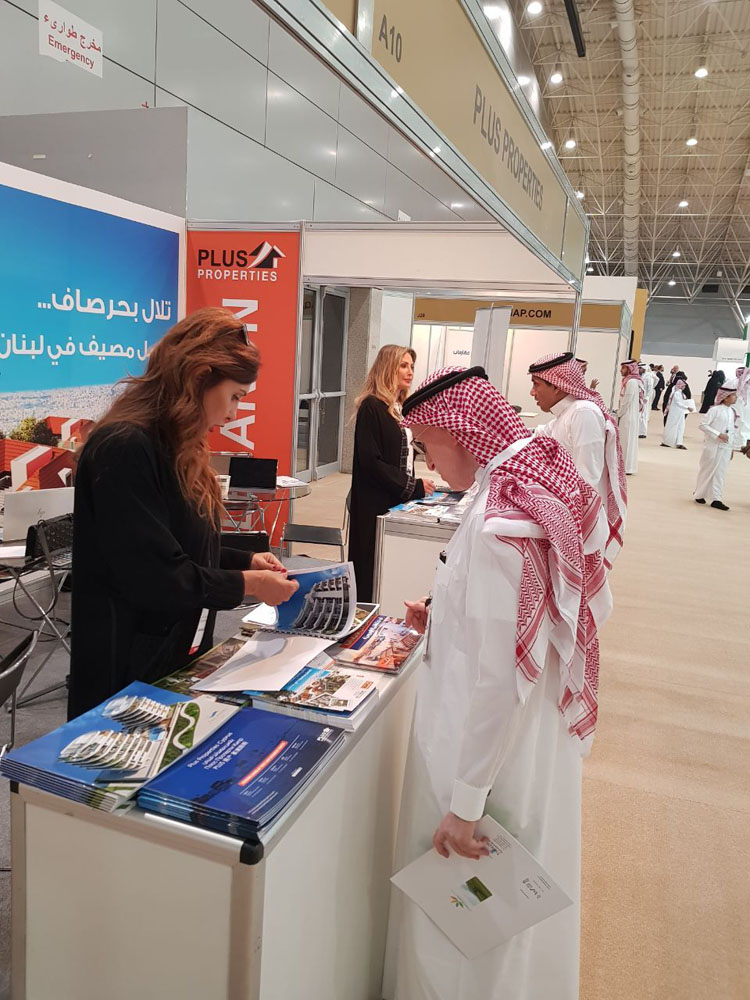 In that sense, investors are able to benefit from incredible incentives such as the Permanent residency and Citizenship Program. By purchasing a unit worth EUR 300,000, the buyer is granted a permanent residency in the EU, for himself and his family members in just 2 months. In addition, investing in a EUR 2-million estate, will allow buyers to obtain the 2nd European passport, during their ownership of the unit, and sell it back within 3 years, while retaining an investment of EUR 500,000. It is worth mentioning that the Cypriot passport was classified as one of the most prominent passports in the world.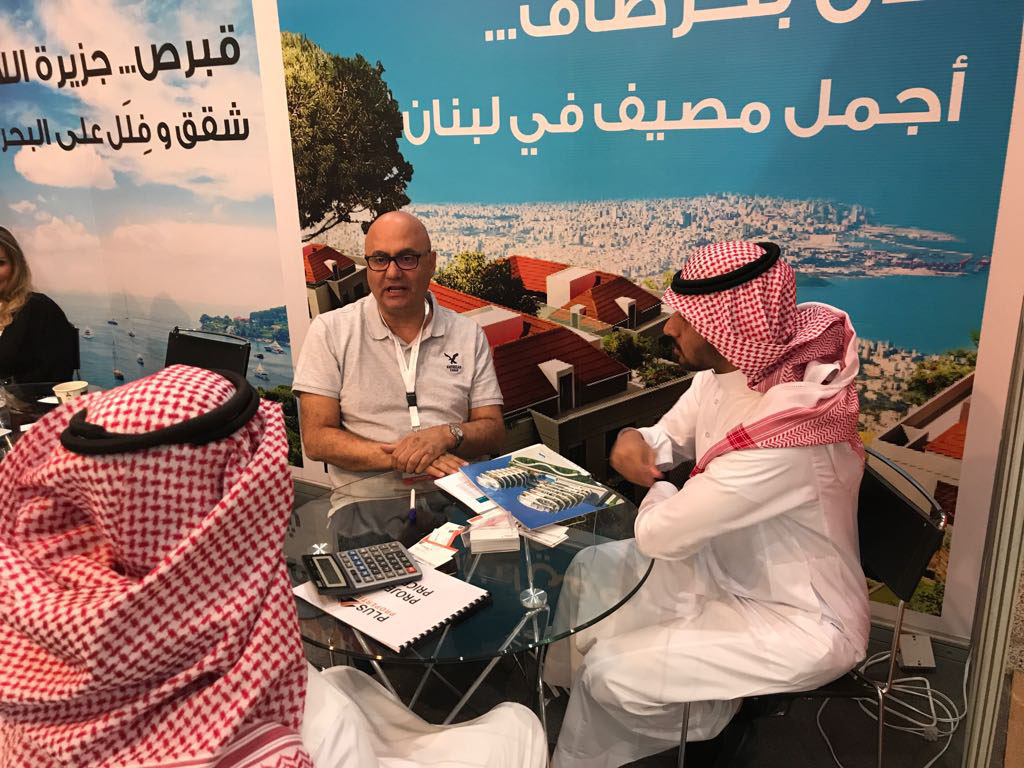 In light of these encouraging factors added to tax incentives, Chehwane stressed on the exceptional opportunities that Cyprus presents to Arab investors, who are looking to enjoy the Island's smooth summers, sandy beaches and its high level of safety.
Plus Properties offers today luxurious projects in Cyprus and Lebanon, coupled with investment incentives, encouraging Arab and Saudi citizens to plan and expand their investments in a smart approach.
Categories