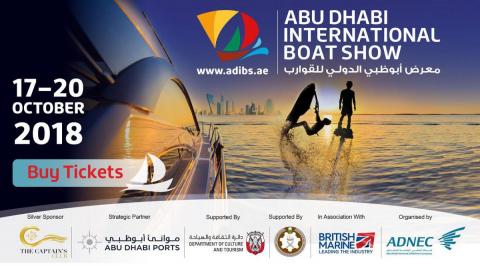 Much-awaited event to attract over 20,000 visitors and 270 participants from 25 countries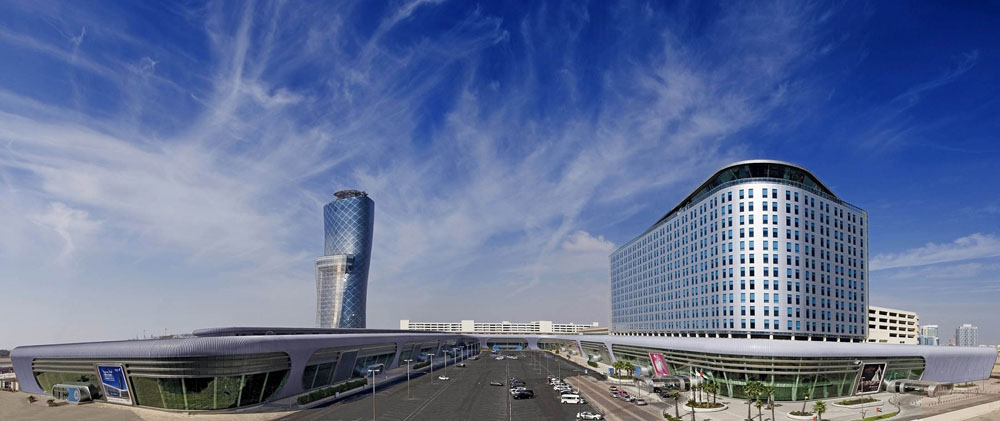 The inaugural edition of the Abu Dhabi International Boat Show (ADIBS), hosted and organized by Abu Dhabi National Exhibitions Company (ADNEC), will kick off tomorrow under the patronage of H.H Sheikh Nahyan Bin Zayed Al Nahyan, Chairman of the Board of Trustees of Zayed bin Sultan Al Nahyan Charitable and Humanitarian Foundation and Chairman of Abu Dhabi Sports Council, and run till 20th October.
This much-awaited event is expected to attract as many as 20,000 local, regional and international visitors and provide a window into the fascinating leisure marine heritage of Abu Dhabi. Visitors can look forward to a 'uniquely Abu Dhabi experience', where state-of the-art luxury superyachts will be displayed side by side with traditional fishing boats, abras, and a wide range of leisure marine and fishing equipment. 
Humaid Matar Al Dhaheri, Group CEO of ADNEC, said: "ADNEC is privileged to organize and host the inaugural edition of the Abu Dhabi International Boat Show (ADIBS), which has managed to attract significant international attention ever since it was announced. We decided to organize a boat show of this magnitude, because we felt that the time was right to showcase Abu Dhabi's growing leisure marine potential to the global market in line with our mission to increase tourism to the Emirate and support the Abu Dhabi government in fast tracking the Emirate's Vision 2030 goals. We are confident that ADIBS will witness the signing of several important business deals and partnerships and consolidate the growing reputation of Abu Dhabi as a leisure marine hub."
This first of its kind international boat show in Abu Dhabi to be held at the 31,000 Square meter purpose-built ADNEC marina, will see the participation of over 270 exhibiting companies from 25 countries, with as many as 90 boats berthed at the venue. The show will be featuring the participation of countries like the UK, Canada, Australia, Singapore, Italy. Japan, German, France, Spain and the US, which are bringing in leading companies such as Sea Ray, World Panel Products, Bay Liner, Mastercraft, Boston Whaler and Bertram--showcasing state-of-the art products and services to a discerning audience comprising High Net-Worth Individuals, marine industry experts, water sports enthusiasts, families and casual visitors.
The show will feature a wide range of exciting activities, launches and entertainment shows to keep visitors entertained. Some of these include the Open 60 sailing experience with Pindar, Kayaking and Water surfing with Watercooled, traditional Abra experience by Abu Dhabi Marine Sports Club, spectacular Flyboard shows, Seakart experiences by Seakart, Introduction to Boating by Marine Concept, in addition to orchestra performances and evening entertainments. There will also be a dedicated fishing zone with panel discussions and masterclasses on fishing equipment selection, safety in fishing, trolling, anchoring, casting and international fishing regulations and best practices.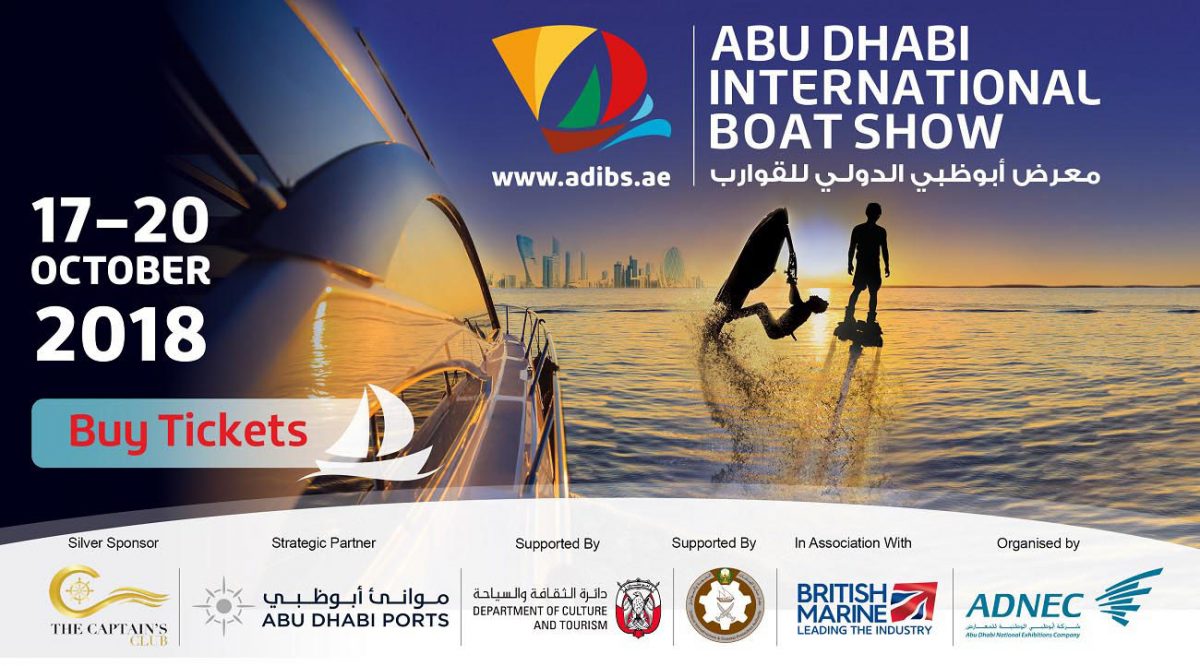 Categories