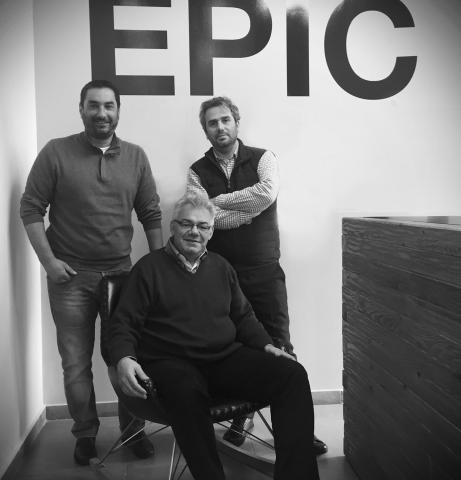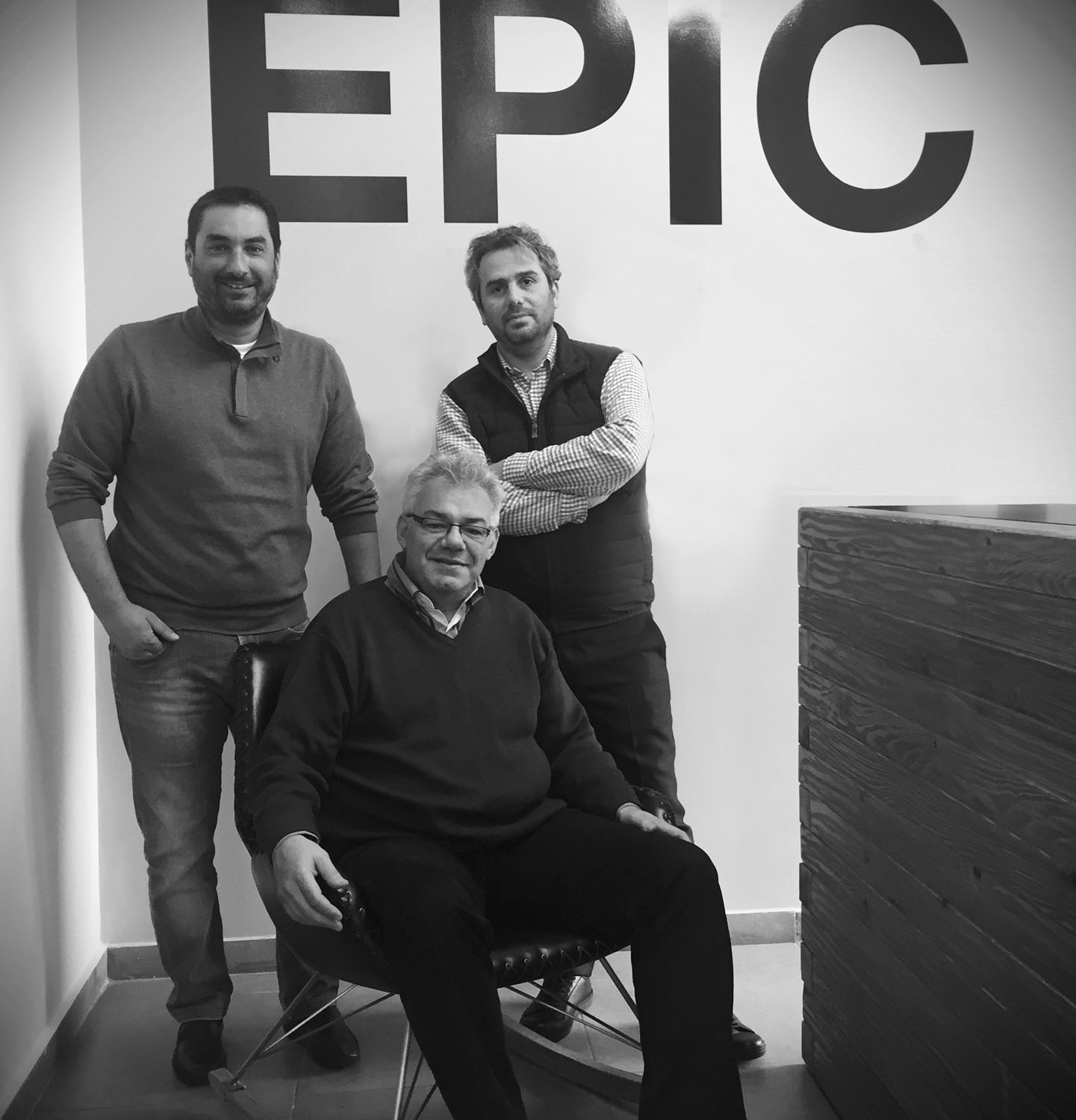 After being a communication consultant, Manhal Nacouzi has joined ITS Communications Group in the capacity of COO as of March 2017.
The young but highly promising communication agency was able to capture the veteran's heart with its passion for advertising, unbound creativity and a growing record of accomplishments. While ITS sees in Nacouzi an inspiring leadership figure with a wealth of knowledge in the advertising and marketing fields, he believes ITS has the capabilities, vision and determination to leave a distinctive mark on Lebanon's communication scene.
"After 25 long years in advertising and marketing in Lebanon, I was starting to give up on that fun and witty agency spirit I was lucky to witness and experience for many years", says Nacouzi. To add:"Although I had decided to become an independent communication advisor and worked for two years on ad-hoc jobs, I did not hesitate once to jump back into the arms of advertising when I was introduced to the ITS culture. The team's bubbliness - if I may say - seduced me, and their positive thinking led me to believe that working together would yield innovative ideas, exceptional results and memorable moments. I feel right at home here and I am looking forward for the many prideful achievements that I know are in the making."
An Economics graduate, Nacouzi couldn't help but follow his passion for advertising. For 25 years, he held several key positions at numerous local and regional communication groups including Rizk Advertising & Associates, MENACOM Group (Team/Y&R, MEC and Asdaa), and M&C Saatchi Group (VMS, Comtrax and Firehorse Films), working on a portfolio of Lebanese and Pan Arab clients. At the beginning of his career, Nacouzi had also worked for 8 years at Khalil Fattal & Fils as well as at MTV media house ESPACES.
In a nutshell, ITS a business collaboration worth keeping an eye on.
Categories