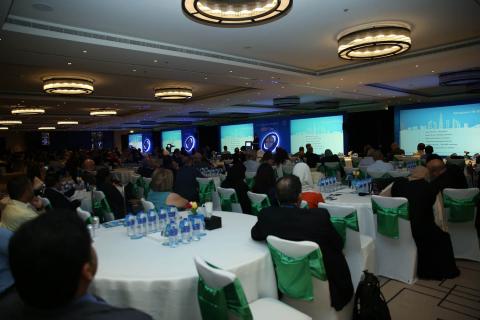 Global intensifying efforts to reduce the prevalence of non-communicable diseases
According to WHO, non-communicable diseases kill 38 million people yearly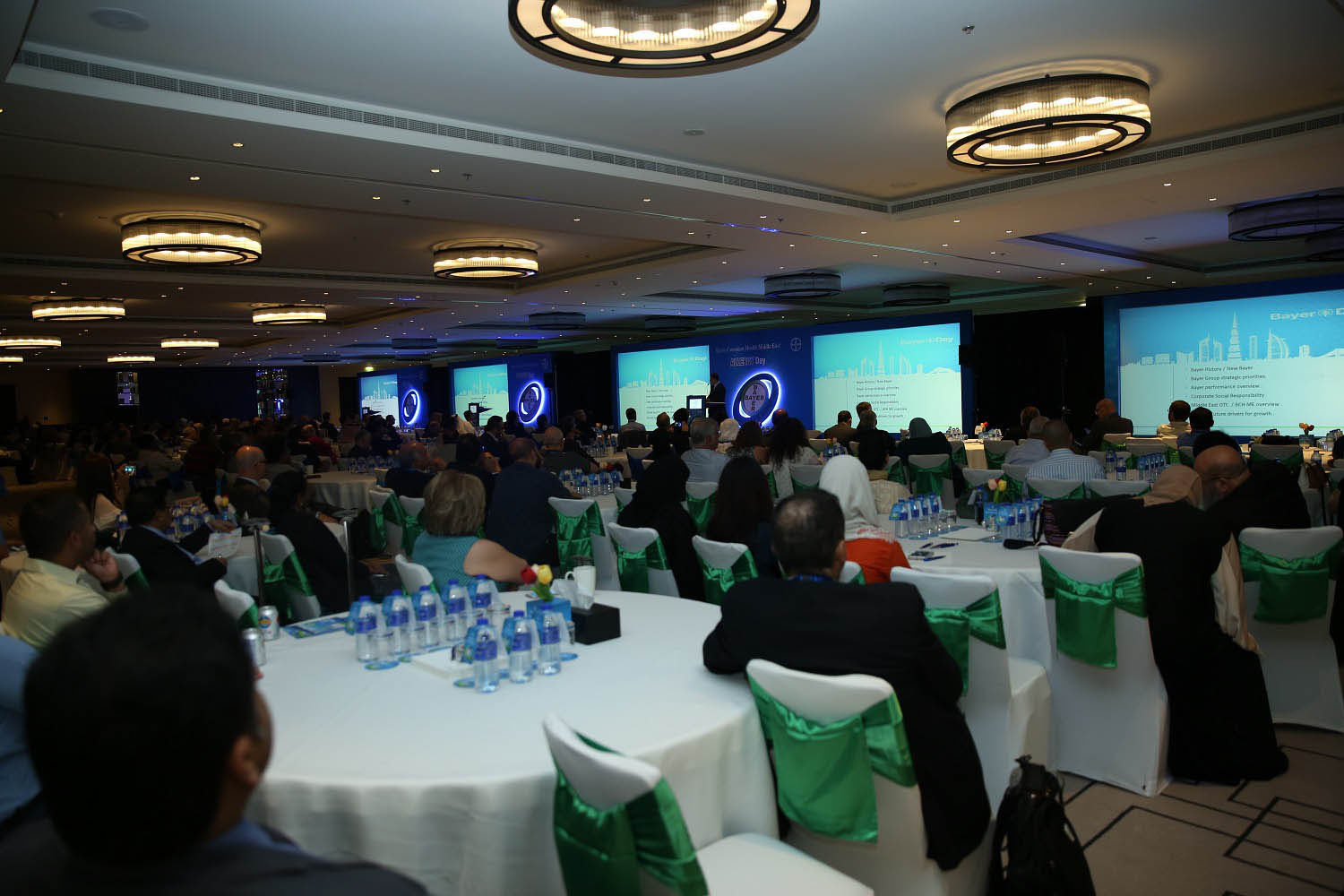 Around 350 renowned physicians of different specialties from all over the Middle East arrived in the UAE this month to attend separate medical conferences called Bayer Day organized to discuss the latest developments and trends in their respective fields. Dermatologists, gynecologists, cardiologists, and otolaryngologists from the UAE, Kuwait, Qatar, Bahrain, Oman, Saudi Arabia, Jordan, Lebanon, and Egypt attended separate events at JW Marriott Marquis Dubai to participate in high-level dialogues, interact with their peers, and exchange knowledge, experiences, and best practices.
During Bayer Day, high-profile regional and international doctors gave comprehensive lectures on a wide range of key topics during the meetings covering Dermatology, Gynecology, Allergy & Cardiology therapeutic areas.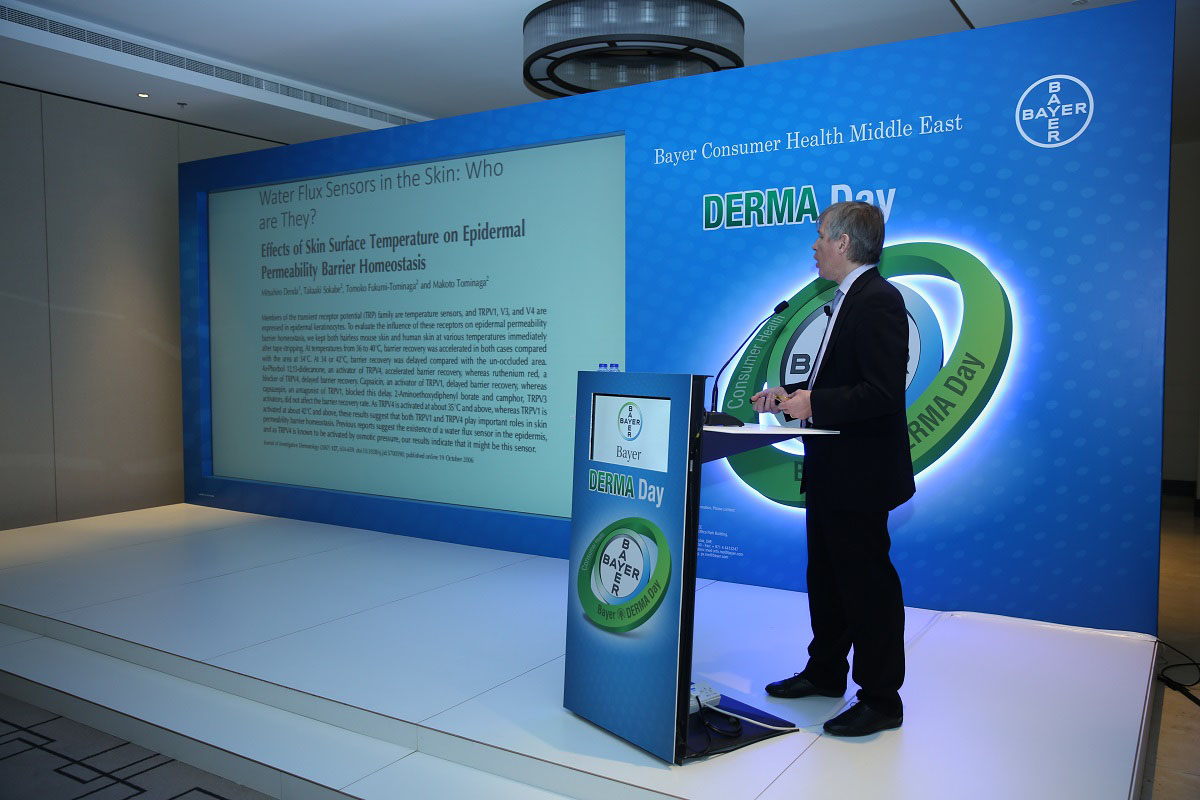 The gatherings came at a time when the region led by the UAE is intensifying its efforts to provide world-class healthcare services. Non-communicable diseases kill 38 million people across the word each year per the data from the World Health Organization.  Heart disease, for instance, is the leading cause of death in both men and women, according to the World Heart Federation². It is estimated that 17 million deaths per year are due to cardiovascular diseases and this number might increase to 23 million by 2030.
On allergy conference, addressed topics were; recent concepts of allergic rhinitis care, implications of allergy on later life and the reasons behind the increasing allergy cases.
On dermatology, topics discussed were management of androgenic alopecia, a comprehensive review of acne management and atopic dermatitis, effective use of moisturizers for optimum outcomes, and updates on advanced laser treatment for face and periorbital rejuvenation. As for the conference for obstetricians and gynecologists, the agenda included discussions on health related issues in pregnant women, latest trends in cosmetic gynecology, obesity in pregnancy, and minimal access surgery (laparoscopic and hysteroscopy surgery), among others.
The conference for cardiologists covered the following subjects: acute coronary syndrome, current strategies for stroke prevention in atrial fibrillation in 2016, current management of hyperlipidemia, resynchronization device therapy for heart failure, antiplatelet guideline, and new onset chest pain.
Mohamed Galal, Head of Middle East - Consumer Health Division said: "These separate medical conferences in Dubai aimed at bringing together different specialists from the region in one place to enable them to discuss pressing issues and latest updates in their respective fields. Such a platform ensures that the region's health sector is up-to-date and in sync with the latest global current and emerging trends. By sharing their medical expertise with each other, the participants are contributing to the overall enhancement and improvement of the region's health sector, which will ultimately benefit all patients & consumers."
Categories