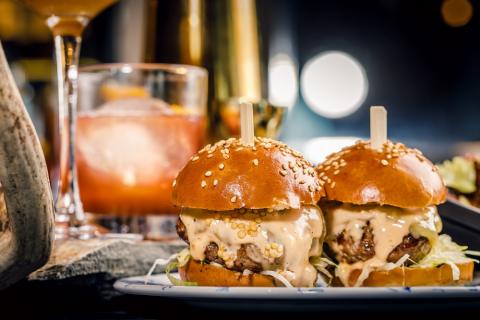 In the need of a brunch fix? Swing out of the summer heat and into a buzzy 68th floor brunch at Weslodge Saloons bottomless brunch extravaganza blending live entertainment and award-winning dishes Canada-style. The place to be for all the fun every Friday from 1.30pm to 4.30pm, Weslodge Saloon will take guests on a guilty pleasures' culinary trip across North America including new summer plates served alongside epic tunes from a rotating roster of guest DJ's. 
While the tunes will get everyone in a feeling-free Friday mood, eating is never far from anyone's mind at Weslodge. With the talented team serving up North America's most craved flavours. Including Oysters on arrival and Zucchini & Walnuts Carpaccio. There's a Canada-style Beef Poutine of fries piled with pulled short rib, beef gravy and cheese, a fresh and spicy Ahi Tuna Tartare and much-loved melt in your mouth golden pieces of Southern Fried Chicken. Truffle Risotto and Burrata for vegan diners. 
As well whole Seabass and some of the most talked steaks in town – including Grass Fed Angus Rib Eye straight from Weslodge's famous hardwood & charcoal grill (the biggest in Dubai). For dessert, Weslodge's motto is go big or go home, so the team have created a platter of sugar-filled dreams… there's double down stacked Canadian pancakes drenched in salted maple syrup, sharp and sweet lemon meringue tarts as well as fluffy baked cheesecake. 
Want to continue on the party? Don't call it a day there and carry on this memorable bad habits feel so good style brunch for some serious after partying with Toronto native DJTJ known for his work with Drake and bringing the energy with his eclectic collection of genres from evening till late. Catch the vibes at Weslodge's famous cut glass and crystal bar sipping on one of Weslodge Saloons iconic house blended cocktails hand-selected by the teams expert mixologist. From Orange Spiced Old Fashioned to Barrel Aged Negroni there's no better seat in town to watch the sun set over the bustling cityscape.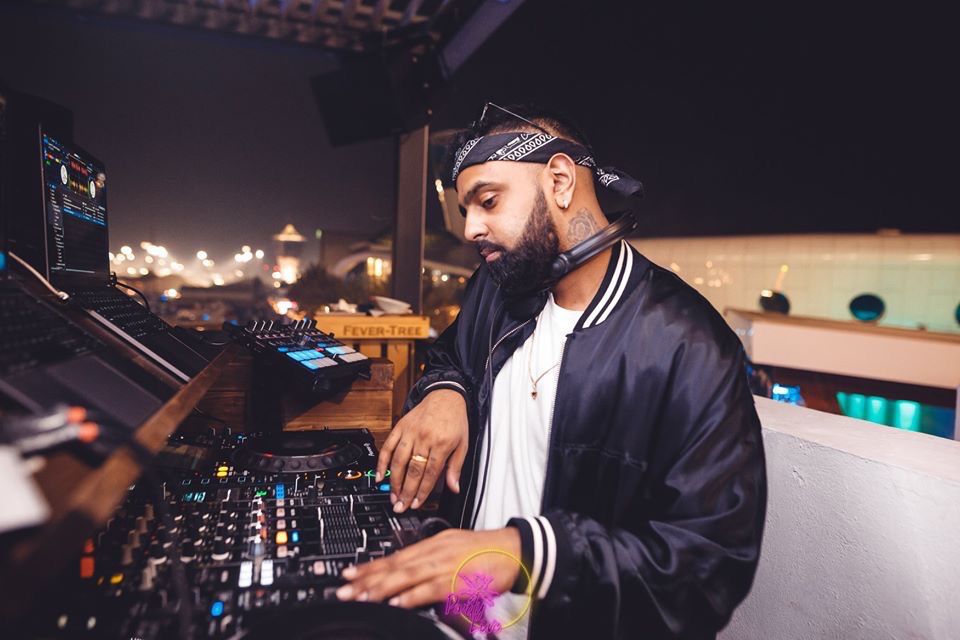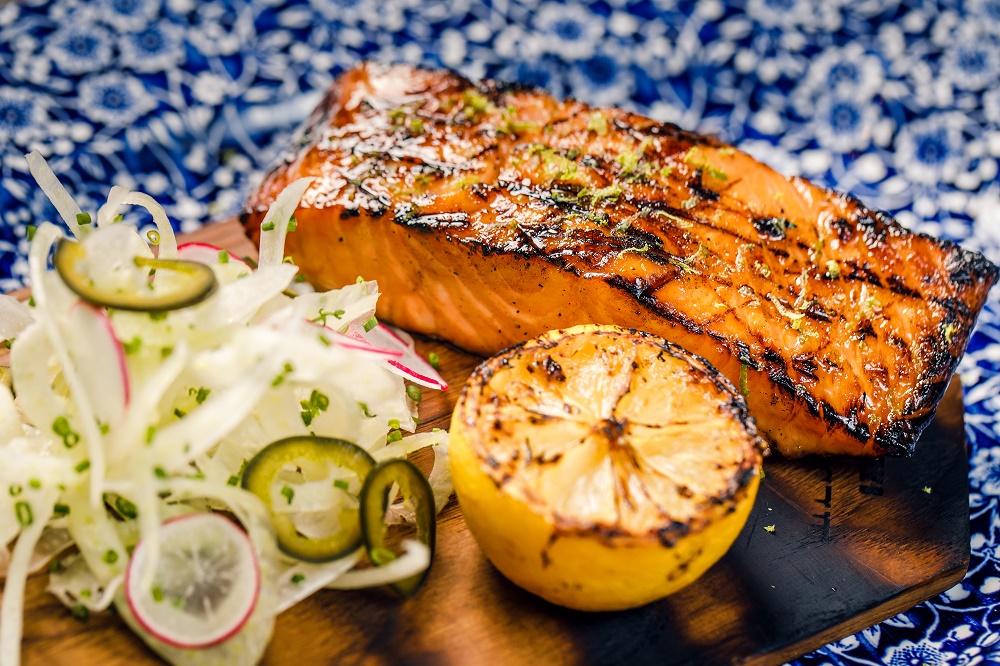 Weslodge Saloons Brunch Club On 68 : AED 295 including soft drinks, AED 395 house beverages and AED 450 house beverages and bubbly (prosecco).
For reservations and more information please call +971 4 560 1700
Location: JW Marriott Marquis Hotel Dubai, Sheikh Zayed Road, Business Bay, Dubai
Opening Timings: Monday to Saturday from 5.30pm – 2am
Website: www.weslodge.ae
Social Media: Instagram.com/weslodgedubai and https://www.facebook.com/weslodgedxb/