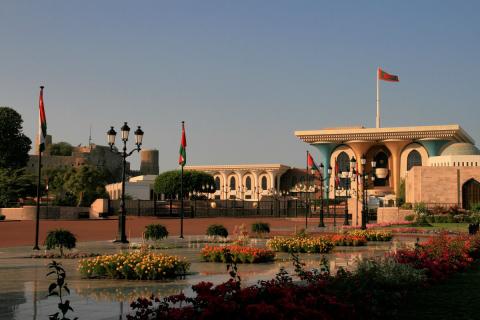 15,500 food lovers attended event's first season 2017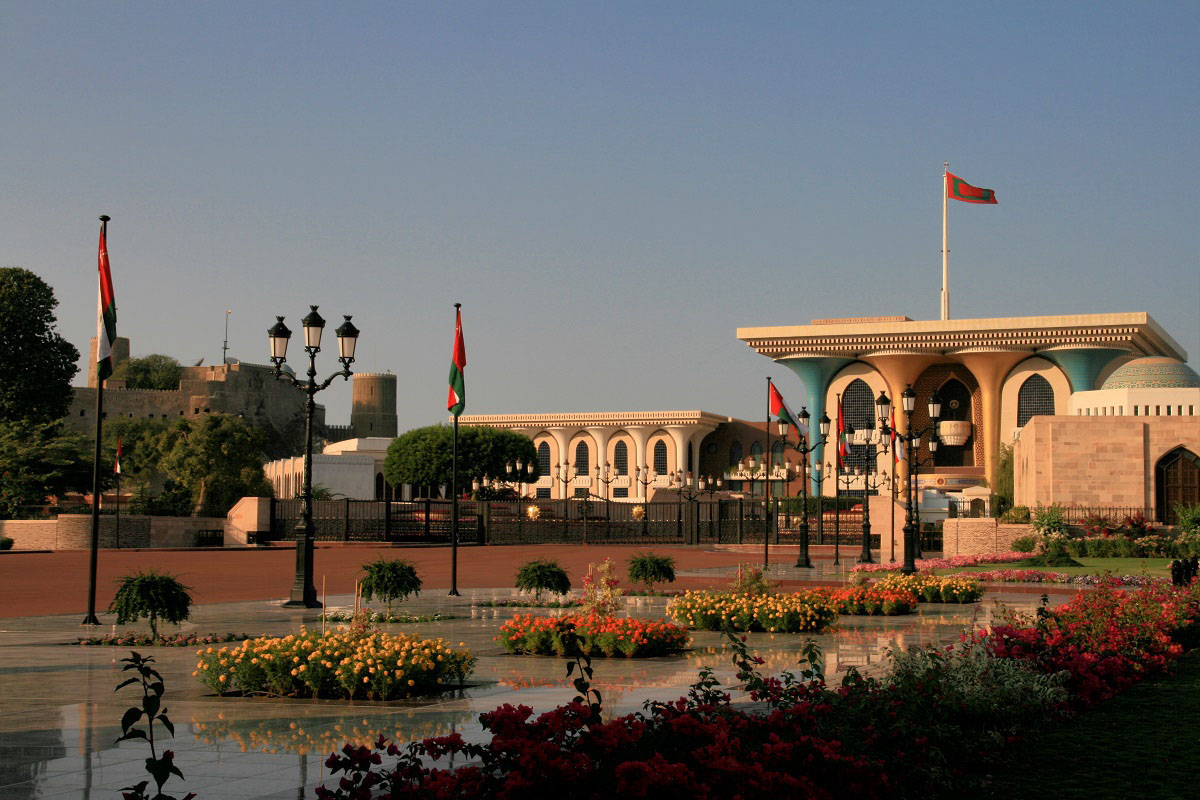 AL Alam Palace in Old Muscat
As it continues to ramp up its tourism campaigns in its quest to meet the government's ambitious 2040 target of 11 million visitors and the objectives of Oman Tourism Strategy, the Oman Ministry of Tourism has announced its support for the much talked-about food festival Muscat Eat.
To be held from November 15 to 17, 2018 at the Al Mouj Golf (GCM Lawn), Muscat Eat is coming back for its second season to feature authentic traditional Omani cuisines alongside the most popular dishes in the world.
A total of 15,500 food lovers from Oman and neighboring communities flocked to the event's first season. At least 50 local business owners showcased their delicious fares during the highly successful three-day event, injecting additional vibrancy to the already flourishing food industry in the Sultanate.
Salim Adey Al Mamari, Director General of Tourism Promotion, Oman Ministry of Tourism, said: "Muscat Eat is another excellent opportunity to attract people from all over the world to the capital and discover our traditional, unique, and distinctive cuisines specially prepared by our local chefs. Apart from our succulent traditional dishes, famous international food will be showcased during the festival as well."
"Food is an essential area in which we can further promote Oman as one of the world's best tourist destinations all year round and it is one of the most effective ways to bond and bring people together regardless of their nationalities and cultural backgrounds. Inspired by our previous success, we are confident that Muscat Eat Season 2 will repeat, if not exceed, the achievements made during the first season," added Al Mamari.
Sarah Najeeb Al Balushi, Founder of the 'Muscat Eat Festival,' said, "We created this event with the intention of throwing the spotlight on the local food industry--its unique culinary offerings--and eventually help drive in more tourists. At the same time, the event is also aimed at supporting local SMEs and creating more employment opportunities, we hope that it can later evolve to being a bigger international food festival and reinforce Oman as a highly preferred destination for food enthusiasts."
The Ministry's support for Muscat Eat Season 2 is aligned with the government's Tanfeedh strategy program launched to promote local tourism alongside a number of relevant public-private partnerships, special packages, and fun promos. Tanfeedh unifies the strategies of the main vital sectors to diversify the national income resources and fulfill the objectives of the Ninth Five Year Development Plan 2016 – 2020.
Categories