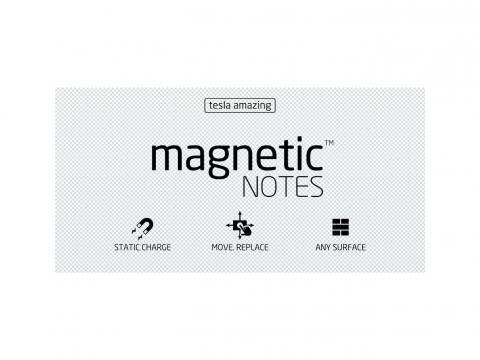 As we welcome in a New Year, many of us also welcome in the highly anticipated new stationery haul in preparation for our return to work, school or university.
A renewed stationery supply has the power to give us an overwhelming feeling of organisation and being able to tackle anything the world throws at us. Flip19.com is the newest online marketplace that provides essential items for your home, children, stationery needs, gadgets and toys, while hosting 'ideas worth sharing' that are guaranteed to inspire and uplift your everyday life.   
Nuuna – Graphic L – Pret-A-Ecrire Notebook – AED 109.00
Whether it is for daily affirmations, note taking or an ongoing life plan, everybody needs a notepad to stay organised and feel empowered. This special flexcover notebook comes with a cover made of smooth bonded leather, edge colouring and limited-edition silk screen print.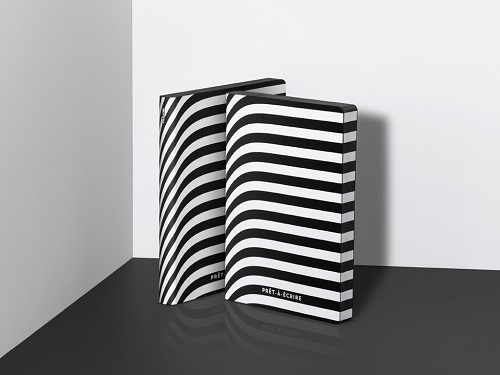 CTRL+ALT+Clean-3-in-1 Electronics Cleaner – AED 49.00
Staying on top of hygiene has been at the forefront of everyone's mind this past year, but we often forget about the cleanliness of one of our most used items. Keep your computer clean with the keyboard brush, detail nib and microfiber screen cloth all in one set – it's even the perfect size for your desktop or drawer.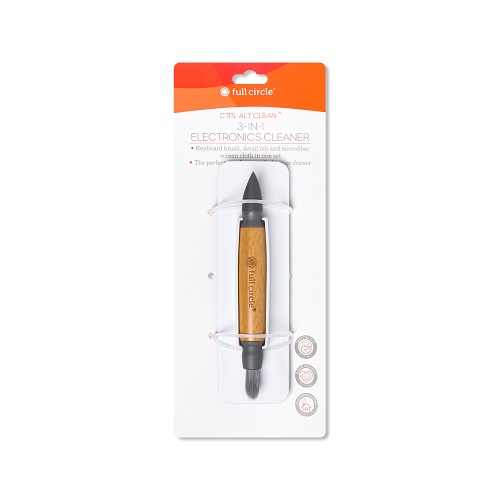 Magnetic Notes – AED 29.00
Sticky notes are the epitome for being organised; these eco-friendly notes revolutionised the stationery market by using static charge to stick to any surface. With three different size options and twelve colourways, you are bound to find the perfect Magnetic Note to match your style or mood.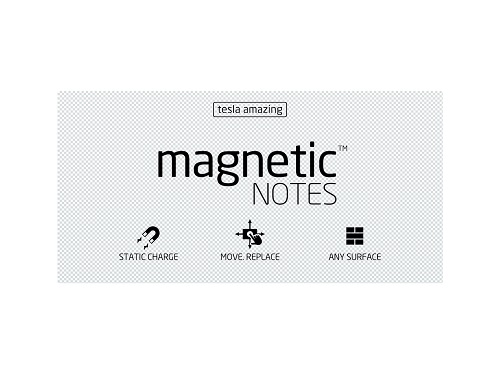 BEVINGTON – Vacuum insulated water bottle – AED 79.00
Staying hydrated and being more sustainable is usually on everyone's to-do list as we step into a new year; so investing in a reusable water bottle could help achieve both of these goals! This Bevington bottle is 04 food grade safe stainless steel, ensuring safety and style.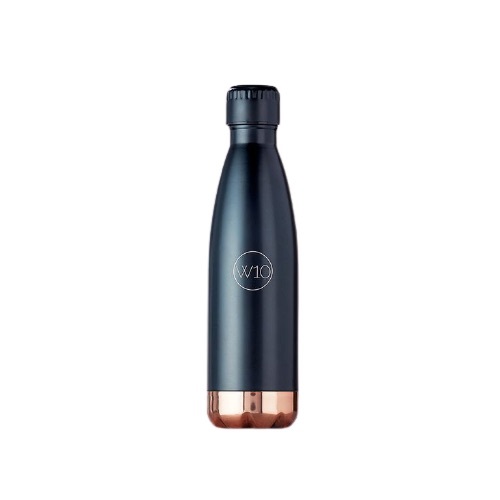 Supporting small businesses that are invested in creating solutions for everyday life, Flip19 is a prime example of the ever-growing prominence of digital transformation. For further information, visit www.flip19.com.