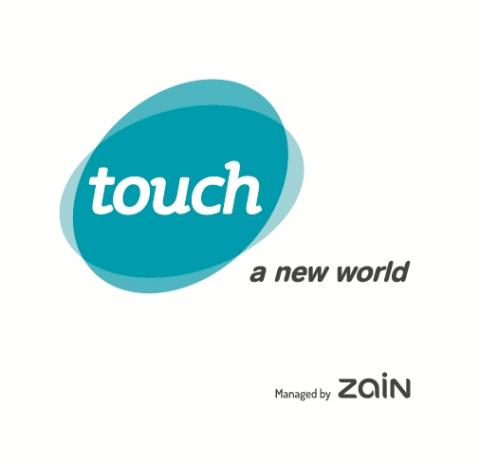 Beirut, June 13, 2014: touch, the leading mobile telecommunications operator in Lebanon, managed by Zain, has implemented as of June 1st the Council of Ministers' decision No. 75 dated May 16 2014, related to the approval of the new applicable tariffs.
"We are enthusiastic about this much-awaited reduction and restructuring of the Lebanese tariffs for mobile. The changes were well-received by our customers especially on the data front where certain bundles grew 4 folds. We will be leveraging Zain group's experience in 7 regional markets to deploy the new tariffs while enhancing the quality of service." stated touch GM, Wassim Mansour.
According to the new rates, Magic prepaid lines customers benefit from a 30% discount on their local calls, down from 36 cents to 25 cents per minute. Similarly, touch postpaid lines customers are entitled to 60 free minutes per month. SMS rates are also reduced to 5 cents for both postpaid and prepaid lines.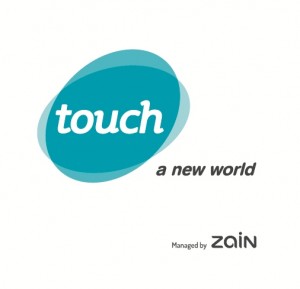 Internet plans were also restructured with bundles sizes increasing up to 4 times, while existing prices went unchanged. Thus, the new tariffs are 10 dollars for the 500 MB package, 19 dollars for the 1.5 GB package, 29 dollars for the 5 GB package, 49 dollars for the 10 GB package, 69 dollars for the 20 GB offer, 30 GB for the 99 dollars package, 119 dollars for the 40 GB package and 149 dollars for the 60 GB package.
For more information, please visit www.touch.com.lb or call 111 for customer care.
Categories